We all experience hand pain at one point in our lives. After all, we use our hands, fingers, wrists, and forearms for everything—whether it be writing, typing, tying our shoes, driving, grabbing a can from the pantry, shaking someone's hand, or lifting weights in the gym. And at some point, an injury or other issue will make performing these and other daily tasks difficult, if not impossible. The key is knowing when to go see a hand doctor.
Musculoskeletal pain is the number one reason people visit their doctors each year. However, there are still many who wait too long to seek help or don't take their situation seriously and think seeing a hand doctor isn't necessary. They believe their pain and limited range of motion will improve with time. This may or may not be the case.
Are You Experiencing These Common Types of Hand Pain?
Pain in your fingers, hands, and wrists
Limited range of motion
Sprains, strains, fractures
Swelling and tingling
Numbness
Muscle weakness
What Does a Hand Doctor Do, Exactly?
Your family doctor can help with many bone, muscle, or joint pain issues. However, a hand doctor, known as an orthopedic surgeon, specializes in preventing, diagnosing, and treating disorders of the bones, joints, ligaments, tendons, cartilage, connective tissues, and muscles. This includes treating acute and traumatic injuries, managing chronic pain, and diagnosing diseases that can affect your quality of life.
Hand doctors are medical physicians who have completed a total of approximately 14 years of formal education and must maintain their certification with continuous, lifelong learning. They can see all types of patients—from newborns to athletes, weekend warriors, the elderly, and everyday people just like you.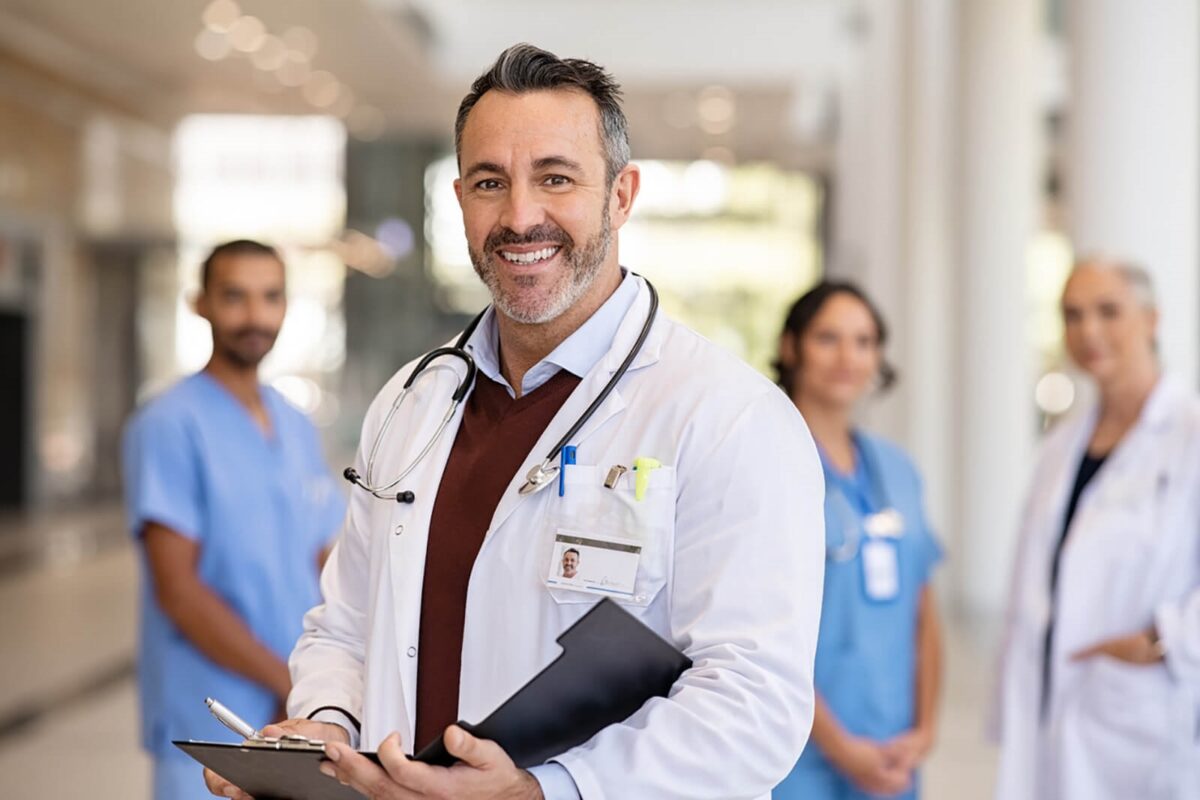 Simply put, a hand doctor's job is to get you back to work, school, sports, etc., quickly and with less pain. Many patients who visit an orthopedic surgeon in Fort Worth are there for sprains, strains, fractures, torn ligaments, etc. Others are there for more chronic conditions such as osteoarthritis, rheumatoid arthritis, repetitive strain, degenerative diseases, tendonitis, etc.
It is imperative that anyone who has persistent hand pain seek an evaluation sooner rather than later. Seeing one doesn't necessarily mean you will end up having surgery, either. There are a variety of conservative options available—such as medications, rest, physical therapy, ice, etc. However, not seeing a hand doctor could delay healing and cause problems that might lead to surgery as the best option.
When to See a Hand Doctor
1. Swelling or bruising around the hand or wrist
Any swelling or bruising around the hand or wrist is likely because of a specific event. Maybe you slipped and fell at work and tore a ligament. Perhaps you fractured your hand while playing football, or you tweaked your wrist while moving furniture around. The pain from even a sprained hand or wrist can range from mild stiffness to intense pain, swelling, bruising, and joint instability and warrants a trip to the hand doctor.
2. Difficulty using your hands to perform daily tasks
If you can't carry grocery bags, use a keyboard, hold your kids, or button up your shirt because of hand pain—especially if the pain comes and goes or lasts for several days—you need to visit a hand doctor sooner rather than later. These are easy tasks that anyone should be able to perform. Common examples of a potentially undiagnosed hand condition that can prevent you from performing them include everything from rheumatoid arthritis and osteoarthritis to carpal tunnel syndrome, peripheral neuropathy, and more.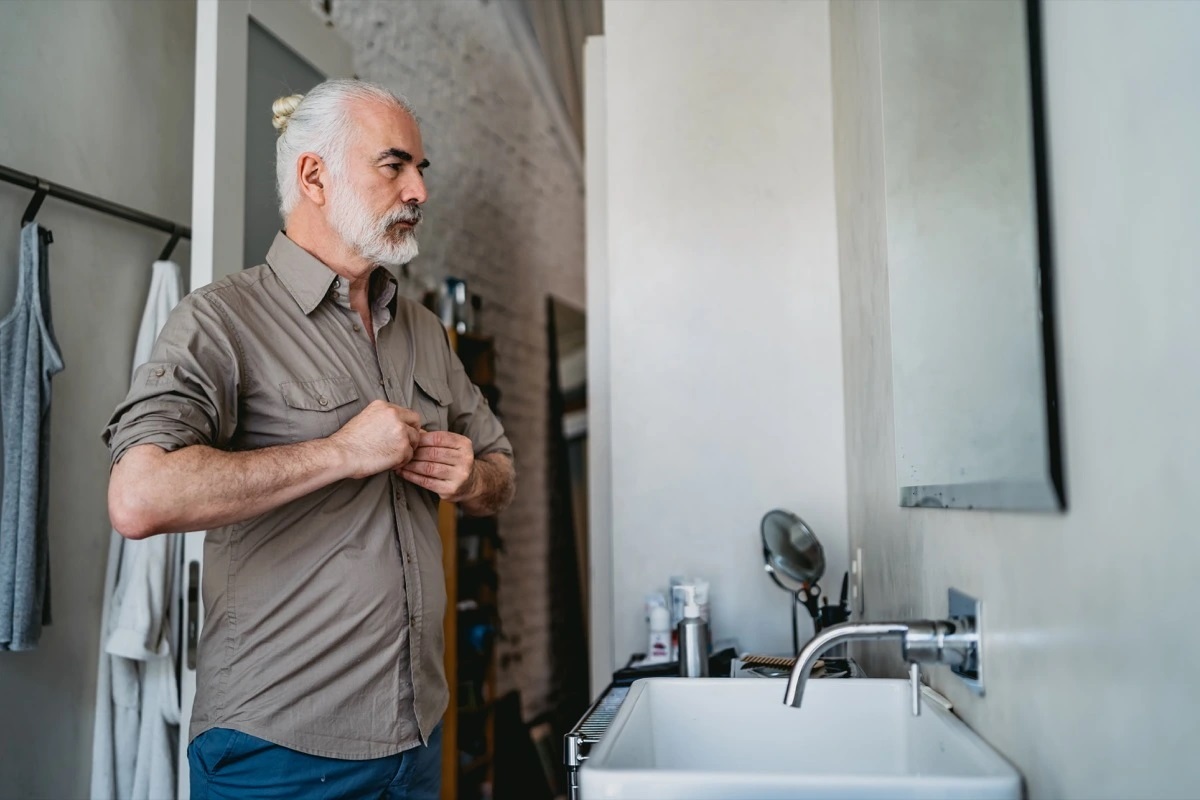 3. Your condition isn't improving
Sometimes hand pain will resolve quickly and on its own. But that isn't always the case, which is why seeing a hand doctor to determine what exactly is going on and how to eliminate your pain is so important. A trip to the hand doctor doesn't automatically mean you will need surgery. Many times, conservative treatment such as physical therapy, cortisone injections, prescription medication, and good old-fashioned R.I.C.E (rest, ice, compression, and elevation) will go a long way toward relieving your pain. Bottom line, a hand doctor like the ones here at Fort Worth Hand Center will create the best treatment plan for you.
4. You suffered a dislocation or fracture
A hand fracture occurs when any bone-continuity in the hand is broken. And it's very important not to ignore the pain, which can present itself suddenly and intensely and develop into throbbing pain and cause limited range of motion in the affected hand. Not visiting a hand doctor immediately after a dislocation or fracture could lead to an infection or cause the bones in your hand, finger, or wrist to heal incorrectly and cause joint deformity.
5. You don't know why your hand hurts
Most people can point to a specific reason why their hand hurts such as car accident, overstretched or jammed finger, repetitive strain, arthritis, etc. But for others, there may not be any rhyme or reason to their pain that they can figure out on their own. We mentioned a few earlier, such as peripheral neuropathy. Additional undiagnosed hand conditions can also include tendonitis, Dupuytren's Contracture, locking fingers, infection, and nerve compression or damage.
6. Pain at night
If your hand pain wakes you up at night or keeps you from going to sleep, you should visit a hand doctor. This is especially true if you feel like you constantly must shake your hands to find relief. As your condition worsens, you may find that this night pain extends into the day and limits your ability to perform certain hand movements. You may begin to struggle holding onto certain objects such as your phone, jars, etc.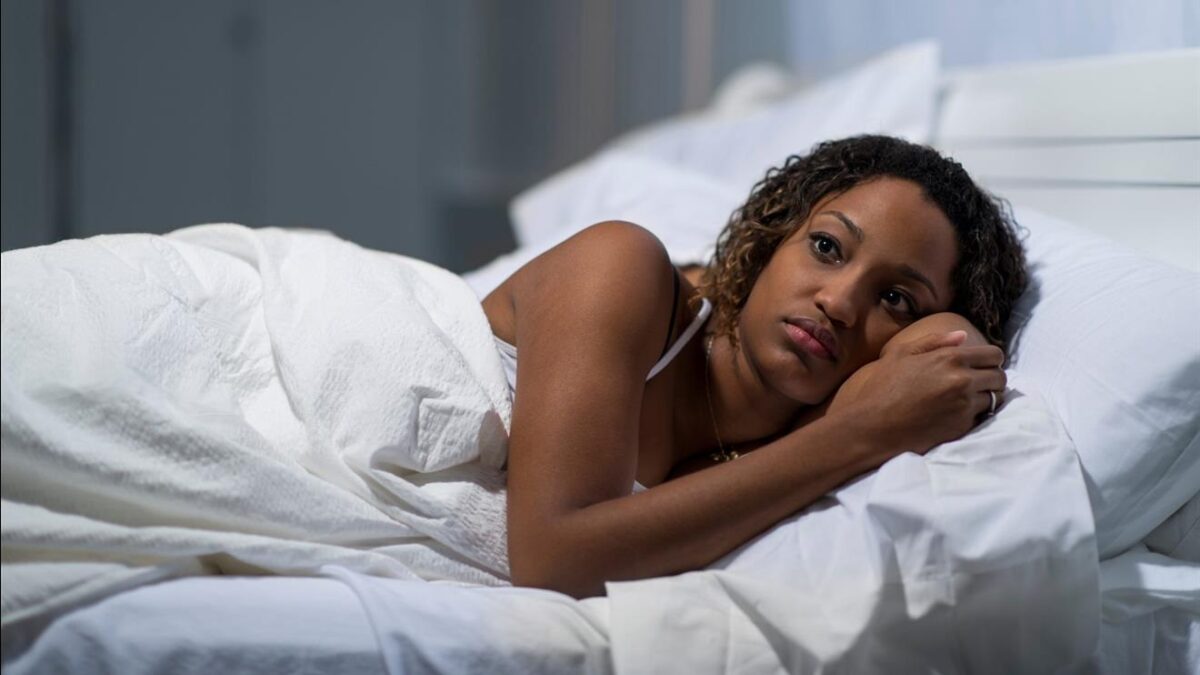 7. You can't make a fist
If you can't hold your hand out and make a simple fist, it can indicate a larger issue such as a tendon, nerve, or joint problem that needs to be checked out by a reputable hand doctor. Your orthopedic surgeon will sit with you and devise a customized approach to effectively resolve your condition.
Trust the Hand Doctors at Fort Worth Hand Center
The bottom line is that many of us ignore pain and chalk it up to something that will go away on its own. Perhaps you broke your index finger back in high school, and it never healed correctly. Or repeated typing at work has left you with arthritis and degenerative weakness in your hands. Visiting with a hand doctor can get you back to living the life you deserve quickly and in the least invasive ways possible.
Do you suffer from hand pain and don't know where to turn? Our best orthopedic surgeons in Fort Worth are at Fort Worth Hand Center. We're ready to help you today. To schedule an appointment, call 817-877-3277 or complete the form below. Everyone is welcome at Fort Worth Hand Center!
Prior to starting any new treatment or if you have questions regarding a medical condition, always seek the advice of your doctor or other qualified health provider. This information is not a substitute for professional medical advice.
Fort Worth Hand Center serves the DFW area, including Flower Mound, Forest Hill, Fort Worth, Grand Prairie, Grapevine, Haltom City, Haslet, Hurst, Keller, Kennedale, Lakeside, Lake Worth, Mansfield, Newark, North Richland Hills, Pantego, Pelican Bay, Richland Hills, River Oaks, Saginaw, Sansom Park, Southlake, Trophy Club, Watauga, Westlake, Westover Hills, Westworth Village, White Settlement, Arlington, Azle, Bedford, Benbrook, Blue Mound, Burleson, Colleyville, Crowley, Dallas, Dalworthington Gardens, Edgecliff Village, Euless, Everman, and all of North Texas.