You tweaked your wrist while helping a friend move a few pieces of heavy furniture last week. At first, the pain wasn't that bad. However, that was five days ago, and now you can barely use that hand. So, you make an appointment with your doctor who suggests you see an orthopedic surgeon. As a result, you may be wondering, "Why have I been referred to an orthopedic surgeon?"
The first thing to realize is that visiting an orthopedic surgeon is a good thing. Musculoskeletal pain is the No. 1 reason people visit their doctors each year. It is quite common to be referred to an orthopedic for further evaluation. Furthermore, seeing one doesn't necessarily mean you will end up having surgery. However, not seeing one could delay healing and cause additional injuries that might lead to surgery.
Do you have any of these symptoms?
A nagging injury that won't heal
Chronic pain from an old injury
Swelling
Decreased range of motion
Obvious deformity
Joint instability
Arthritis
Weakness in joints and ligaments
Orthopedic Surgeons: Who Are They and What Do They Do?
Your family doctor can help with many bone, muscle, or joint pain issues. However, orthopedic surgeons specialize in preventing, diagnosing, and treating disorders of the bones, joints, ligaments, tendons, cartilage, connective tissues, and muscles. This includes everything from treating acute and traumatic injuries to managing chronic pain. It also covers diagnosing diseases that can affect your long-term quality of life.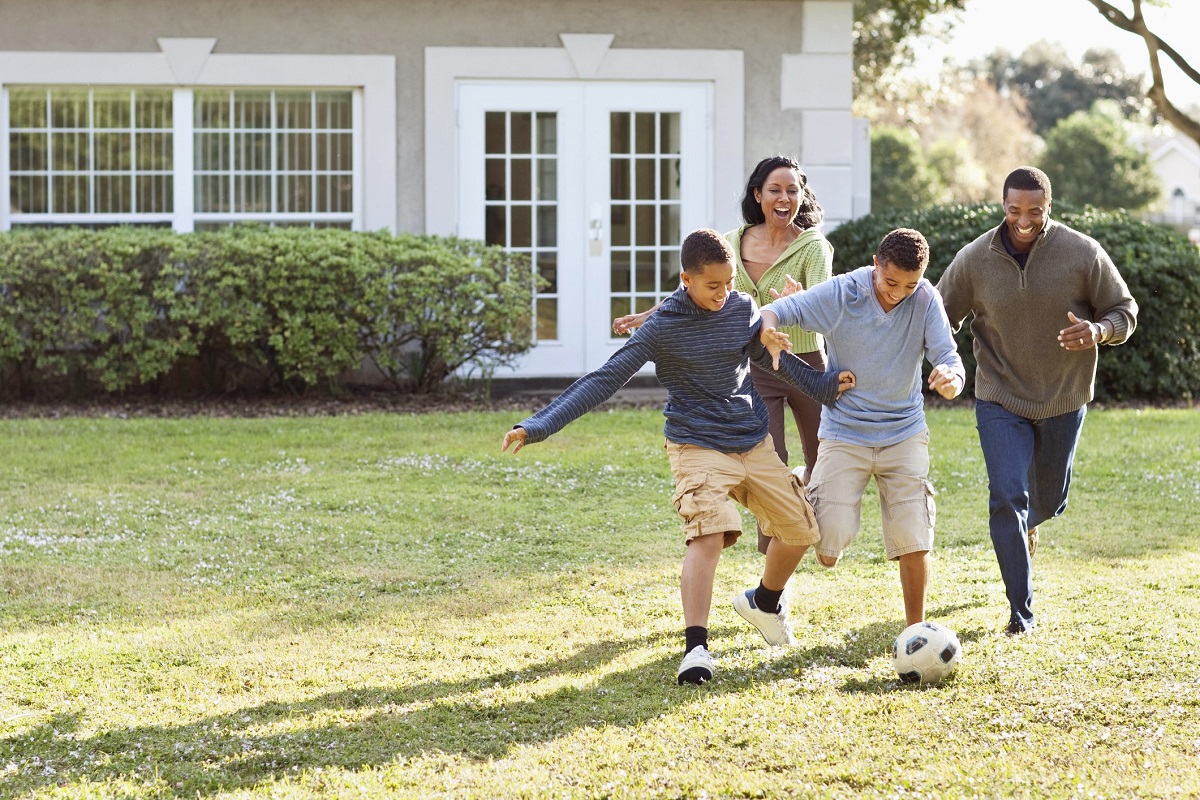 According to the American Academy of Orthopaedic Surgeons, these are medical doctors who have completed a total of approximately 14 years of formal education. Board-certified orthopaedic surgeons must maintain their certification with continuous, lifelong learning. In addition, they must demonstrate their expertise on a regular basis with an oral or written examination. They have extensive training in both non-surgical and surgical options. Furthermore, they see all types of patients—from newborns to athletes, weekend warriors, the elderly, and everyday folks who suffer from reduced quality of life.
Just a few of the more common orthopedic issues these physicians see include:
Shoulder pain
Sprains, strains, fractures, and broken bones
Impingements
Back or neck pain
Knee pain
Hip pain
Ankle or foot pain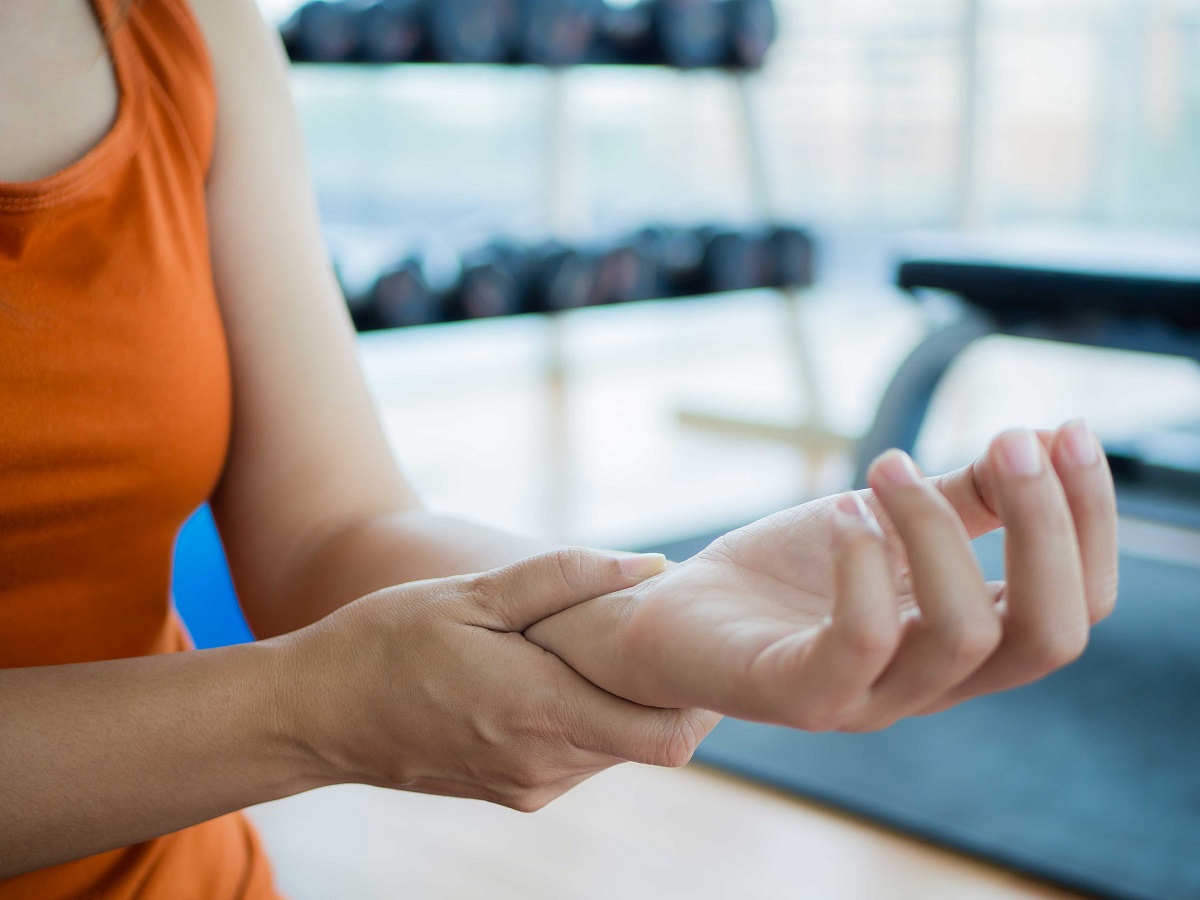 Depending on your situation, you don't have to be referred by another doctor to see an orthopedic surgeon. Therefore, you can schedule an appointment directly with the office of your choice.
What Happens at Your First Orthopedic Surgeon Appointment?
A trip to the orthopedic surgeon doesn't automatically mean you will need surgery. These physicians may recommend conservative treatment such as physical therapy, cortisone injections, prescription medication, and good old-fashioned R.I.C.E. (rest, ice, compression, and elevation) to relieve your pain. Your orthopedic surgeon will do a thorough exam. He/she will want to know as much as possible about the injury. This includes how it happened, how long ago it happened, the specific areas where you're experiencing pain, and how it has affected your ability to complete everyday tasks.
He/she will also want to know about any past surgeries, your overall health, and any medications you may be taking. Being as detailed and forthcoming as possible during this initial consultation will help your orthopedic surgeon create the best treatment plan for you.
Ways you can help yourself after an injury
Follow the R.I.C.E. method immediately after the injury.
Avoid any activities that can aggravate the injury or cause additional pain.
See a doctor if pain persists beyond 48 hours.
If your injury or chronic pain does not respond to continued treatment and therapy, surgery may be the best option. Your orthopedic surgeon will explain those details to you so that you can make a more informed decision.
Find Relief at Fort Worth Hand Center
Do you suffer from a hand, finger, wrist or arm injury? Request an appointment from the best orthopedic surgeons in Fort Worth, Texas. Fort Worth Hand Center is Fort Worth's first and most experienced multiple hand surgeon practice. We have been serving the North Texas area for over 45 years. To learn more or to schedule, call 817-877-3277 or complete the form below.
This information is not a substitute for professional medical advice. Prior to starting any new treatment or if you have questions regarding a medical condition, always seek the advice of your doctor or other qualified health provider.
Fort Worth Hand Center serves the DFW area including Arlington, Azle, Bedford, Benbrook, Blue Mound, Burleson, Colleyville, Crowley, Dallas, Dalworthington Gardens, Edgecliff Village, Euless, Everman, Flower Mound, Forest Hill, Fort Worth, Grand Prairie, Grapevine, Haltom City, Haslet, Hurst, Keller, Kennedale, Lakeside, Lake Worth, Mansfield, Newark, North Richland Hills, Pantego, Pelican Bay, Richland Hills, River Oaks, Saginaw, Sansom Park, Southlake, Trophy Club, Watauga, Westlake, Westover Hills, Westworth Village, White Settlement, and all of North Texas.