Carpal tunnel syndrome is so widespread these days that it's difficult to find anyone who hasn't experienced its annoying and, at times, debilitating symptoms. How widespread, you ask? Well, it is estimated that carpal tunnel affects roughly 4-10 million Americans, making it one of the more common hand conditions we see. And yet, it is all too often misunderstood. So many people have been led to believe misinformation or myths about carpal tunnel syndrome that simply aren't true, and its high time someone sets the record straight.
At the Fort Worth Hand Center, our mission is to provide unparalleled care to every individual. Our Fort Worth finger, hand, wrist, and elbow orthopedic doctors strive to provide compassion, expertise, and knowledge to address all your hand and upper extremity questions so that you can make important health decisions that matter to you.
What is Carpal Tunnel Syndrome Exactly?
Carpal tunnel syndrome is a painful hand condition where the median nerve, which provides feeling to your hand and runs the length of your arm into the palm of your hand, becomes pinched at the wrist. This usually happens because of repetitive hand activities such as knitting, gardening, typing on a computer, sports activities, and more.
As a result, you may experience a variety of symptoms in your thumb and index, middle, and ring fingers on one or both of your hands. And often, they evolve from being an occasional annoyance where you find yourself "shaking out" the numbness and tingling to excruciating pain that leads to hand weakness, debilitating cramping, and more. With advanced stages, you may struggle to perform easy tasks such as tying shoelaces, gripping a steering wheel, holding onto jars when taking them out of a grocery sack, and even buttoning a shirt.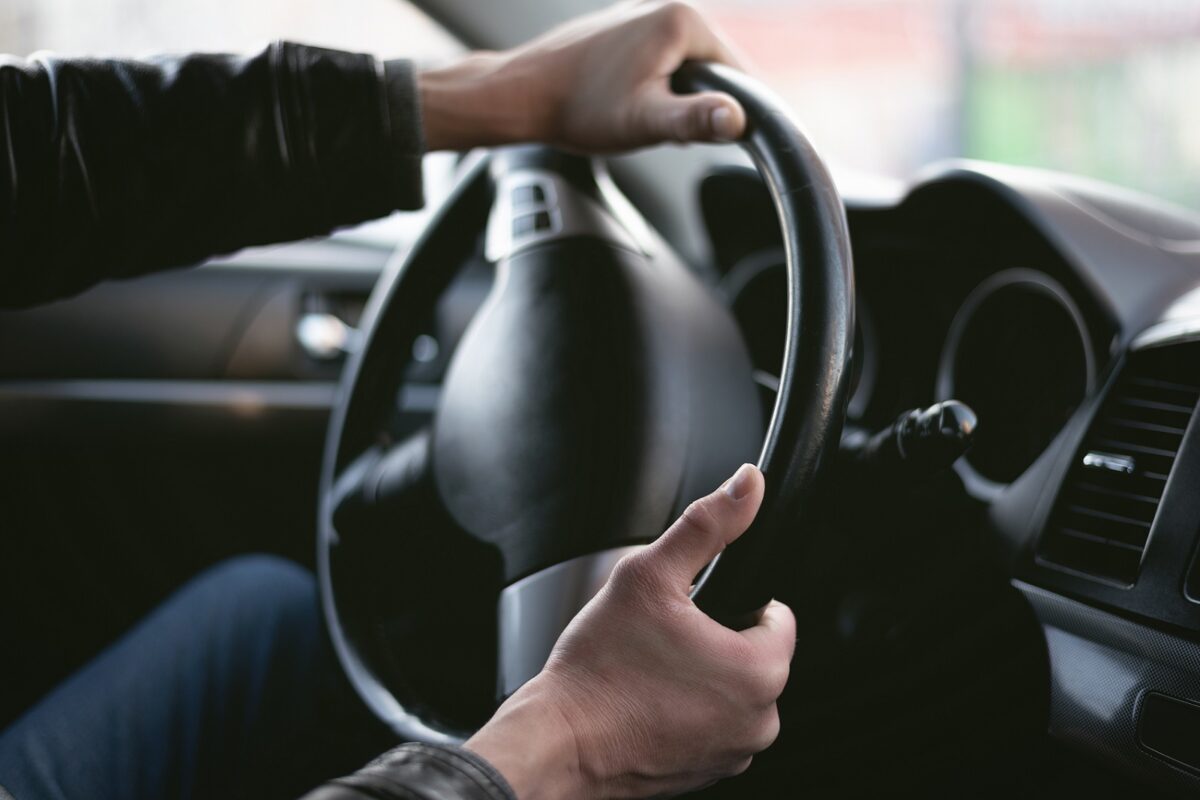 Just a few additional carpal tunnel syndrome symptoms include:
Painful burning or shooting pains along the hand, wrist, or forearm
Pins and needles sensations
Swollen feeling in the fingers
Morning stiffness in fingers and hands
Difficulty grasping or using one's hand
Hot and cold sensations
Difficulty bending at the wrist
Pain or numbness that is worse at night, interrupting sleep
Lack of hand and finger coordination
6 Myths About Carpal Tunnel Syndrome That Just Aren't True
Carpal tunnel syndrome is no different from most musculoskeletal pain and conditions in that it is one of the bigger reasons people visit their doctors each year. And it is very common to be referred to an orthopedic surgeon for further evaluation. With that said, there are practically just as many misconceptions and myths about carpal tunnel syndrome as there are well-researched facts. Perhaps you've even heard a few myths repeatedly throughout your life—so much so that you now believe them to be true.
Here are a few myths about carpal tunnel syndrome that you need to know.
Carpal Tunnel Myth #1: Your computer caused your carpal tunnel syndrome
Carpal tunnel is an overuse injury, and it's true that it can be caused by too much mouse usage. But that's not the only cause. The truth is that we use our hands for all sorts of things every single day. Any number of consistent and repetitive hand motions place constant pressure on the wrist and can lead to carpal tunnel syndrome. Everyday people afflicted with carpal tunnel symptoms include avid computer users, painters, mechanics, knitters, cashiers, typists, hairstylists, cooks, plumbers, and carpenters.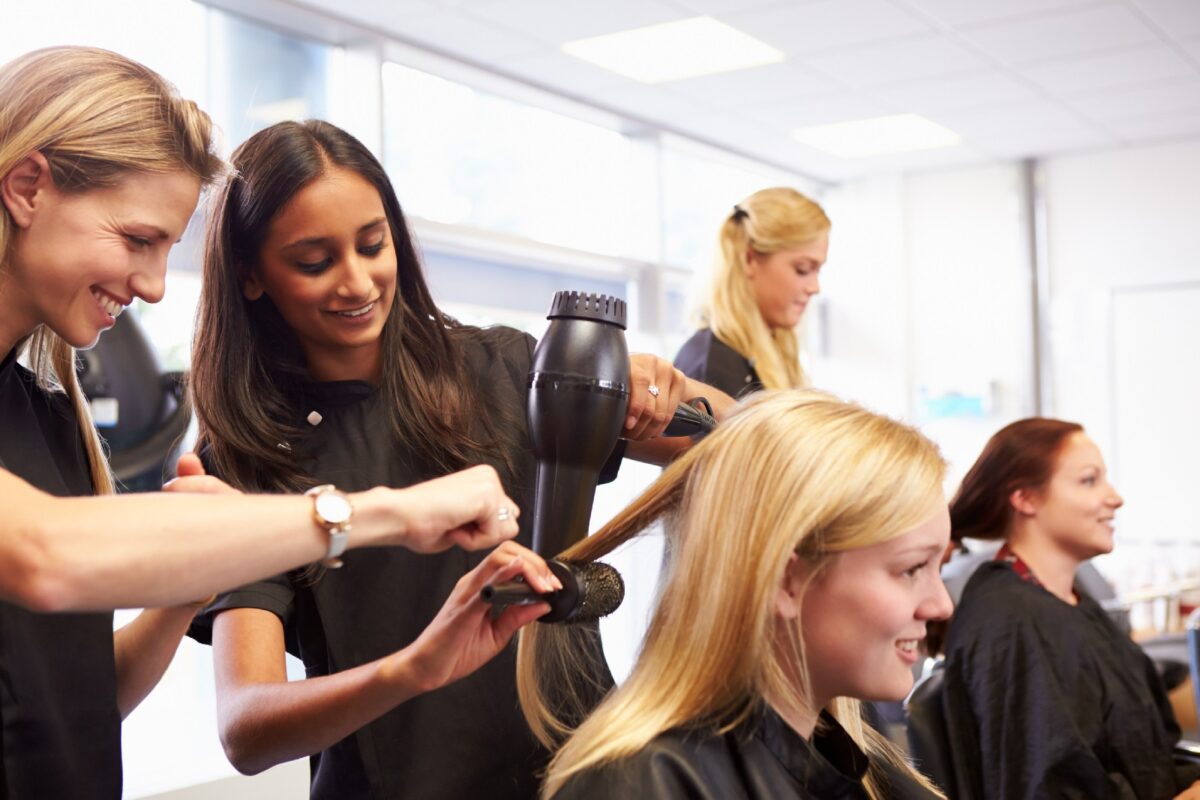 Carpal Tunnel Myth #2: Carpal tunnel syndrome is permanent
This is one of the bigger myths about carpal tunnel syndrome. This and so many other hand conditions can become chronic, but they don't have to be permanent. In fact, carpal tunnel comes and goes for many individuals. So theoretically, you could experience carpal tunnel at one point in your lifetime and then never experience it again.
Carpal Tunnel Myth #3: Surgery is the only option for carpal tunnel syndrome
Also not true, and your orthopedic surgeon at Fort Worth Hand Center can further elaborate on this. Granted, surgery may be the best option for your situation, but carpal tunnel is very treatable through conservative methods. The first step is to identify the repetitive activity causing your discomfort and then take a break to allow nerves to calm down. If rest doesn't work, medication, splinting, ice packs, hand elevation, steroid injections, and hand strengthening exercises are all options. If surgery is needed, the process is done with expert precision.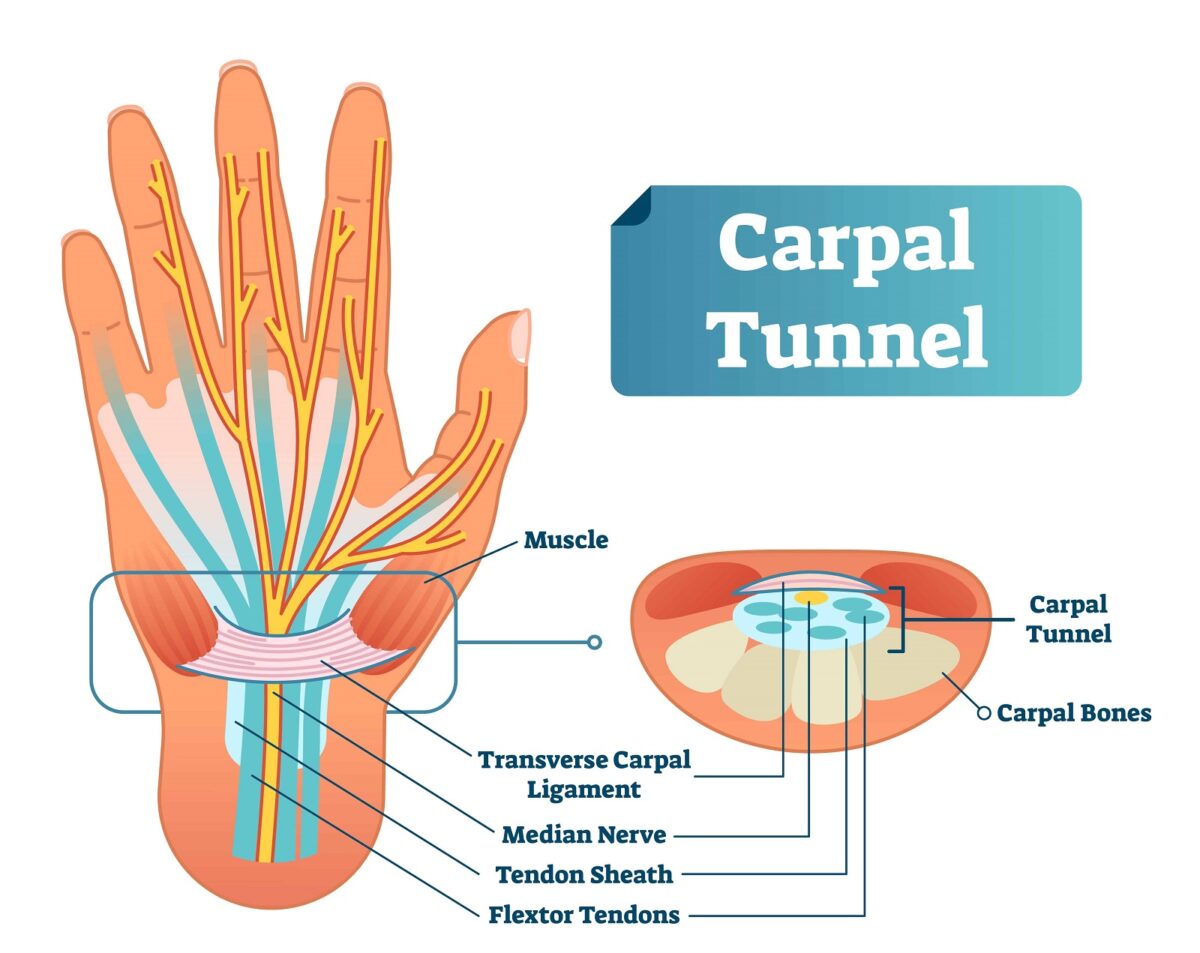 Carpal Tunnel Myth #4: Carpal tunnel syndrome surgery is often unsuccessful
Speaking of surgery for carpal tunnel syndrome, this process involves your orthopedic surgeon cutting the ligaments in your hand to relieve pressure on the median nerve. What's important to know, however, is that surgery is highly effective for eliminating pain and restoring function, and it doesn't require a hospital stay. Some people may not want to consider having surgery, but today's techniques also promote faster healing and are often the best solution for chronic carpal tunnel syndrome pain.
Carpal Tunnel Myth #5: Any hand pain or tingling is a sign of carpal tunnel syndrome
Any time you perform repetitive tasks with your hands and fingers for long stretches, you're likely to experience some level of discomfort such as pain, stiffness, and general aches. But that doesn't automatically mean you have carpal tunnel syndrome. Carpal tunnel has a very specific set of symptoms, including pain that is usually worse at night, that set it apart from other conditions and general "tired hands." Carpal tunnel syndrome is best diagnosed by a hand specialist or orthopedic surgeon.
Carpal Tunnel Myth #6: Carpal tunnel syndrome only affects the hands and wrist
This is a very easy myth to believe, and for good reason—you simply don't hear much about carpal tunnel unless it involves only the hands, fingers, and wrist. But truth be told, severe cases of carpal tunnel that now have increased inflammation can cause pain that radiates as high as your shoulders, neck, and arm. As a result, it can be difficult to determine where exactly the pain is emanating from.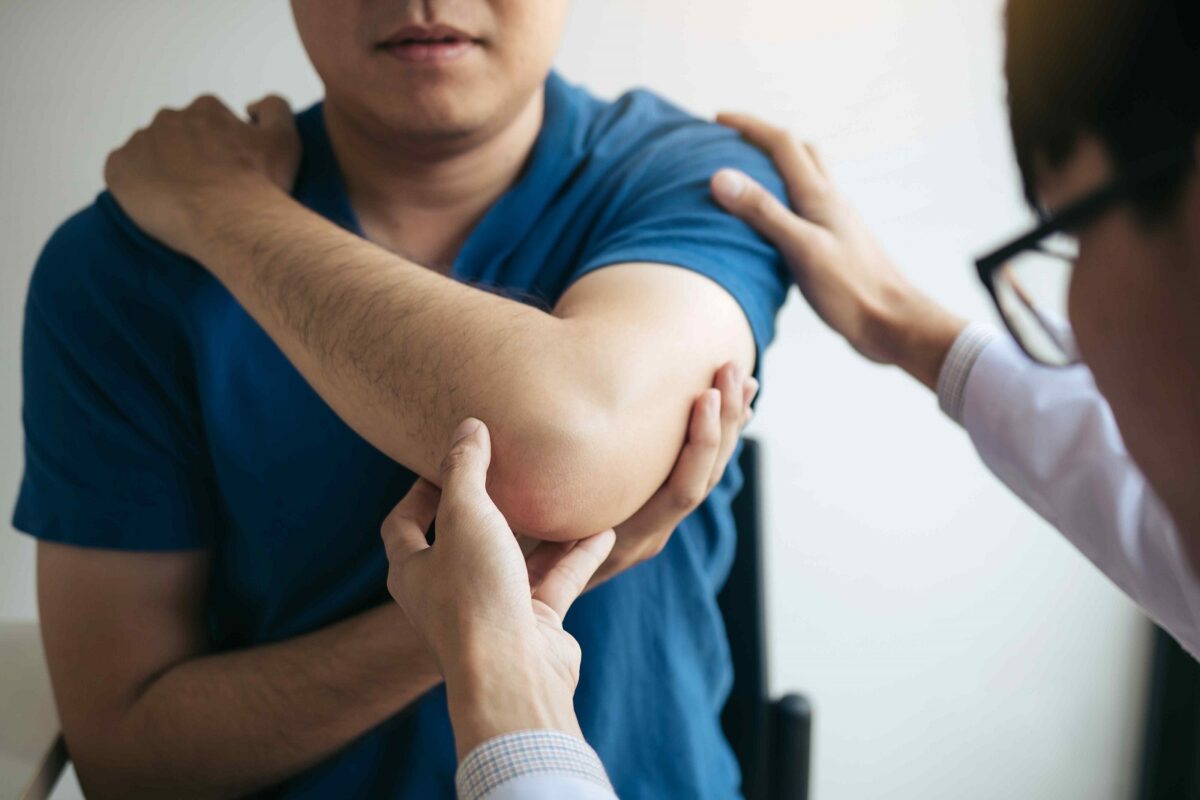 Take Back Control of Your Life with Fort Worth Hand Center
Do you suffer from carpal tunnel syndrome and don't know where to turn? The best orthopedic surgeons in Fort Worth are at Fort Worth Hand Center, and they're ready to help you today. Our expert physicians provide treatment options for chronic conditions, trauma, and injuries to get you active again.
Whether traditional surgery is needed, or non-surgical techniques will work instead, our expert doctors will thoroughly explain all your options and get you back to your favorite activities. To make an appointment with the best orthopedic practice in Fort Worth, call 817-877-3277 or complete the form below.
This information is not a substitute for professional medical advice. Prior to starting any new treatment or if you have questions regarding a medical condition, always seek the advice of your doctor or other qualified health provider.
Fort Worth Hand Center serves the DFW area, including Flower Mound, Forest Hill, Fort Worth, Grand Prairie, Grapevine, Haltom City, Haslet, Hurst, Keller, Kennedale, Lakeside, Lake Worth, Mansfield, Newark, North Richland Hills, Pantego, Pelican Bay, Richland Hills, River Oaks, Saginaw, Sansom Park, Southlake, Trophy Club, Watauga, Westlake, Westover Hills, Westworth Village, White Settlement, Arlington, Azle, Bedford, Benbrook, Blue Mound, Burleson, Colleyville, Crowley, Dallas, Dalworthington Gardens, Edgecliff Village, Euless, Everman, and all of North Texas.