One of the first questions our team of orthopedic surgeons gets from athletes of all ages and abilities facing hand surgery is this: "How soon can I get back to playing sports again?" It's an understandable question—after all, no athlete wants to be stuck on the sidelines. It doesn't matter if it's the star college quarterback who broke his finger early in the season, the young pitcher with a broken hand who wants to get back to throwing strikes, or the aspiring Olympic weightlifter who doesn't feel like herself unless she's out there gripping a barbell. In many cases, they may delay hand surgery because they think it's an invasive process requiring considerable downtime.
The first thing to realize is that hand surgery is not a bad thing. Many procedures involve using cameras and tiny instruments the size of a pencil to limit the size of incisions and be as precise as possible. And in doing so, surgery could be an athlete's best chance at fixing the injury once and for all and returning to their favorite sport faster. With that said, exactly how soon after hand surgery you can play sports depends on a variety of factors.
Why Hand Surgery May Be Your Best Play
The point of hand surgery is to restore hand and finger function. Many athletes want to avoid it at all costs, though. They think rest, medication, and a little bit of luck will allow the injury to heal on its own. And let's be honest—sometimes, that's exactly what the doctor believes will work, too. Musculoskeletal pain is the number one reason people visit their doctor each year, and not all cases result in surgery. For example, a linebacker could have a severely strained wrist from falling on his hand awkwardly after a tackle. Rest and ice can eliminate any swelling, and a week or so of light physical therapy exercises will get him back to the field good as new.
But not all cases are as simple as a strained wrist. Broken bones, deformities, arthritis, degenerative weakness, and recurring injuries are all possible in sports. And in these cases, surgery is often recommended for faster recovery.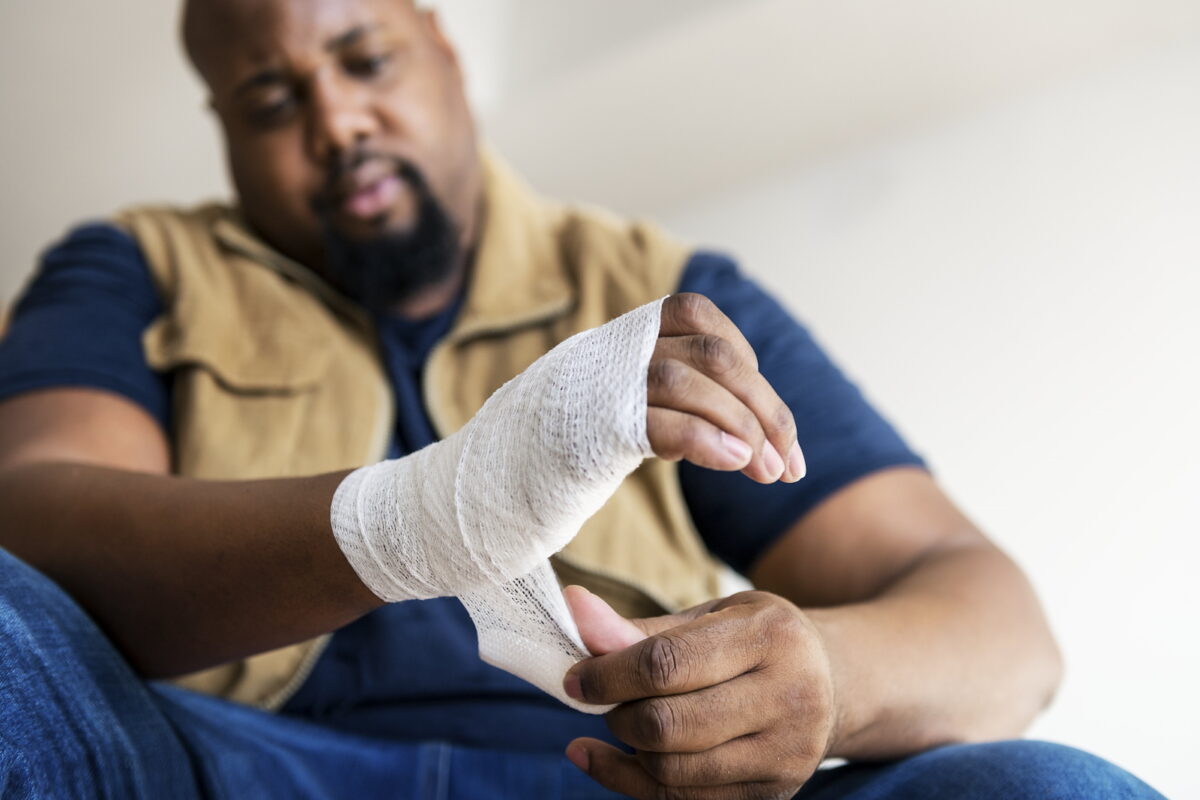 Different types of hand surgery can treat any of the following conditions:
Torn tendons and ligaments
Fractures and dislocations
Scarring or tissue overgrowth
Injuries that have caused deformities
Bone spurs
Arthritis
Infection
Impingements
Approximately 1.77 million minimally invasive hand surgery procedures are performed annually in the U.S. Small tubes are inserted through smaller incisions. Surgeons then rely on video-assisted equipment to visualize and magnify the internal structures, providing a more accurate assessment of the internal damage and surgical precision.  
Hand surgery still requires anesthetics, and the procedure is performed in a hospital operating room or outpatient surgical suite. But in most cases, patients can return home the same day as their appointment. For athletes, this means faster healing, increased range of motion through physical therapy, and return to play faster.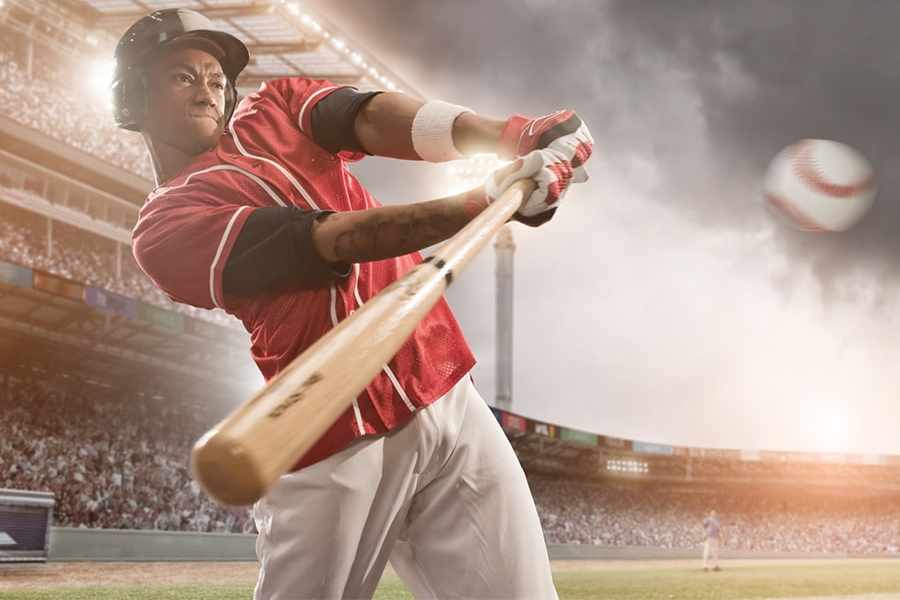 5 Factors That Determine How Soon After Hand Surgery You Can Play Again
Once your hand surgery is complete, it's only natural to want to know how quickly you can play again. As previously mentioned, that depends on a variety of factors unique to you and your injury. Let's look at a few:
1. The type of injury
Different injuries have different healing timelines. For example, some hand injuries are minor, even with surgery. Thus, returning to sports may only take a few weeks. Dallas Cowboys quarterback Dak Prescott is a perfect example. He had surgery on a joint above his thumb on his throwing hand on September 12 and only missed five games. Conversely, Dak might have missed 6-12 weeks if his injury were a broken wrist or hand.
2. How quickly you heal/respond to therapy
With some injuries that require hand surgery, you may feel great and not be in any significant pain. But any surgical procedure still requires time to heal. And once the injury is healed, there's still a chance that you will notice limitations in your movements. Physical therapy helps recover the range of motion and fast reflexes you once had while also building strength and confidence in the repaired hand.
3. What sport or position you play
A linebacker could play in a game while wearing a protective cast on their hand or wrist. But a quarterback, baseball pitcher, or golfer with a similar injury may not be as lucky. The same can be said for a weightlifter who relies on grip strength, range of motion, and strong joints and tendons to lift heavy weight. The sport and position you play must be carefully weighed against the injury itself in consultation with your orthopedic doctor. Returning too soon can result in re-injury and longer recovery times.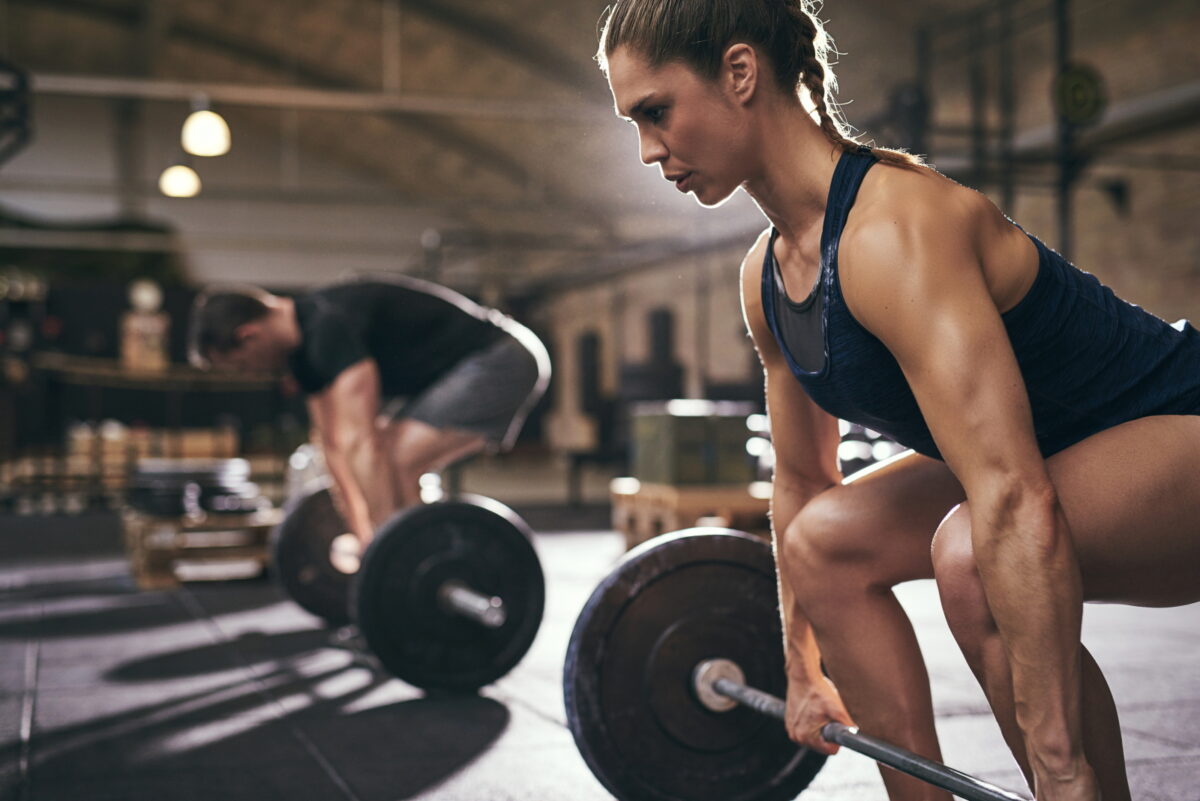 4. Pain tolerance
Many athletes who underwent hand surgery and are fully healed may still experience pain in the affected area long after the procedure. For how long this happens depends on the athlete. This is where pain tolerance comes into play, especially if your doctor insists everything is healed and there's no threat of re-injury.
5. When your doctor says you can play
Your hand surgeon wants you to play sports again just as much as you want to be out there. But at the end of the day, their job is to ensure that your body is prepared to handle the rigors of athletic competition. Our experts test your reflexes and use imaging tests such as X-rays to determine whether your injury is fully healed or not. We also know how long the recovery time is for many hand surgery types. So, it's important to listen to your doctor, adhere to physical therapy and other directions, and wait until the time is right.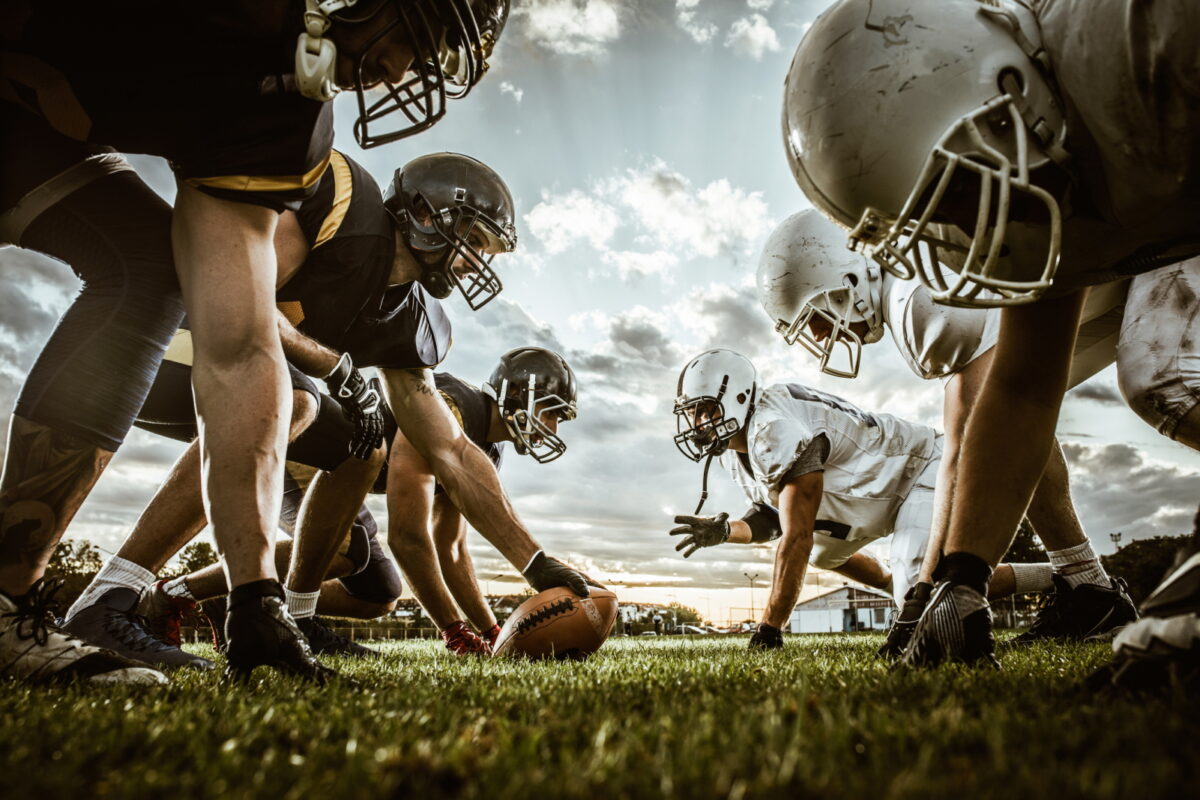 Get Your Hand Surgery Completed at Fort Worth Hand Center
We've all experienced hand pain at one point in our lives. After all, we use our hands, fingers, wrists, and forearms for everything, especially when it comes to sports. And at some point, an injury or other issue will make performing these and so many other daily tasks difficult, if not impossible. The trick is knowing when to seek help. There are still so many who wait too long to seek help or don't take their situation seriously. They think their pain and limited range of motion will improve with time, and this may or may not be the case.
If you want to get back to your sport of choice quicker, hand surgery may be your best option. Everyone is welcome at Fort Worth Hand Center! Whether you're a professional, college player, or weekend warrior, the best orthopedic surgeons in Fort Worth are at Fort Worth Hand Centerr.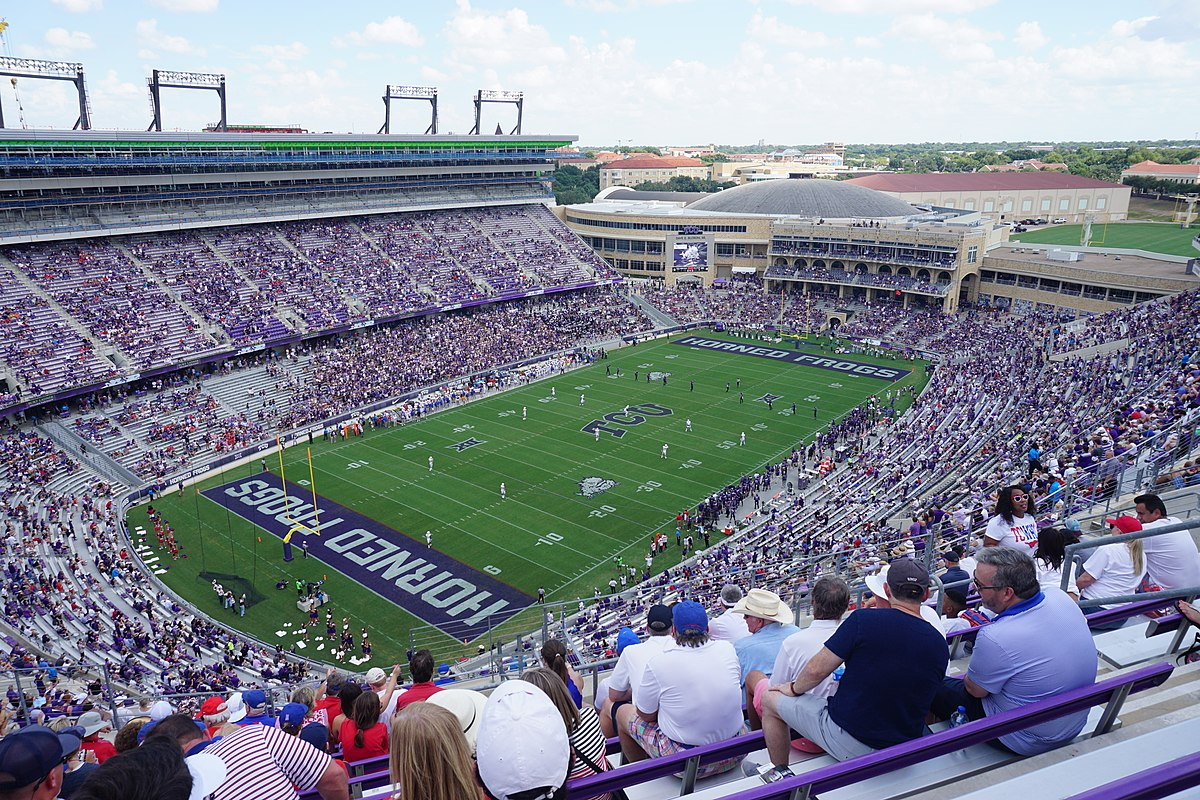 Fort Worth Hand Center is honored that our orthopedic doctors Eric Wroten, MD and Bryan Reyes, MD are designated as official Physician Consultants for TCU Athletics. They regularly work with the TCU athletes and are on the faculty. 
To schedule an appointment, call 817-877-3277 or complete the form below.
Fort Worth Hand Center serves the DFW area, including Flower Mound, Forest Hill, Fort Worth, Grand Prairie, Grapevine, Haltom City, Haslet, Hurst, Keller, Kennedale, Lakeside, Lake Worth, Mansfield, Newark, North Richland Hills, Pantego, Pelican Bay, Richland Hills, River Oaks, Saginaw, Sansom Park, Southlake, Trophy Club, Watauga, Westlake, Westover Hills, Westworth Village, White Settlement, Arlington, Azle, Bedford, Benbrook, Blue Mound, Burleson, Colleyville, Crowley, Dallas, Dalworthington Gardens, Edgecliff Village, Euless, Everman, and all of North Texas.
This information is not a substitute for professional medical advice. Prior to starting any new treatment or if you have questions regarding a medical condition, always seek the advice of your doctor or other qualified health provider.