You don't have to be nervous when it comes to your first orthopedic surgery appointment. Many people seek treatment for a variety of conditions ranging from carpal tunnel syndrome to broken bones, deformities, impingements, and more. And beyond helping you get back to living a pain-free, enjoyable life, your orthopedic surgeon is happy to answer any questions you may have, especially if you've been led to believe a myriad of orthopedic surgery myths that simply aren't true.
At the Fort Worth Hand Center, our mission is to provide unparalleled care to every individual. Our Fort Worth doctors specializing in hand, wrist, elbow, and shoulders strive to provide compassion, expertise, and knowledge. We will address your hand and upper extremity questions so that you can make important health decisions that matter to you.
What Is Orthopedic Surgery?
Before we get into orthopedic surgery myths, it's important to note that musculoskeletal pain is the No. 1 reason people visit their doctors each year. Thusly, it is common to be referred to an orthopedic for further evaluation. Orthopedic medicine prevents, diagnoses, and treats disorders of the bones, joints, ligaments, tendons, cartilage, connective tissues, and muscles.
According to the American Academy of Orthopaedic Surgeons, these are medical doctors who have completed a total of approximately 14 years of formal education. They have extensive training in both non-surgical and surgical options. They see all types of patients—from newborns to athletes, weekend warriors, the elderly, and everyday folks.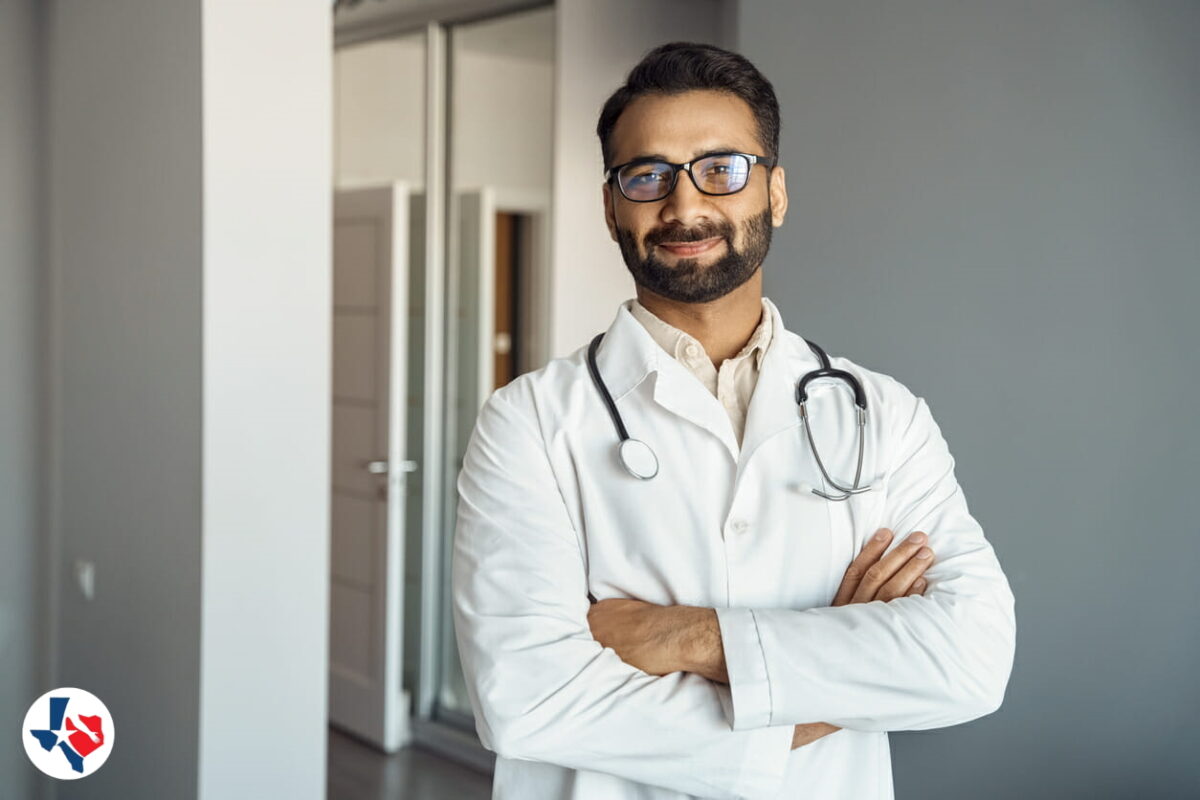 Just a few issues orthopedic surgery doctors can help with include:
Arm pain
Shoulder pain
Sprains, strains, fractures, and broken bones
Impingements
Arthritis and tendonitis
7 Orthopedic Surgery Myths That Just Aren't True
Orthopedics is no different than any other field of medicine in that there are practically just as many misconceptions as there are well-researched facts. Perhaps you've even heard a few over and over again throughout your life—so much so that you believe they absolutely have to be true. Maybe some are, but others are not.
Today, we're going to dispel a few of the more common orthopedic surgery myths.
Orthopedic Myth #1: Orthopedic surgeons prefer surgery over non-invasive options
Some musculoskeletal pain and injuries may require surgery to give you the best chance to improve function and eliminate pain. And it's important to add that there is nothing wrong with having hand, wrist, finger, or elbow surgery. Your orthopedic surgeon is well-versed in surgery when it's necessary. But typically, doctors don't recommend you have surgery unless they believe surgery is the best option.
Plenty of conditions can benefit from non-invasive, conservative treatments like physical therapy, splinting, medication, injections, and old-fashioned rest. In most cases, your orthopedic surgeon will advise trying some of these conservative methods first to see if your condition improves.
Orthopedic Myth #2: If you can move a body part, it is not broken
In many cases, trying to move or bend a finger or hand when it's broken is very painful. That's why we always see people say, "I can't move my hand!" But don't be fooled if you can still move it. This is not a diagnosis, and it's an orthopedic myth.
There may still be some range of motion and limited pain—especially immediately after a fall or injury. Over time, however, swelling, bruising, and redness can set in, making the finger or hand stiff and difficult to move. You may eventually experience numbness. Visit your orthopedic doctor for a proper diagnosis.
Orthopedic Myth #3: Orthopedics is just for athletes
It's only natural to think of competitive athletes or weekend warriors when you hear about orthopedic injuries such as tennis elbow or a broken hand. The truth, however, is that anyone can suffer bone and joint problems. It doesn't matter if they are a starting middle linebacker at the local high school, a retiree who works in her garden for five hours every day, or someone who types on a computer all day.
Many patients who visit an orthopedic surgeon in Fort Worth are there for sprains, strains, fractures, torn ligaments, etc. Others are there because of osteoarthritis, rheumatoid arthritis, repetitive strain, degenerative diseases, and more.
Orthopedic Myth #4: All orthopedic doctors work with any area of the body
One orthopedic surgery myth that continues to gain steam is that patients can visit an orthopedic surgeon regardless of their ailment. This is not typically true. While many orthopedic surgeons tackle anything from hand and shoulder pain to injuries and issues related to knees, ankles, the spine, neck, hips, and more, others build their expertise in one area.
At Fort Worth Hand Center, for example, we focus on treating orthopedic issues related to the hand and wrist, fingers, arm and shoulder, and elbow. According to the American Academy of Orthopaedic Surgeons:
60% of orthopedic surgeons are specialists
25% are general orthopedic surgeons
15% are generalists with "an area of specialty interest"
Orthopedic Myth #5: Cracking knuckles causes arthritis
Here's a fun one. Studies consistently show that cracking your knuckles does not increase the risk of arthritis, contrary to what you've likely been told your entire life. The popping sound you hear is merely nitrogen bubbles bursting in the fluid that lubricates our joints. The only reason cracking knuckles should be a cause for concern is if you're experiencing pain. In these situations, it's best to visit your orthopedic surgeon.
Orthopedic Myth #6: Your computer caused your carpal tunnel, and tennis caused your tennis elbow
Tennis players only make up 10% of the patients who experience tennis elbow, which got its name in a general sense since tennis players are constantly gripping their racket tightly and are seen as most at-risk for the injury. Carpal tunnel is also an overuse injury and is one of the most common hand conditions out there. As a result, these conditions affect everyday people just like you who are avid computer users, painters, mechanics, knitters, cashiers, typists, hairdressers, cooks, plumbers, and carpenters.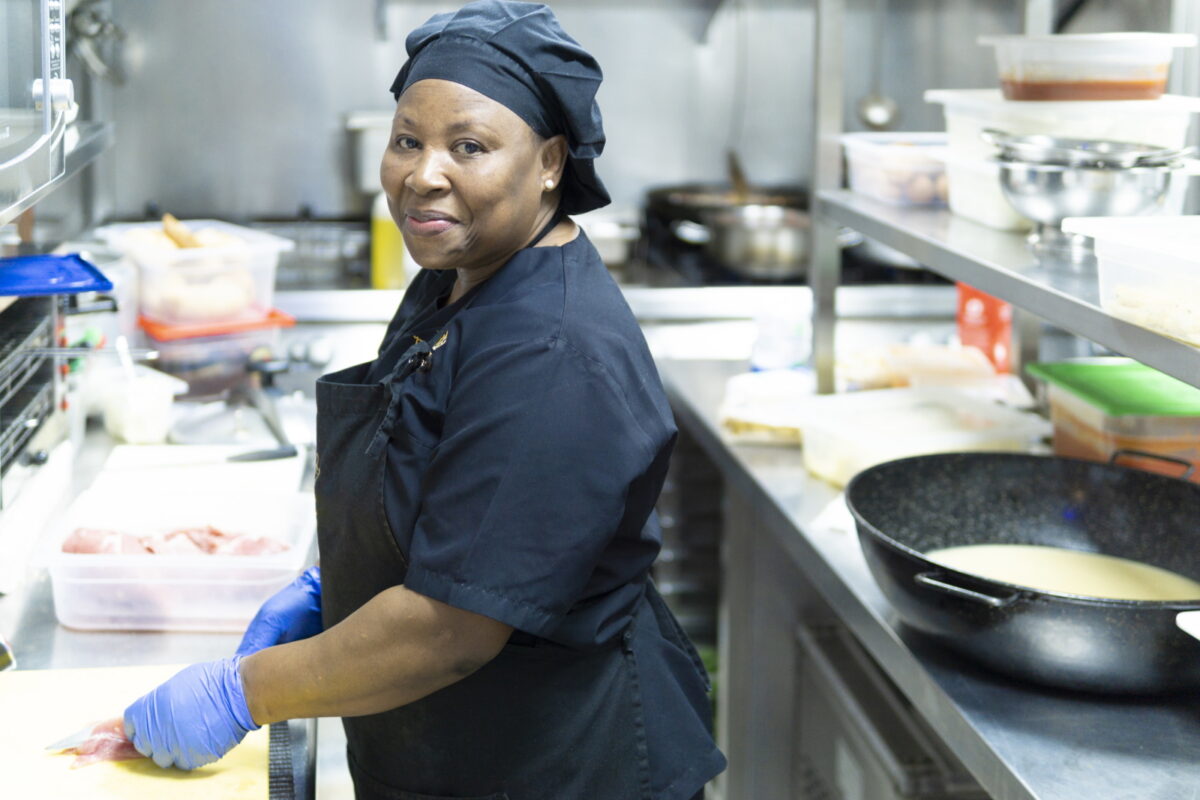 Orthopedic Myth #7: You can use both heat and ice after a hand, elbow, or shoulder injury
Ice and heat both have their benefits when dealing with injuries, including improving blood supply. But you have to know which to take advantage of and when. Using heat immediately after an injury, for example, will make inflammation and pain worse. So, use ice instead. Only use heat prior to exercise to warm and stretch injured soft tissues.
You Can Trust Orthopedic Surgeons at Fort Worth Hand Center
Have you suffered an injury recently and don't know where to turn? From the fingertips to the elbow, For Worth Hand Center orthopedic surgeons treat everything from sports injuries and joint replacement to chronic conditions, age-related complications, trauma, and more. Our expert doctors get you back to doing what you love to do.
If surgery is the best course of action for your injured hand or condition, our orthopedic surgeons are trusted and loved by patients all over Tarrant County, as evident by their reviews. To make an appointment, call 817-877-3277 or complete the form below.
Fort Worth Hand Center serves the DFW area, including Fort Worth, Grand Prairie, Grapevine, Haltom City, Haslet, Hurst, Keller, Kennedale, Lakeside, Lake Worth, Mansfield, Newark, North Richland Hills, Pantego, Pelican Bay, Richland Hills, River Oaks, Saginaw, Sansom Park, Southlake, Trophy Club, Watauga, Westlake, Westover Hills, Westworth Village, White Settlement, Arlington, Azle, Bedford, Benbrook, Blue Mound, Burleson, Colleyville, Crowley, Dallas, Dalworthington Gardens, Edgecliff Village, Euless, Everman, Flower Mound, Forest Hill, and all of North Texas.
This information is not a substitute for professional medical advice. Prior to starting any new treatment or if you have questions regarding a medical condition, always seek the advice of your doctor or other qualified health provider.