Randy and Lindsay are excited that their 12-year-old son Jacob is playing competitive select baseball for the first time. They fondly remember their own playing days in youth sports, and in many ways, Jacob is a chip off the old block. Their only concern, however, is the threat of injury, which seems to be happening more and more these days to Jacob and his teammates. In just his first few months of practices and games, Jacob suffered a few light wrist sprains and soft-tissue hand injuries—nothing that has kept him from playing but concerning nonetheless. And as he continues to play several sports year-round, the opportunity for more significant injuries only increases.
With April being National Youth Sports Safety Month, it's important to our team of orthopedic doctors that we continue raising awareness of youth sports injuries—especially as it relates to our specialty of arm, elbow, wrist, and hand injuries. After all, more than 3.5 million children ages 14 and younger get hurt annually playing sports or participating in recreational activities. Furthermore, musculoskeletal pain is the number one reason athletes visit their sports medicine orthopedic doctors each year—even as they take precautions before, during, and after games.
We want to help parents, coaches, and athletes learn how to avoid hand injuries and recognize how necessary it is to seek medical help rather than ignore or "play through" yet another injury.
Has Your Child Experienced These Hand Injuries From Youth Sports?
Dislocations and separations
Sprains, strains, and fractures
Torn cartilage or tendon and ligament damage
Nerve compression
Jammed fingers
Crushing injuries
Muscle weakness
Arthritis
Lacerations
Soft-tissue injuries
Whether your child sustained hand injuries in baseball, basketball, football or from playing another sport, the last thing you want to do is ignore the condition. A sports medicine orthopedic doctor's job is to get them back in the game safely and quickly. We have advanced knowledge of performance and health, physical conditioning, and soft-tissue biomechanics. We also routinely advise athletes of all ages on everything from proper nutrition to injury prevention.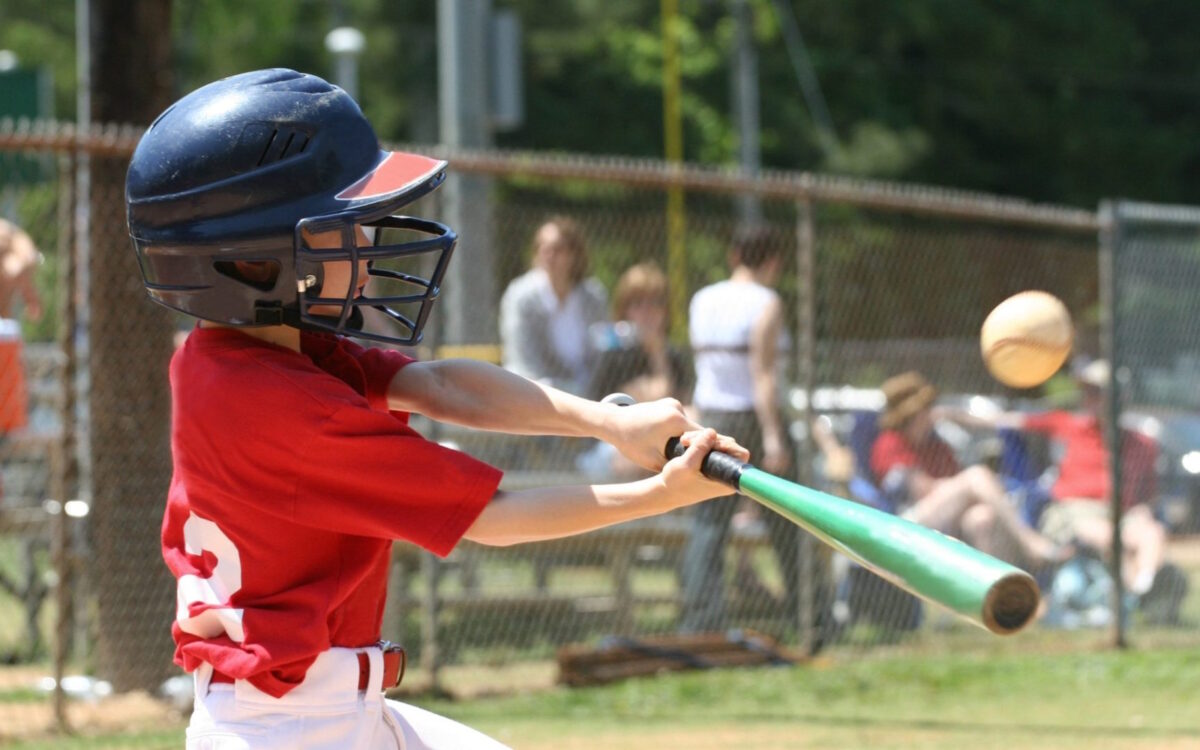 Why National Youth Sports Safety Month Is So Important
National Youth Sports Safety Month has been observed each April since 2001. The National Youth Sports Safety Foundation created it to honor the importance of kids having more opportunities to play sports and stay active—while at the same time recognizing the strenuous toll that sports can take on a child. This is true whether through school-based sports, organized community-based youth programs, or recreational activities.
Most people point the finger at contact sports such as football as the culprit of sustaining acute, severe, and overuse hand injuries and other injuries as a whole. But the reality is that playing any sport creates the potential for injury. According to Yale Medicine, close to 1 out of 3 childhood injuries happens while a child is playing sports. These are common in other competitive team sports such as basketball, soccer, ice hockey, baseball and softball, as well as in activities such as cheerleading, dance and gymnastics.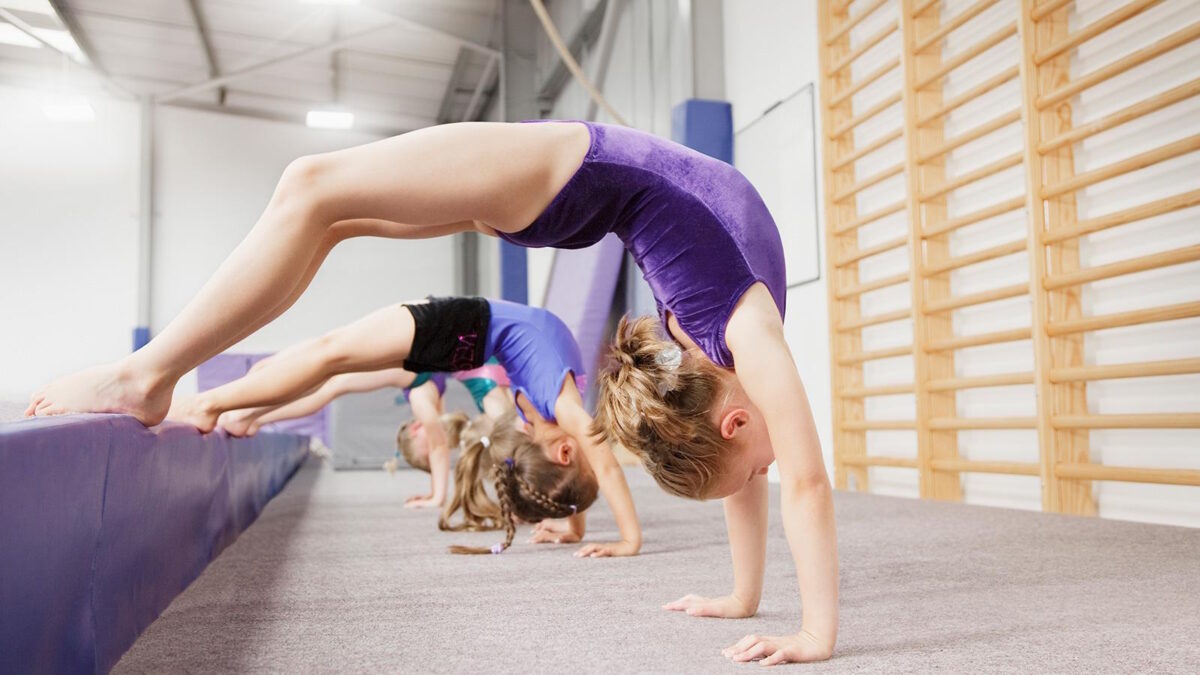 Common ways youth sports injuries occur
Just a few of the common ways kids suffer youth sports injuries include the following:
Violent contact or collisions with another player
Overuse or misuse of a body part
Repetitive movements
Improper equipment or playing surfaces
Lack of warming up, strength training, practice, and nutrition
Poor technique
Lack of skilled coaching
Playing through pain
7 Tips to Prevent and Care for Your Child's Hand Injuries
The reality is that injuries in youth sports are practically unavoidable given the violent nature of most sports. Plus, the more active children are, the more susceptible they are to sprains, strains, fractures, and more. However, there are general prevention strategies and awareness efforts you as a parent, your child as an athlete, and their coaches as trained professionals can do prevent, limit, and safely overcome hand injuries.
Kids who participate in youth sports want to play free and give it their all. Here are a few safety tips to help them get on the field, be prepared for the rigors of the game, and stay on the field even longer.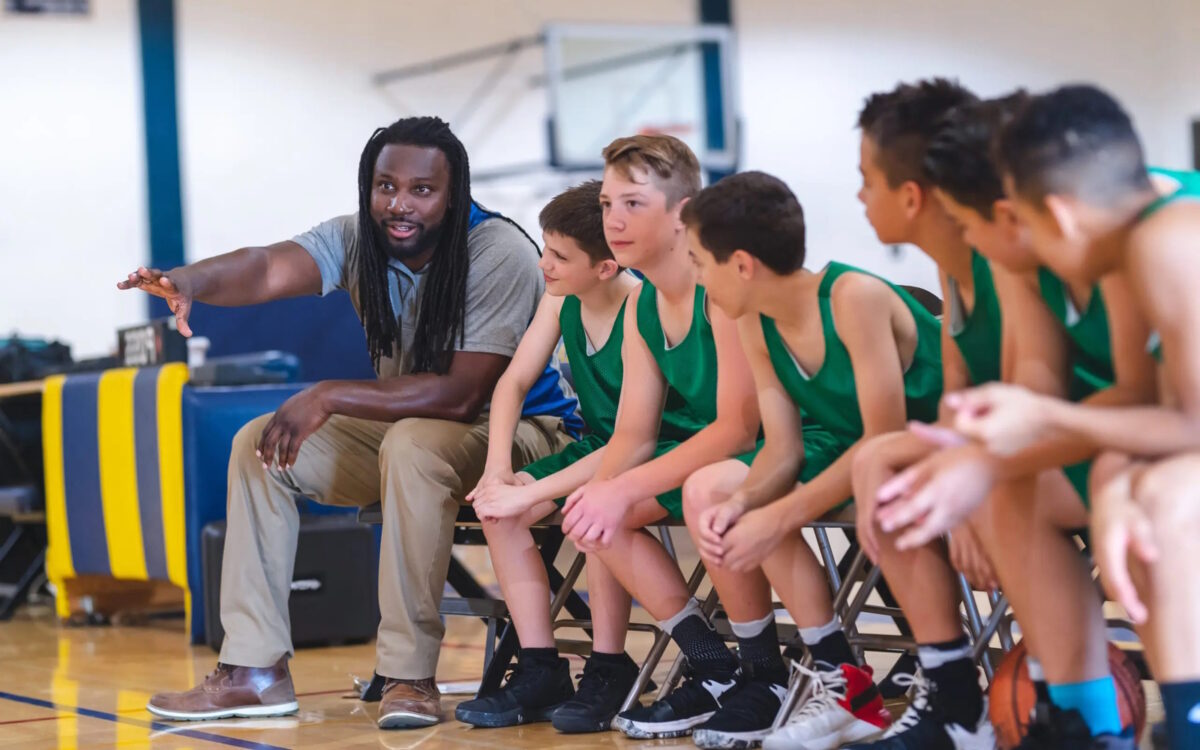 1. Complete a physical exam beforehand
A pre-participation physical exam conducted by your child's pediatrician or general doctor ensures there aren't any underlying conditions (past injuries, current weight, and physical ability, etc.) that could put them at risk for injury. If a doctor doesn't feel playing a particular sport is a good idea based on your child's unique situation (example, asthma, allergies, etc.), they can suggest rehabilitation, additional training during the offseason, or even redirecting your child to another sport that might suit them better.
2. Encourage proper nutrition
Athletes of any age need to stay hydrated before, during, and after physical activity to help them perform longer, recover fast, and avoid cramps. Eating the right foods provides more energy to perform optimally in sports, promotes muscle growth and repair, and helps prevent injury. A few examples include carbohydrates and protein-rich foods such as meat, poultry, fish, beans, nuts, and soy products.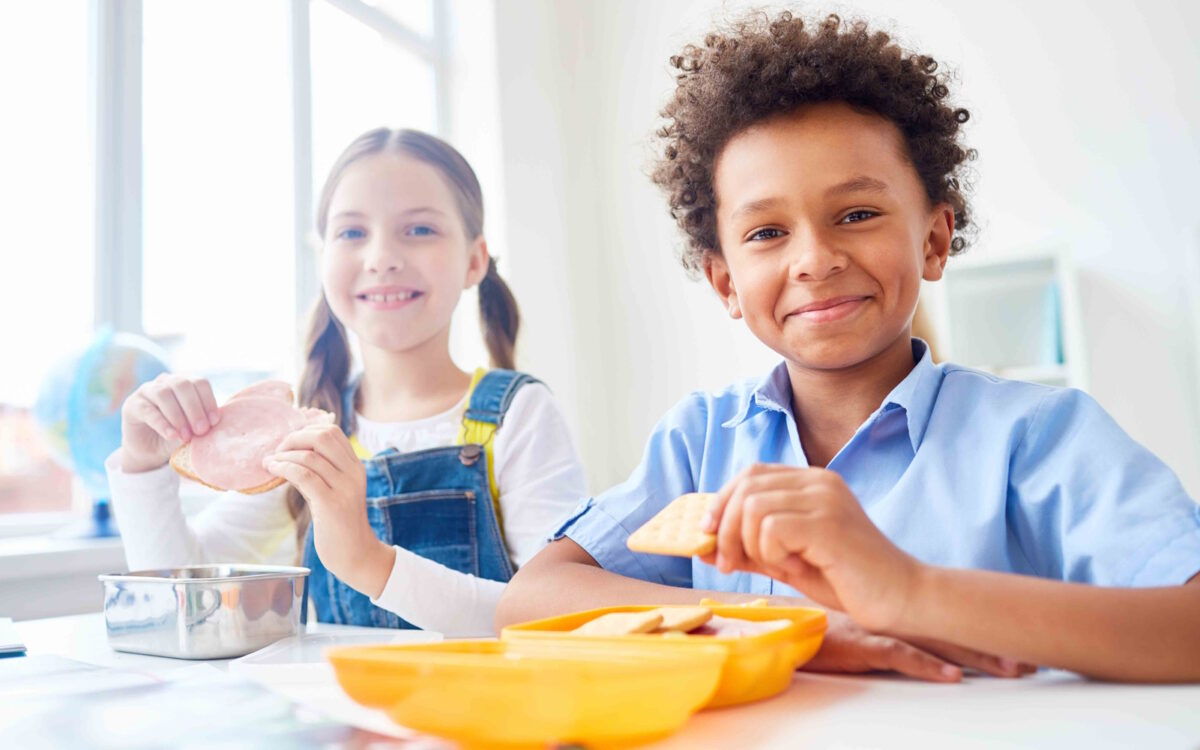 3. Stretch and warm up before practices and games
Stretching helps decrease overall stiffness, increase blood flow throughout the body, and improve overall motion in your child's joints. It also helps with muscle soreness and reduces the risk of tendon or muscle tears. There are a variety of hand and finger strength and flexibility exercises that can limit injury or help an athlete rehab faster from existing hand injuries.
4. Wear the right equipment
Football players wear protective gear such as gloves, tape, and splinting to prevent hand injuries. But regardless of which sport your child plays, make sure their equipment is being worn and fits them properly. When equipment doesn't fit correctly (oversized or undersized), is too old, or hasn't been properly maintained or certified for competition, the risk of hand injuries and other trauma increases dramatically. This is also true with previous injuries, as proper equipment helps avoid the possibility of causing additional injury.
5. Use proper technique
Many hand injuries can be prevented simply by performing activities the correct way. If your child isn't using proper form or technique when they tackle, throw a baseball, swing a tennis racket, do a backflip, or dive to stop a ball from going in the net, they can run the risk of overloading certain muscles that, over time, lead to significant hand injuries. This is where working with the team trainer and coaching staff is critical to ensuring kids approach their favorite sport the correct way.
6. Get plenty of rest
Not only is sleep important for recovery and avoiding injuries but rest also comes in the form of days off to allow the body time to heal. Overuse injuries are very common in sports with athletes of all ages, and what starts as an occasional wrist or hand pain can lead to more painful sprains, strains, and fractures down the line that require more time away from sports, physical therapy, and possible surgical intervention.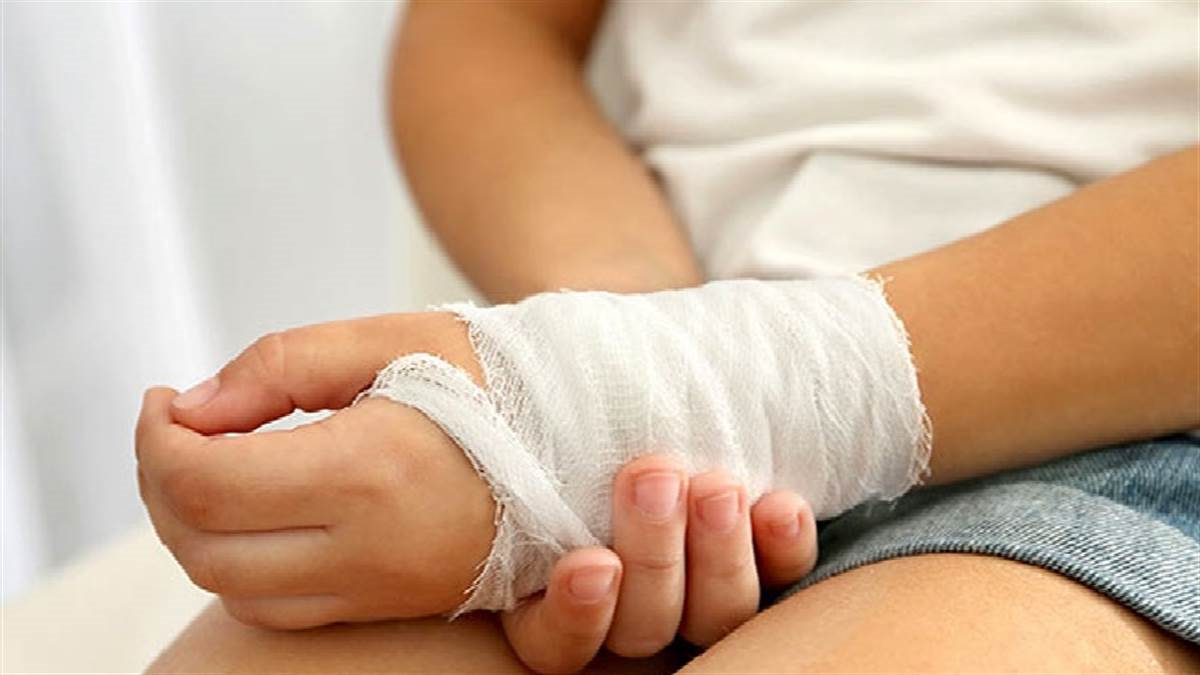 7. Don't ignore wrist and hand injuries
Another key factor is don't ignore existing hand injuries and visit an orthopedic surgeon as soon as possible. Your Fort Worth sports medicine orthopedic doctor will do a thorough exam. He will want to know as much as possible about the injury. This includes how it happened, how long ago it happened, the specific areas where your child is experiencing pain, and how it has affected their ability to complete everyday tasks. Many times, conservative treatment such as physical therapy, prescription medication, and good old-fashioned R.I.C.E (rest, ice, compression, and elevation) will go a long way toward relieving their pain.
Fort Worth Hand Center Can Help With Youth Sports Hand Injuries
Imagine treatment from healthcare professionals who cater to young athletes. This is what our Fort Worth sports medicine orthopedic doctors do. We constantly work with athletes from peewee level to the professionals who have suffered a variety of finger, wrist, and hand injuries due to the sport they love. From the fingertips to the elbow, the Fort Worth Hand Center physicians treat everything from sports injuries and joint replacement to chronic conditions, age-related complications, trauma, carpal tunnel syndrome, and ganglion cyst of the wrist.
The best orthopedic surgeons in Fort Worth are at Fort Worth Hand Center, as evident by the practice reviews. We're ready to help you today. To schedule an appointment, call 817-877-3277 or complete the form below. Everyone is welcome at Fort Worth Hand Center!
Prior to starting any new treatment or if you have questions regarding a medical condition, always seek the advice of your doctor or other qualified health provider. This information is not a substitute for professional medical advice.
Fort Worth Hand Center serves the DFW area, including Fort Worth, Grand Prairie, Grapevine, Haltom City, Haslet, Hurst, Keller, Kennedale, Lakeside, Lake Worth, Mansfield, Newark, North Richland Hills, Pantego, Pelican Bay, Richland Hills, River Oaks, Saginaw, Sansom Park, Southlake, Trophy Club, Watauga, Westlake, Westover Hills, Westworth Village, White Settlement, Arlington, Azle, Bedford, Benbrook, Blue Mound, Burleson, Colleyville, Crowley, Dallas, Dalworthington Gardens, Edgecliff Village, Euless, Everman, Flower Mound, Forest Hill, and all of North Texas.