If you or a loved one have chronic swelling, pain, stiffness, and range of motion issues in your hands, fingers, shoulders, elbows, and other joints, arthritis may be the culprit. We can say that with confidence not only because these are all examples of telltale arthritis symptoms but also because this disease affects 60 million adults in the United States. That makes arthritis the nation's number one cause of disability. It is one of the more common conditions we see. With that being said, arthritis remains woefully misunderstood among the masses.
At Fort Worth Hand Center, we strive to provide unparalleled care to every individual while also promoting important awareness efforts such as Arthritis Awareness Month this May. Our Fort Worth hand, wrist, elbow, and shoulder doctors offer compassion, expertise, and knowledge to address your arthritis symptoms, clear up any misconceptions, and be a valuable resource so that you can make important health decisions that matter most to you.
What is Arthritis?
In a general sense, arthritis is defined as chronic inflammation of one or more joints (where two bones meet) that causes pain and stiffness. It typically worsens with age—especially when left untreated. Arthritis symptoms can vary widely in terms of severity and location and can also come and go. There can also be a wide range of reasons why you are suffering from it, including normal wear and tear, a specific injury, infections, obesity, family history, or immune system issues.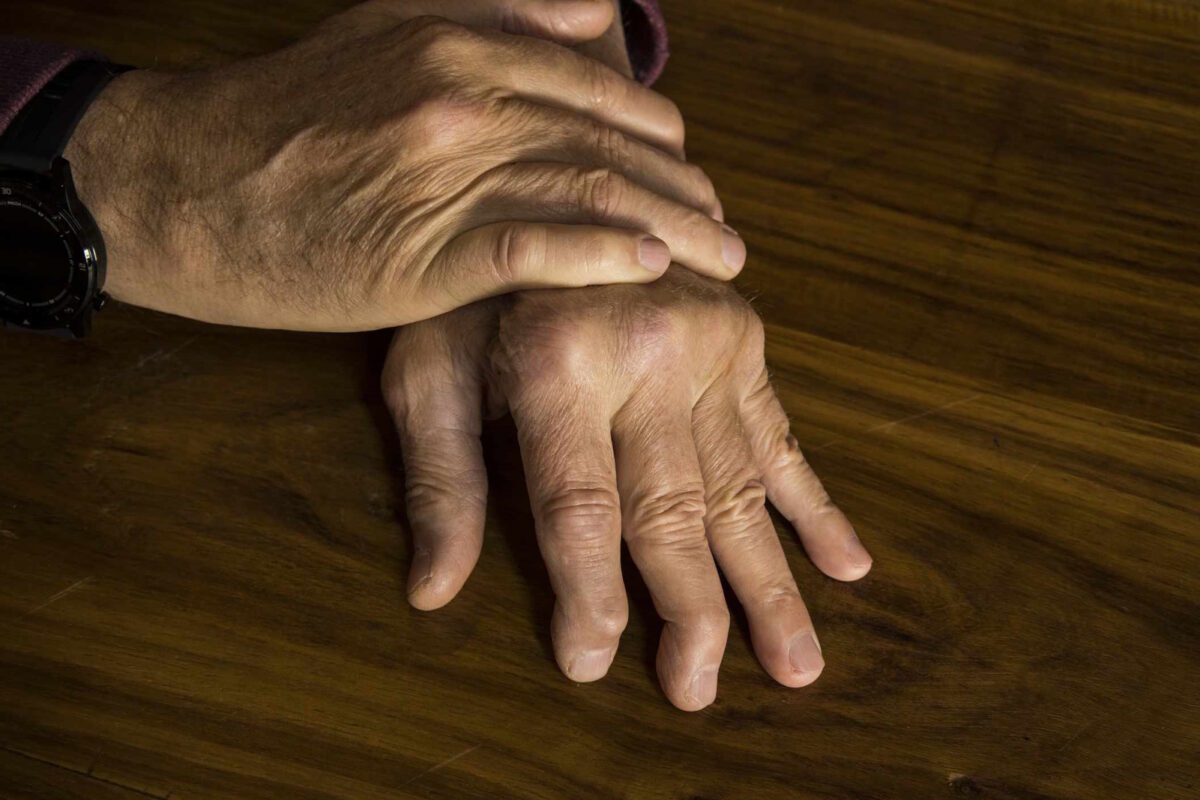 Arthritis is so common that it accounts for more than $156 billion annually in lost wages and medical expenses. There are also nearly one million hospitalizations each year due to arthritis. As a result, Arthritis Awareness Month was created to raise awareness and promote educational efforts aimed at helping people understand their condition. This fosters better management of arthritis symptoms, it helps them seek appropriate help, and it ensures beneficial dialogue with their chosen healthcare provider to determine next steps.
Depending on your unique situation, arthritis symptoms can include the following:
Chronic pain in one or several joints that can come and go
Stiffness and limited range of motion
Swelling and tenderness in and around the affected joint
Muscle weakness
Whole body fatigue
Redness or hotness in the joint
Difficulty walking or gripping
Grating sounds (joints rubbing together)
Bone spurs forming around the joint
Lack of joint coordination
6 Misconceptions About Arthritis Symptoms
Arthritis symptoms are no different from most musculoskeletal pain and conditions in that they are one of the bigger reasons people visit their doctors each year. It is very common to be referred to an orthopedic surgeon for further evaluation. With that said, there are practically just as many misconceptions about arthritis symptoms as there are well-researched facts. Perhaps you've even heard a few misconceptions repeatedly throughout your life—so much so that you now believe them to be true.
Here are a few misconceptions about arthritis symptoms that you need to know.
MYTH 1: Arthritis symptoms only develop in older adults
While arthritis symptoms are common in adults over 65, the disease is not age or gender specific. In fact, almost 300 babies, kids, and teens each year have arthritis or a rheumatic condition. Also, the majority of U.S. adults with arthritis are of working age (18-64). In many cases, arthritis symptoms start much earlier in life but are mild in comparison to older adults and could potentially go unnoticed for many years.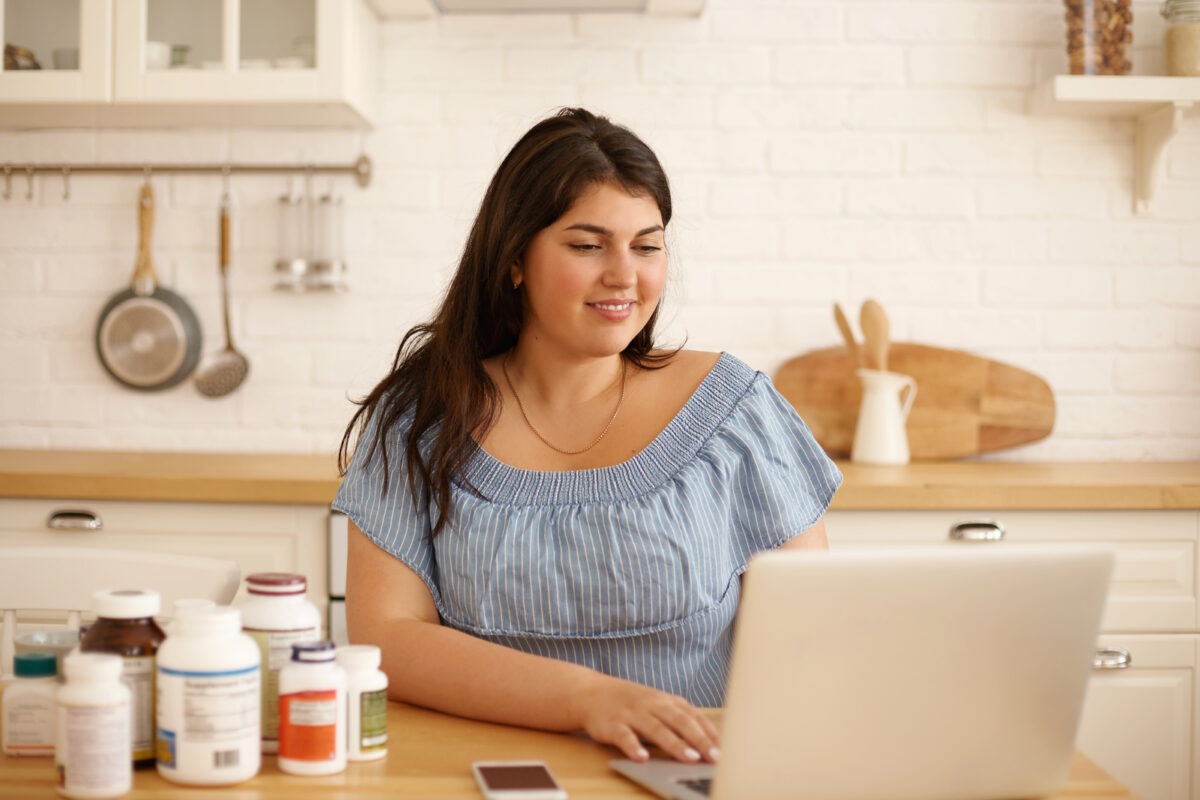 MYTH 2: Arthritis is a single condition with consistent symptoms
This is one of the bigger misconceptions about arthritis symptoms. There are actually over 100 types of arthritis and related conditions that can damage joints, and their symptoms can vary widely. For example, osteoarthritis is a degenerative or "wear and tear" disease since it occurs when the smooth, protective cartilage that cushions the ends of bones wears down. Rheumatoid arthritis is an autoimmune disorder where your body's immune system attacks the lining of the joints. This special lining produces fluid to help the joint move smoothly. Without it, your joints will quickly feel painful and tender. There are several other forms of arthritis, which you can read here.
MYTH 3: Arthritis symptoms only affect joints
Arthritis symptoms such as joint pain and physical deformities are common. However, some types of arthritis can cause dramatic and often debilitating complications in other parts of your body that you might not realize. This includes impacting organs such as the heart, eyes, kidneys, skin, lungs, blood vessels, and more.
MYTH 4: It must be arthritis if your joints hurt
This misconception was born from the idea that arthritis attacks the joints and leads to inflammation and pain. But there could be other reasons you are experiencing joint pain—sometimes, it has nothing to do with arthritis. Examples include injuries, sedentary lifestyles, inflammation due to poor diet, overuse injuries, tendinitis, and bursitis. It is important to have a conversation with your doctor to get an accurate diagnosis.
MYTH 5: Exercise makes arthritis symptoms worse
This is not always the case, as regular exercise such as walking, and weight training maintain and even improve strength and overall range of motion in your joints. The natural mindset for many people with chronic arthritis symptoms is to limit how much they move around out of fear of aggravating their condition. But more often than not, not moving around makes symptoms worse.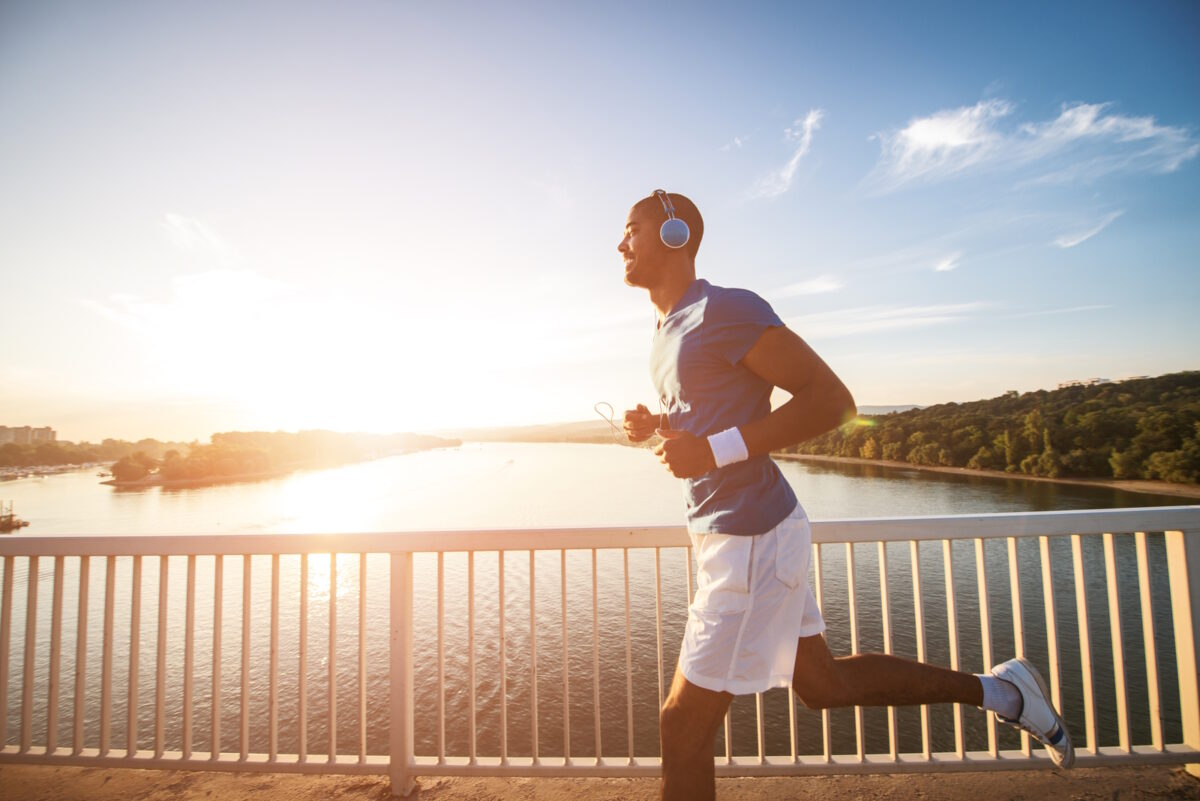 MYTH 6: There is no treatment option for arthritis symptoms
While there is currently no cure for conditions such as osteoarthritis and other arthritis symptoms, there are several treatments to manage your pain and improve your ability to perform routine activities. This includes non-steroidal anti-inflammatory drugs, stretching, physical therapy, chiropractic, and supportive braces. All of these can improve flexibility, restore muscle strength, and improve physical function. Cortisone injections are also very popular, and surgery to repair damaged joints can also provide relief.
Find Help for Arthritis Symptoms at Fort Worth Hand Center
Are you tired of hurting? Do you want relief for your hand, wrist, finger, or arm pain? Our experienced and talented team is committed to working with you to create a pleasant experience at every visit. From the fingertips to the elbow, Fort Worth Hand Center treats everything from sports injuries and joint replacement to chronic conditions, age-related complications, and trauma. We offer the best and most experienced hand surgeons in Fort Worth. We care about our patients and strive to provide the best care. To learn more or to schedule an appointment, call 817-877-3277 or complete the form below.
Prior to starting any new treatment or if you have questions regarding a medical condition, always seek the advice of your doctor or other qualified health provider. This information is not a substitute for professional medical advice.
Fort Worth Hand Center serves the DFW area, including Flower Mound, Forest Hill, Fort Worth, Grand Prairie, Grapevine, Haltom City, Haslet, Hurst, Keller, Kennedale, Lakeside, Lake Worth, Mansfield, Newark, North Richland Hills, Pantego, Pelican Bay, Richland Hills, River Oaks, Saginaw, Sansom Park, Southlake, Trophy Club, Watauga, Westlake, Westover Hills, Westworth Village, White Settlement, Arlington, Azle, Bedford, Benbrook, Blue Mound, Burleson, Colleyville, Crowley, Dallas, Dalworthington Gardens, Edgecliff Village, Euless, Everman, and all of North Texas.