Scott was playing a pick-up basketball game with friends when he accidentally collided with another player and landed awkwardly on his wrist. He felt something pop, and it didn't take long for both his index finger and wrist to swell up. Ah, an all too common hand sports injury. If only Scott could have prevented it from happening. That's the problem, though. Preventing wrist, finger, and hand sports injuries is easier said than done.
Whether you play basketball, football, baseball, tennis, golf, or another sport, injuries can occur at any moment and range from a mild sprain to dislocations and fractures. Fortunately, there are tips to reduce your risk of injury when participating in sports, though it does take a little pre-planning and education before the whistle blows.
How Common Are Wrist, Finger, and Hand Sports Injuries?
When most people think of sports injuries, they think of those that affect the knee, back, and shoulders. Even concussions have been a hot-button topic for decades. But truth be told, wrist, finger, and hand sports injuries are very common and can be debilitating depending on the circumstances. Just think of all the times you've jammed a finger tackling someone or strained your elbow during an intense day of weightlifting.
Approximately 25% of all sports injuries involve the hand or wrist. For baseball pitchers, approximately 26% of all injuries suffered involve the elbow. And these statistics should actually be higher considering many go unreported by athletes, not to mention incidence growing due to the activity level of the general population. In other words, you don't have to be a professional athlete to suffer these sports-related injuries.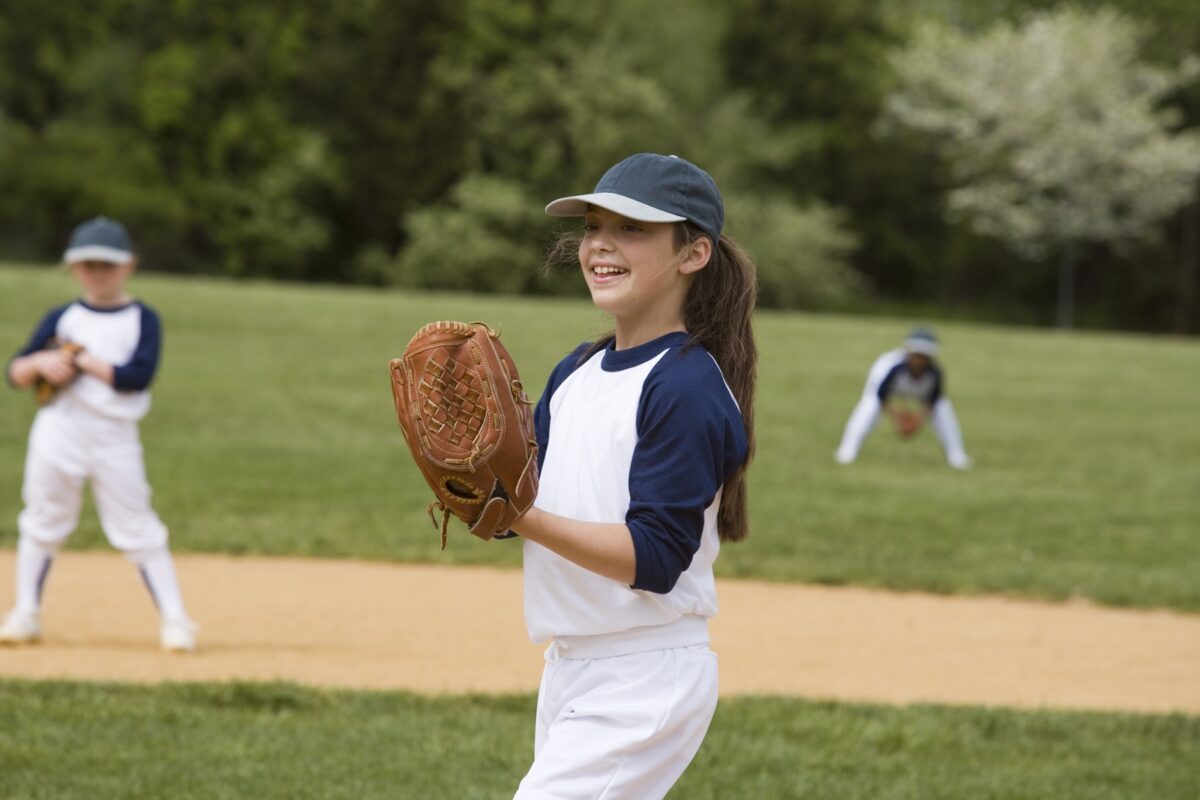 Some of the common causes of elbow, wrist, finger, and hand sports injuries include:
A sudden, awkward, or blunt impact with another player
Falling on an outstretched hand or arm
Getting stepped on
Overuse and arthritis
Grasping for another player
Sliding into a base
Constantly gripping a tennis racket
Lifting heavy weight at the gym
Getting fingers caught in equipment
Overhead throwing or hitting motions
If you've developed your injury playing baseball, golf, hockey, or in a pick-up basketball game like Scott, the first step is to seek help. It is an orthopedic sports medicine doctor's job to get you back in the game safely and quickly. Besides knowing soft-tissue biomechanics inside and out, they also routinely advise athletes and weekend warriors of all ages on injury prevention. Not seeing a sports medicine professional for wrist, finger, and hand sports injuries could delay healing and cause additional injuries that might lead to surgery.
What Can I Do to Avoid Sports Injuries?
When it comes to sports, we are constantly putting our fingers, hands, wrists, and elbows in all sorts of compromising situations that can lead to injury. While there is no way to guarantee you won't get injured while competing, there are some preventative steps you can take ahead of time to reduce your risk.
Below are a few tips to prevent sports-related injuries in fingers, hands, wrists, and elbows:
1. Use proper equipment
Wearing proper protective gear for your sport of choice, such as wrist guards, gloves, pads, elbow guards, compression garments, and even sports tape, significantly reduces the chances of getting injured. They were designed to protect a variety of body parts and reduce the effects of blunt impact or repetitive motions and should be worn regardless of if you're in the middle of a game, practice, or playing around with friends in the front yard for fun. 
2. Increase strength and flexibility
Strength training improves muscle strength, endurance, body composition, bone density, and flexibility. It also does wonders for strengthening tendons and even ligaments in places like fingers, hands, wrists, and elbows, which naturally helps hold the body in proper alignment so that it can handle the rigors of sports. As a result, proper training reduces the risk for musculoskeletal injuries and even the severity of an injury if it does happen.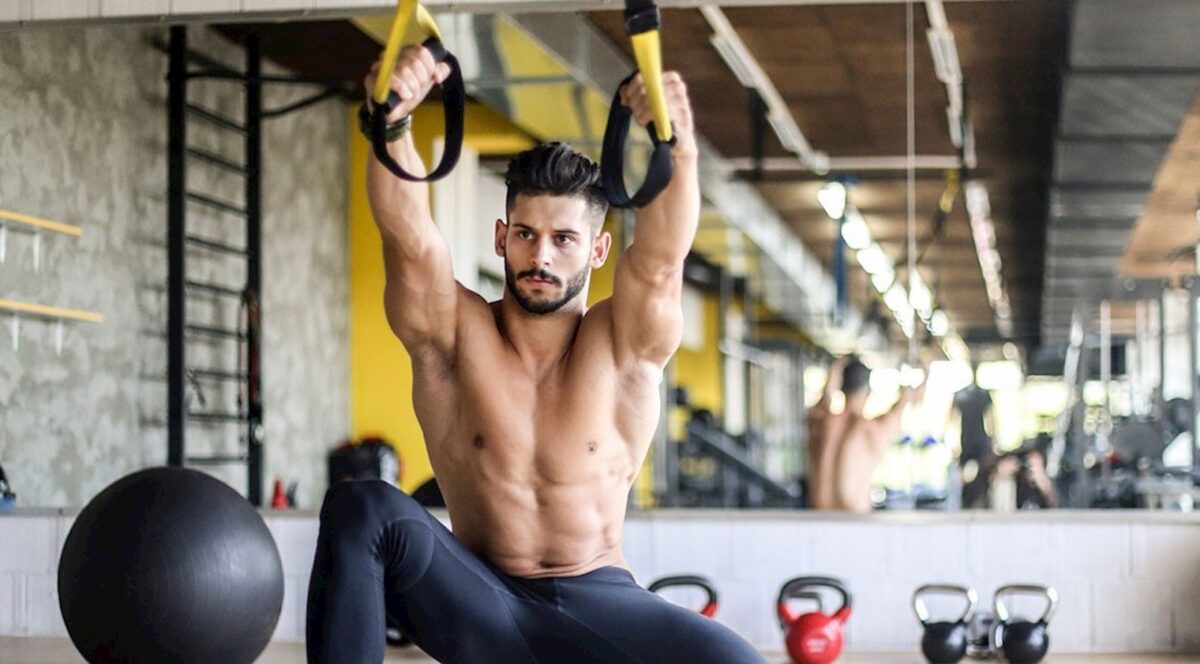 3. Practice good technique
To avoid any sports injuries, including those of the fingers, hands, wrists, and elbows, it is important to use proper technique. In other words, practicing and performing the movements of your sport correctly—not some of the time or part of the time, but all of the time. This can include everything from proper form when lifting weights to being diligent in having the right throwing motion as a pitcher. Using proper technique not only reduces the risk of injury but also sets you up to have a lengthier career in athletics simply because you're taking care of your body.
4. Make hand, wrist, and elbow exercises part of your routine
To piggyback off the previous tip, regular exercises such as wrist flexing, elbow bends, making a fist, and hand extensions can strengthen weak areas and limit your chances of a sports injury. The same can be said for consistent total-body stretching, which should be done before any physical activity. Static and dynamic stretching improves range of motion in joints, increases blood flow, and reduces the risk of tendon or muscle tears.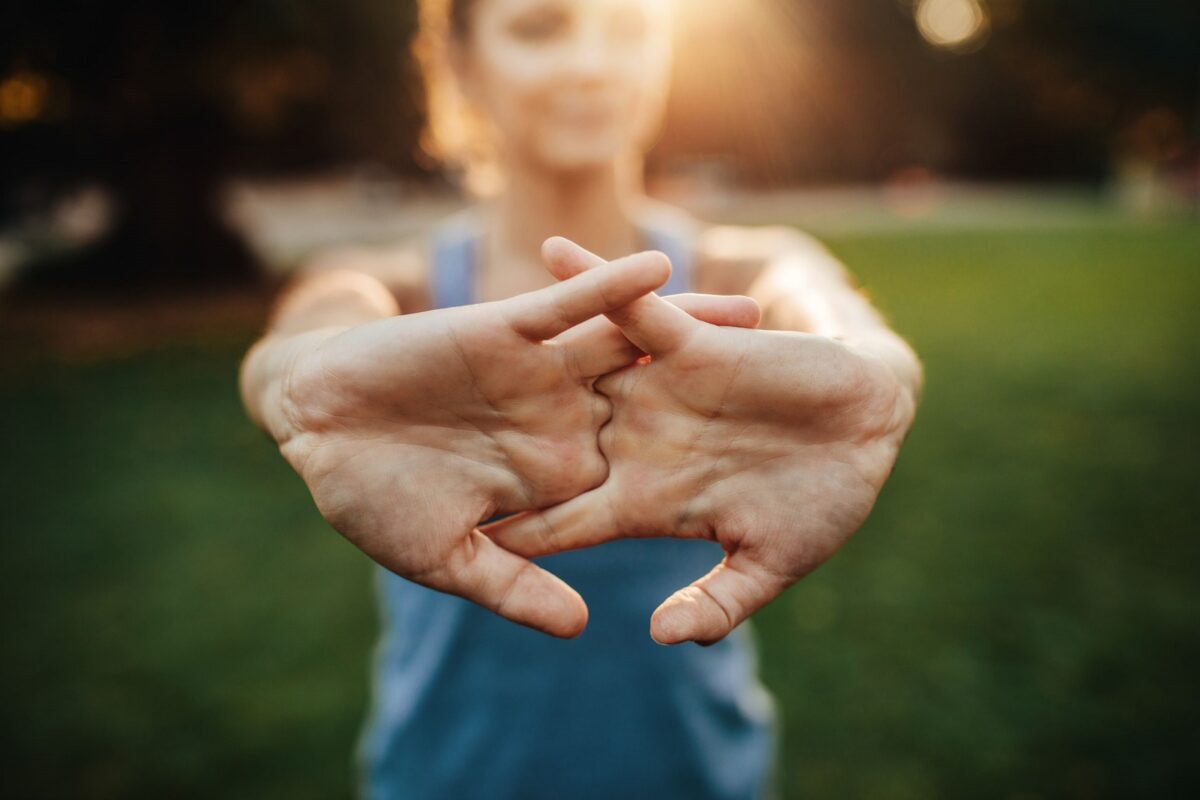 5. Avoid overuse and get rest
An overuse injury is a category of sports injuries that result from repetitive use and stress. A perfect example can be a pitcher who puts himself through long training sessions and several games a week. Overuse injuries are also common in weightlifting, swimming, golf, etc. While we may not immediately recognize the signs of overuse, we shouldn't ignore them and "push through" when we do. Listen to your body and limit activities that are causing you pain, and get plenty of rest between athletic activities so that your body can recover.
Get Back into The Game with Fort Worth Hand Center
Elbow, wrist, finger, and hand sports injuries are very common these days. The best orthopedic surgeons in Fort Worth at Fort Worth Hand Center are here to help get you back on the field, but don't forget to play your part in reducing your risk for such injuries. The tips above can help and having a conversation with your orthopedic can shed light on additional ways to stay healthy and active. Everyone is welcome at Fort Worth Hand Center! To schedule an appointment, call 817-877-3277 or complete the form below.
This information is not a substitute for professional medical advice. Prior to starting any new treatment or if you have questions regarding a medical condition, always seek the advice of your doctor or other qualified health provider.
Fort Worth Hand Center serves the DFW area, including Arlington, Azle, Bedford, Benbrook, Blue Mound, Burleson, Colleyville, Crowley, Dallas, Dalworthington Gardens, Edgecliff Village, Euless, Everman, Flower Mound, Forest Hill, Fort Worth, Grand Prairie, Grapevine, Haltom City, Haslet, Hurst, Keller, Kennedale, Lakeside, Lake Worth, Mansfield, Newark, North Richland Hills, Pantego, Pelican Bay, Richland Hills, River Oaks, Saginaw, Sansom Park, Southlake, Trophy Club, Watauga, Westlake, Westover Hills, Westworth Village, White Settlement, and all of North Texas.