Anyone in North Texas who enjoys sports, physical activity, and/or exercise may experience an overuse injury or severe trauma at some point in their life. This person could be the professional athlete with chronic elbow pain from a lengthy pitching career, a weekend warrior who heard a pop in her knee while running in a marathon, or a little league football star who suffered his first broken arm. And when these unfortunate situations happen, they can benefit from a visit to a North Texas orthopedic sports medicine doctor.
Of all sports injuries experienced, musculoskeletal pain is the number one reason people visit their doctors each year. It is quite common for primary care physicians to refer patients to an orthopedic for further evaluation. This article explains how North Texas orthopedic sports medicine is different from your primary physician's care.
Why North Texas Orthopedic Sports Medicine
Imagine treatment from healthcare professionals who cater to athletes. This is what our North Texas orthopedic sports medicine doctors do. Orthopedic sports medicine is a subspecialty of orthopedic medicine that focuses on keeping athletes of any age and skill level—from youth sports all the way up to professionals—in the best shape possible through medical, surgical, preventative, or rehabilitative methods. When it comes to athletes, an orthopedic sports medicine doctor can treat a variety of acute and overuse injuries, including:
Strained muscles
Dislocations and separations
Tendonitis
Hand, wrist, and elbow pain
Trauma and fractures, including stress fractures
Rotator cuff pain and other shoulder problems
Ankle sprains and breaks
Joint instability
Nerve compression
Torn cartilage or tendons
Achilles tendon injuries
Arthritis
Knee trauma and hip pain
Whether you developed your injury playing baseball or golf, exercise or weightlifting training, or during your first karate tournament, it is the job of an orthopedic sports medicine doctor to get you back in the game safely and quickly. They have advanced knowledge of performance and health, physical conditioning, and soft-tissue biomechanics. They also routinely advise athletes of all ages on everything from proper nutrition to injury prevention.
This partnership is especially important for an athlete's sports career. Not seeing a sports medicine professional for any injury could delay healing and cause additional injuries that might lead to surgery.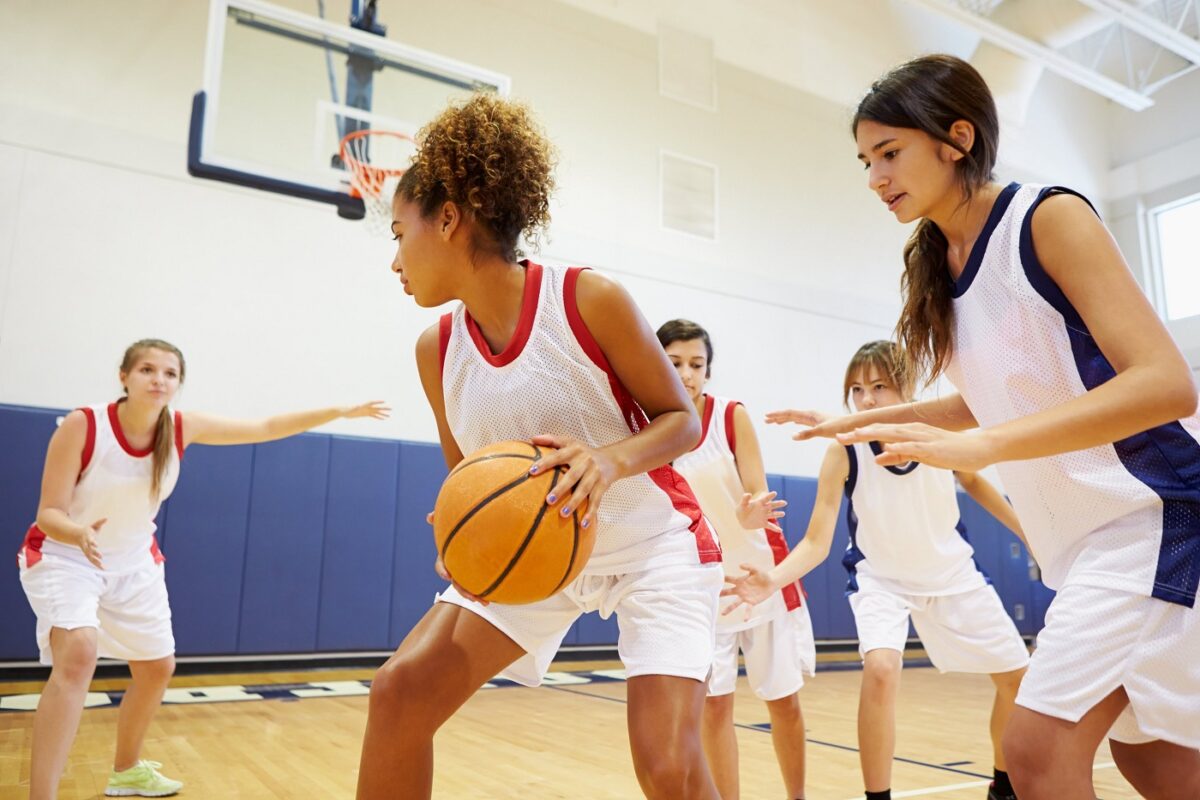 What to Expect from a North Texas Orthopedic Sports Medicine Doctor at Fort Worth Hand Center
Many orthopedic sports medicine physicians treat a variety of common sports injuries such as ACL tears, groin pulls, ankle sprains, and hamstrings. However, the North Texas orthopedic sports medicine doctors at Fort Worth Hand Center have heightened focus and vast experience with hands, fingers, elbows, arms, and shoulders as these relate to your athletic life.
This includes everything from a nagging sports injury that will not heal to decreased range of motion and joint instability. Examples of orthopedic sports medicine treatment we deliver to our patients include:
Depending on your situation, you do not have to be referred by another doctor to see a North Texas orthopedic sports medicine doctor at Fort Worth Hand Center. You can schedule an appointment directly with the physician of your choice.
What Happens at Your Orthopedic Appointment?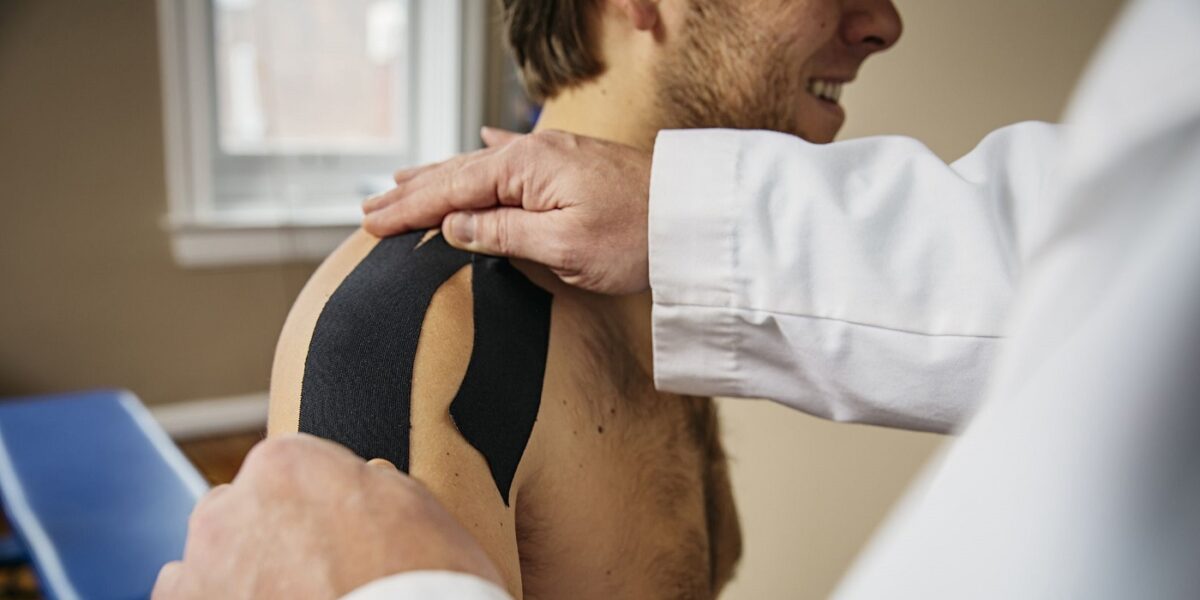 Your North Texas orthopedic sports medicine doctor will do a thorough exam. He will want to know as much as possible about the injury. This includes how it happened, how long ago it happened, the specific areas where you are experiencing pain, and how it has affected your ability to complete everyday tasks.
Your physician will also want to know about any past surgeries, your overall health, and any medications you may be taking. Being as detailed and forthcoming as possible during this initial consultation will help the orthopedist create the best treatment plan for you.
A trip to the orthopedist does not automatically mean you will need surgery. Many times, conservative treatment such as physical therapy, cortisone injections, prescription medication, and good old-fashioned R.I.C.E (rest, ice, compression, and elevation) will go a long way toward relieving your pain.
If your injury or chronic pain does not respond to continued treatment and therapy, surgery may be the best option. Your orthopedist will explain those details to you so that you can make a more informed decision.
Top North Texas Orthopedic Sports Medicine Doctors
Do you suffer from wrist and hand pain because of a sports-related injury? Are you worried about whether you will be able to get back into the game? From the fingertips to the elbow, Fort Worth Hand Center physicians treat everything from sports injuries and joint replacement to chronic conditions, age-related complications, trauma, and carpal tunnel syndrome. Whether traditional surgery or non-surgical techniques, our board-certified surgeons will thoroughly explain your options and get you back to your favorite activities. To make an appointment with award-winning North Texas orthopedic sport medicine doctors, call 817-877-3277 or complete the form below.
Fort Worth Hand Center serves the North Texas area including Richland Hills, River Oaks, Saginaw, Sansom Park, Southlake, Trophy Club, Watauga, Westlake, Westover Hills, Westworth Village, White Settlement, Arlington, Azle, Bedford, Benbrook, Blue Mound, Burleson, Colleyville, Crowley, Dallas, Dalworthington Gardens, Edgecliff Village, Euless, Everman, Flower Mound, Forest Hill, Fort Worth, Grand Prairie, Grapevine, Haltom City, Haslet, Hurst, Keller, Kennedale, Lakeside, Lake Worth, Mansfield, Newark, North Richland Hills, Pantego, Pelican Bay, and all of North Texas.
This information is not a substitute for professional medical advice. Prior to starting any new treatment or if you have questions regarding a medical condition, always seek the advice of your doctor or other qualified health provider.