Every year, more people just like you are recognizing the benefits of orthopedic medicine. These patients are religiously paying a visit to their orthopedic surgeon after a hand injury or seeking ongoing treatment for debilitating chronic musculoskeletal conditions. This could be everything from carpal tunnel syndrome symptoms to finger fractures and broken bones, impingements, hand deformities, and more. Your Fort Worth orthopedic surgeon truly can help get you back to living a pain-free, happy life.
With that said, new patients who visit with our specialists at Fort Worth Hand Center have many questions about what orthopedics means, what we do, who we treat, and what their treatment plan might look like.
Below are 5 things to know about your Fort Worth orthopedic surgeon.
Interesting Facts About Orthopedic Surgeons
1. They aren't so quick to suggest surgery.
Some would-be patients resist visiting a Fort Worth orthopedic surgeon because they worry that their doctor will automatically recommend surgery. After all, it's in the name—orthopedic "surgeons." Yes, it is true; Some musculoskeletal pain and injuries require surgery to give you the best chance to improve function and eliminate pain. Other conditions can benefit from non-invasive, conservative treatments like physical therapy, splinting, medication, steroid injections, and even good old-fashioned rest. This is true for a variety of injuries and disorders, including those that are causing any of the following:
Impaired functions or weakness
Loss of sensation
Loss of movement
Debilitating pain
Deformities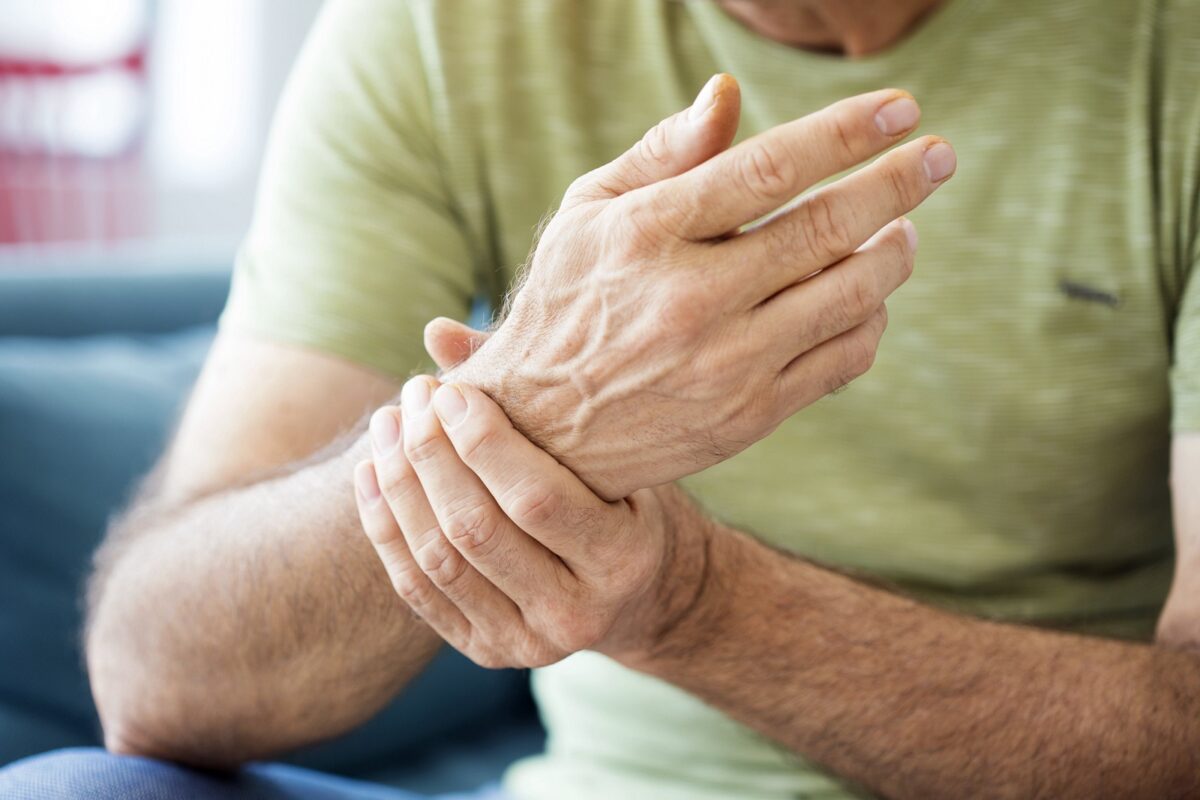 2. If you do need surgery, it could be minimally invasive.
Traditional invasive surgery requires long incisions through the muscle. If possible for your situation, minimally invasive surgery allows surgeons to perform these surgeries in a way that results in "key hole" incisions, significantly less post-operative pain, less damage to tissue and less stiffness during healing, and higher precision. Your Fort Worth orthopedic surgeon can use minimally invasive surgery to repair everything from torn tendons and ligaments to providing relief from carpal tunnel syndrome, injuries that have caused deformities, bone spurs, and more
3. Your Fort Worth orthopedic surgeon specializes in one area of the body.
Orthopedic medicine is the practice of preventing, diagnosing, and treating disorders of the bones, joints, ligaments, tendons, and muscles. Many orthopedic surgeons consider themselves generalists, meaning that they tackle anything from hand and shoulder pain to injuries and issues related to knees, ankles, the spine, neck, hips, and more. Others build their expertise in one area. At Fort Worth Hand Center, for example, we focus on treating orthopedic issues related to the hand and wrist, fingers, arm and shoulder, and elbow. According to the American Academy of Orthopaedic Surgeons:
60% of orthopedic surgeons are specialists
25% are general orthopedic surgeons
15% are generalists with "an area of specialty interest"
4. Early intervention is critical.
Many patients who visit a Fort Worth orthopedic surgeon are there for sprains, strains, fractures, torn ligaments, etc. Others are there for more chronic conditions such as osteoarthritis, rheumatoid arthritis, repetitive strain, degenerative diseases, tendonitis, etc. It is imperative that anyone who has persistent pain seek an evaluation sooner rather than later. Waiting can lead to lengthier and perhaps more invasive treatment plans and a long road to recovery. Your Fort Worth orthopedic surgeon will do a thorough evaluation to get to the bottom of what exactly is ailing you and then advise on a course of action for returning you to enjoying life again.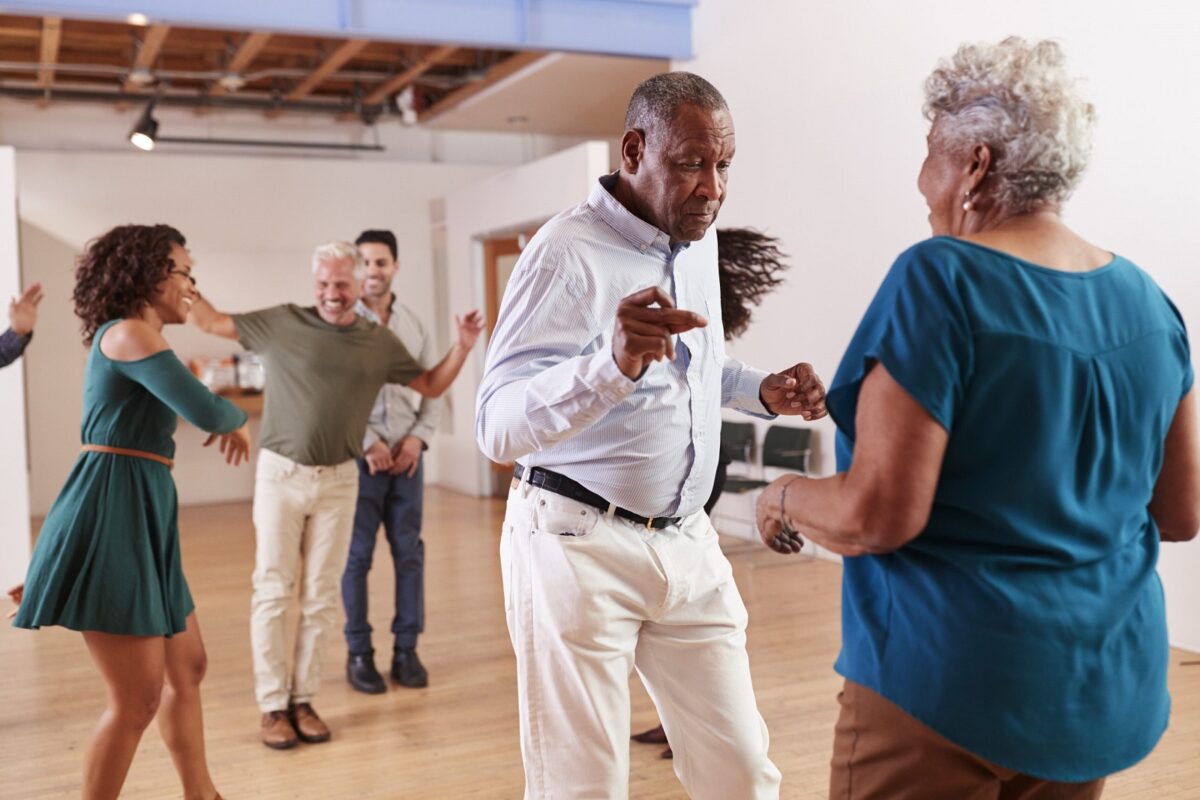 5. Your Fort Worth orthopedic surgeon is highly trained.
Your family doctor can do wonders in helping improve your quality of life and overcoming specific issues. However, orthopedic surgeons are board-certified and have completed approximately 14 years of formal education to treat everything from acute and traumatic injuries to managing chronic pain. They also diagnose diseases that can affect your long-term quality of life. They must maintain their certification with continuous, life-long learning and demonstrating their expertise on a regular basis.
What Happens at Your First Fort Worth Orthopedic Surgeon Appointment?
Your Fort Worth orthopedic surgeon will do a thorough exam. You need to share as much as possible about the injury or condition, including what happened, how long you've been in pain, what you physically can or cannot do because of the injury or condition, and the specific areas where you're experiencing pain. You will also need to provide information on any past surgeries, your overall health, and any medications you may be taking.
You don't have to be nervous when it comes to your first appointment. The bottom line is that your physician is there to help and get you back on the road to recovery. Being as detailed and forthcoming as possible during this initial consultation will help your Fort Worth orthopedic surgeon create the best treatment plan for you.
You Can Trust the Orthopedic Surgeons at Fort Worth Hand Center
Have you suffered a hand injury recently and don't know where to turn? Is carpal tunnel or that nagging pain in your finger making it increasingly difficult to perform everyday tasks? The best Fort Worth orthopedic surgeons are at Fort Worth Hand Center, and they're ready to help you. To schedule an appointment with the best Texas orthopedics practice in Fort Worth, call 817-877-3277 or complete the form below. Everyone is welcome at Fort Worth Hand Center!
Fort Worth Hand Center serves the DFW area, including Southlake, Trophy Club, Watauga, Westlake, Westover Hills, Westworth Village, White Settlement, Arlington, Azle, Bedford, Benbrook, Blue Mound, Burleson, Colleyville, Crowley, Dallas, Dalworthington Gardens, Edgecliff Village, Euless, Everman, Flower Mound, Forest Hill, Fort Worth, Grand Prairie, Grapevine, Haltom City, Haslet, Hurst, Keller, Kennedale, Lakeside, Lake Worth, Mansfield, Newark, North Richland Hills, Pantego, Pelican Bay, Richland Hills, River Oaks, Saginaw, Sansom Park, and all of North Texas.
This information is not a substitute for professional medical advice. Prior to starting any new treatment or if you have questions regarding a medical condition, always seek the advice of your doctor or other qualified health provider.