Many people just like you experience occasional pain or weakness in their hands, fingers, wrist, knees, ankles, and other parts of the body at times. For some, it could be nothing to be concerned with at all. However, researchers estimate that by 2040, roughly 78.4 million adults will have doctor-diagnosed arthritis. One of the most common types is rheumatoid arthritis. If you suffer from hand pain and haven't yet asked your doctor, you may be wondering: What is rheumatoid arthritis? How do I know if I have it?
Rheumatoid arthritis (also known as RA) is the most common type of autoimmune arthritis. In addition, it has long been known as the most disabling of all types of arthritis with symptoms that vary widely. The good news is that your outlook can be positive if your doctor can diagnose the condition early enough.
What Are the First Signs of Rheumatoid Arthritis?
Rheumatoid arthritis is an autoimmune disorder where your body's immune system attacks the lining of the joints. This special lining produces fluid to help the joint move smoothly. Without it, your joints will quickly feel painful and tender. In its early stages, rheumatoid arthritis can include the following symptoms:
Redness or swelling in smaller joints first (certain joints in the hands and feet, for example)
Joint pain, tenderness, and stiffness that lasts for 6 weeks or longer
Joint weakness
Bumps, lumps, and physical deformities
Fatigue and low-grade fever
Pins and needles sensations
RA symptoms may come and go and be several all at once (known as a flare up). Symptoms are typically felt on both sides of the body. As a result, if your right hand hurts, the odds are high that your left hand will hurt, too.
In addition, suppose your rheumatoid arthritis symptoms go undiagnosed and are untreated for too long. In that case, you may have painful and debilitating symptoms that go beyond joints and make performing daily activities difficult.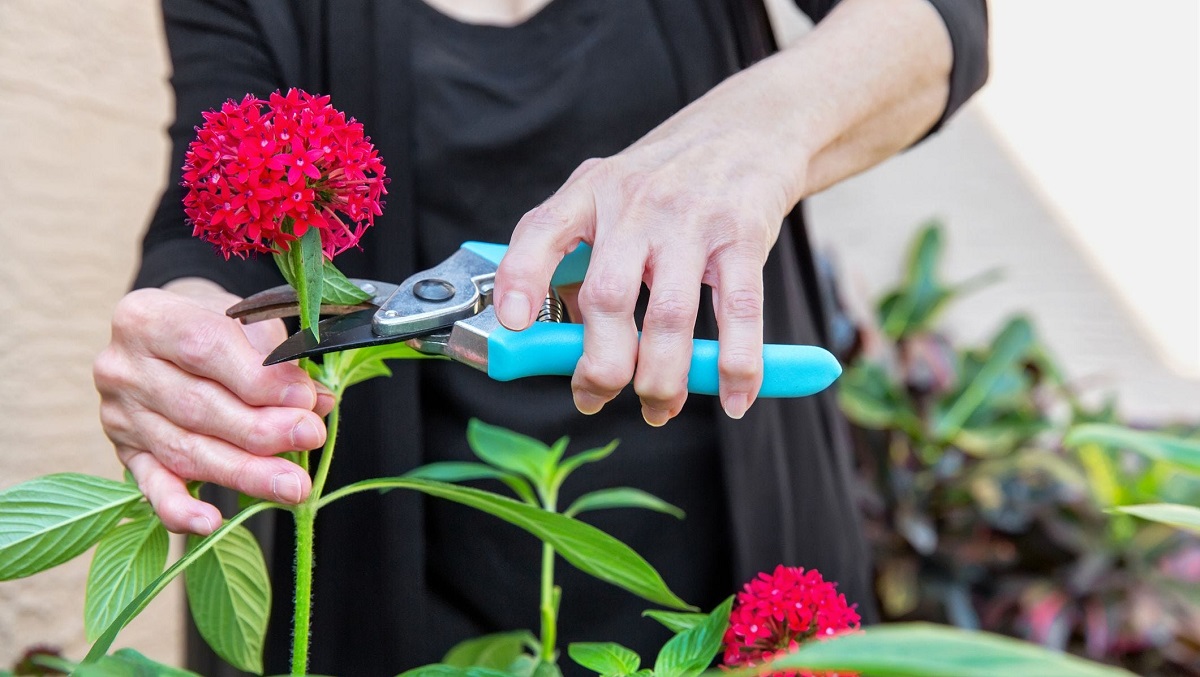 In severe cases, rheumatoid arthritis can affect organs and other body parts such as:
Lungs (shortness of breath and lung disease)
Heart
Circulatory system
Bone erosion
Joint deformity and rheumatoid nodules
Damage to blood vessels
Gum inflammation, dry mouth, eye dryness, and sensitivity to light
How Do I Know If I Have Rheumatoid Arthritis?
Still wondering how you will know for sure if you have rheumatoid arthritis? Arthritis is such a common disease that if you have one or several of the symptoms above, lasting for six weeks or longer, your chance of a rheumatoid arthritis diagnosis is high. To know for absolute certain, your primary physician, orthopedic doctor, or rheumatologist will conduct a series of tests to find out. Below are a few common options:
Physical exam — Your doctor will look for joint tenderness, swelling, and deformities. He/she will also ask you to try and perform a series of movements to see how limited you are.
Blood tests, X-rays, or ultrasound images — There is no one test to diagnose rheumatoid arthritis. However, a diagnosis will include blood tests to look for antibodies in the blood that can be seen in people with RA as well as high levels of inflammation. Doctors use x-rays and ultrasound images to examine joints and organs in greater detail and confirm any bone erosion. Even if x-rays are normal, they can be used later to show if the disease is progressing.
What Is the Best Treatment for Rheumatoid Arthritis?
There is no cure for rheumatoid arthritis. However, there are a variety of treatment options to help manage your pain and improve your ability to perform routine activities. An orthopedic doctor can help determine which one is best for you.
Medications — Drugs known as disease-modifying antirheumatic drugs can slow the progression of joint damage. Doctors can prescribe these along with non-steroidal anti-inflammatory drugs to keep inflammation low. Physicians may also prescribe other medicine in severe cases of rheumatoid arthritis.
Stretching and physical therapy — A steady routine of stretching exercises combined with physical therapy can improve flexibility, restore muscle strength, and improve physical function.
Surgery — In some cases, you and your orthopedic doctor may decide surgery is your best option. Rheumatoid arthritis surgery has been known to repair damaged joints and give patients the ability to live their life as pain-free as possible. Examples of surgery include joint replacement, tendon repair, and joint fusion.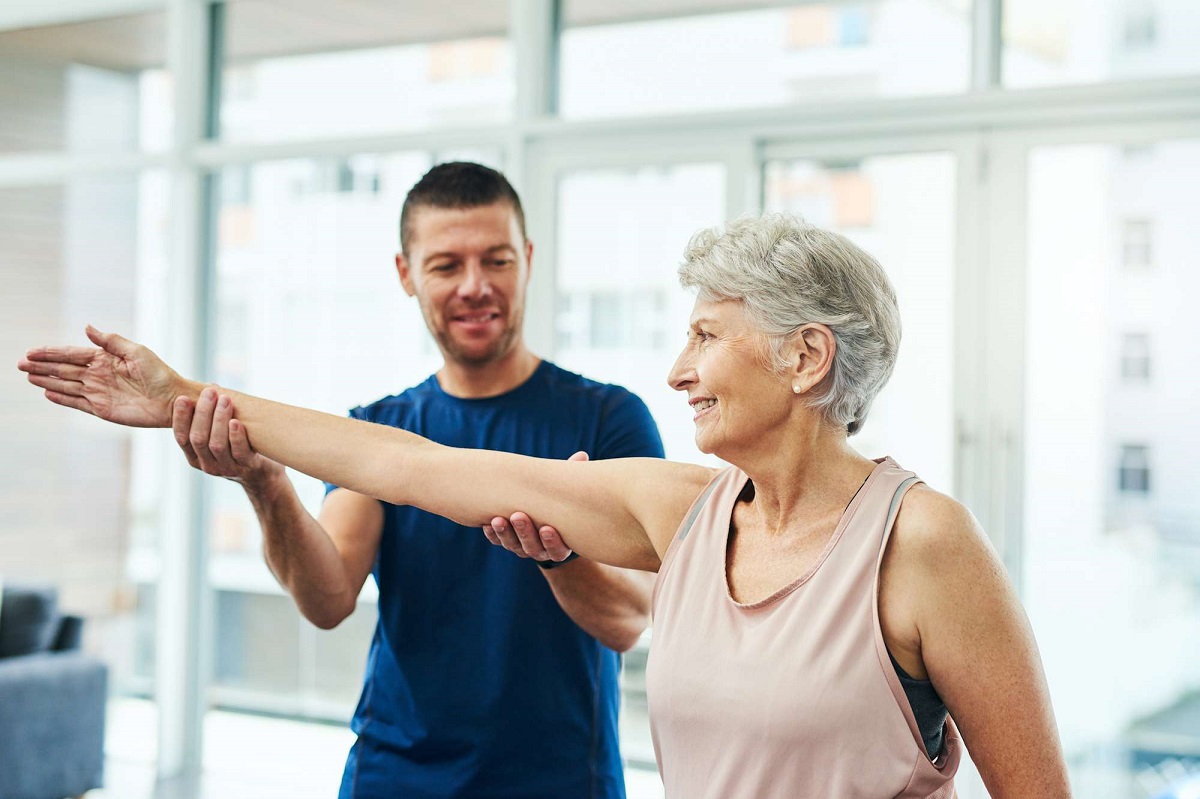 Fort Worth Hand Center Helps Patients Find Relief
Do you suffer from hand pain, finger pain or wrist pain? Concerned about whether you could have rheumatoid arthritis? Request an appointment from the best orthopedic surgeons in Fort Worth, Texas. Fort Worth Hand Center is Fort Worth's first and most experienced multiple hand surgeon practice. We have been serving the North Texas area for over 45 years. To learn more or to schedule, call 817-877-3277, or complete the form below.
This information is not a substitute for professional medical advice. Prior to starting any new treatment or if you have questions regarding a medical condition, always seek the advice of your doctor or other qualified health provider.
Fort Worth Hand Center serves the DFW area including Euless, Everman, Flower Mound, Forest Hill, Fort Worth, Grand Prairie, Grapevine, Haltom City, Haslet, Hurst, Keller, Kennedale, Lakeside, Lake Worth, Mansfield, Newark, North Richland Hills, Pantego, Pelican Bay, Richland Hills, River Oaks, Saginaw, Sansom Park, Southlake, Trophy Club, Watauga, Westlake, Westover Hills, Westworth Village, White Settlement, Arlington, Azle, Bedford, Benbrook, Blue Mound, Burleson, Colleyville, Crowley, Dallas, Dalworthington Gardens, Edgecliff Village, and all of North Texas.