Fort Worth area residents with a debilitating hand or wrist injury, carpal tunnel symptoms, small fracture, or nagging rotator cuff pain may worry that their doctor will automatically recommend a local hand surgeon for North Texas orthopedic surgery. As a result, they might be hesitant to visit a surgical professional, hoping the injury will heal on its own with time and high pain tolerance.
There's no need to worry about invasive surgery. An orthopedic surgeon's job is to get you back to work, school, sports, or other activities quickly and with less pain. While some musculoskeletal pain and injuries may call for scheduling North Texas orthopedic surgery, you'll be happy to know conservative treatment options are typically explored first.
This is true for a variety of injuries and disorders, including those that are causing any of the following:
Debilitating pain
Loss of sensation
Loss of movement
Impaired functions or weakness
Loss of productivity
Reduced quality of life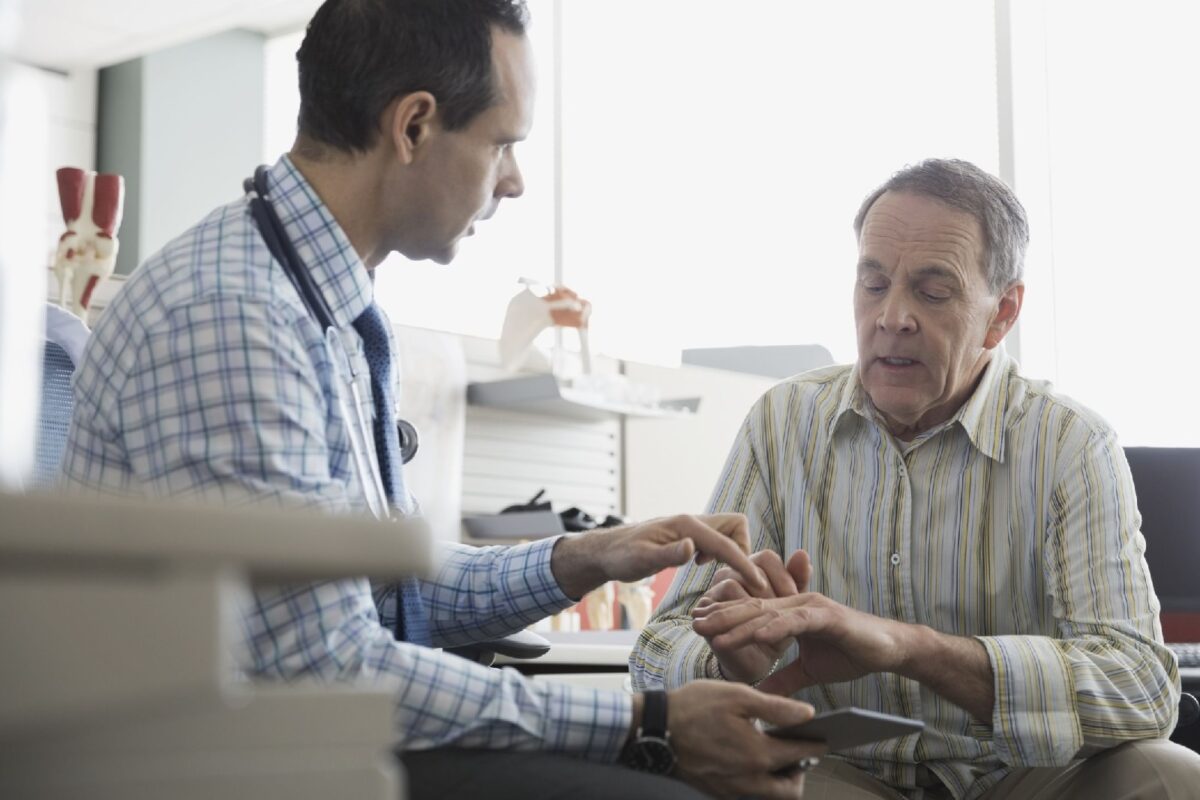 What Alternatives Are Available for North Texas Orthopedic Surgery?
Sometimes, here in North Texas orthopedic surgery gives you the best chance to improve the function of your hand, wrist, arm, or elbow. Those scenarios may be reserved for situations such as severe trauma, long term chronic illness, or painful symptoms that simply aren't getting better. In many cases, non-surgical treatments can provide relief and increase mobility. The North Texas orthopedic specialists at Fort Worth Hand Center take the time to make sure you understand your treatment options, the associated recovery periods, and the role of therapy.
Examples of non-invasive, conservative treatment options include:
Rest — Good old-fashioned rest, including limiting or stopping activities that make your symptoms worse, has been known to be an effective treatment option. Using ice packs also helps reduce swelling.
Medications — These can be prescribed along with non-steroidal anti-inflammatory drugs to keep inflammation low. Steroids and other medicine may be prescribed in severe cases.
Steroid injections — These powerful anti-inflammatory and anesthetic injections have been known to help.
Splinting — Splints for the hand and wrist can be worn at night and during the day to relieve pressure.
Limit stress on the affected area — Many patients notice relief from their symptoms when they sit or stand with good posture, use ergonomic tools at work, and take frequent breaks. Limiting repetitive activities that aggravate the injury has also been known to help limit symptoms.
Alternative therapies — Chiropractic care, acupuncture, and physical therapy are natural, non-invasive approaches to relieving nerve interference, reducing pain, and improving physical function.
Stretching and physical therapy — A steady routine of stretching exercises combined with physical therapy, can improve flexibility, restore muscle strength, and improve physical function.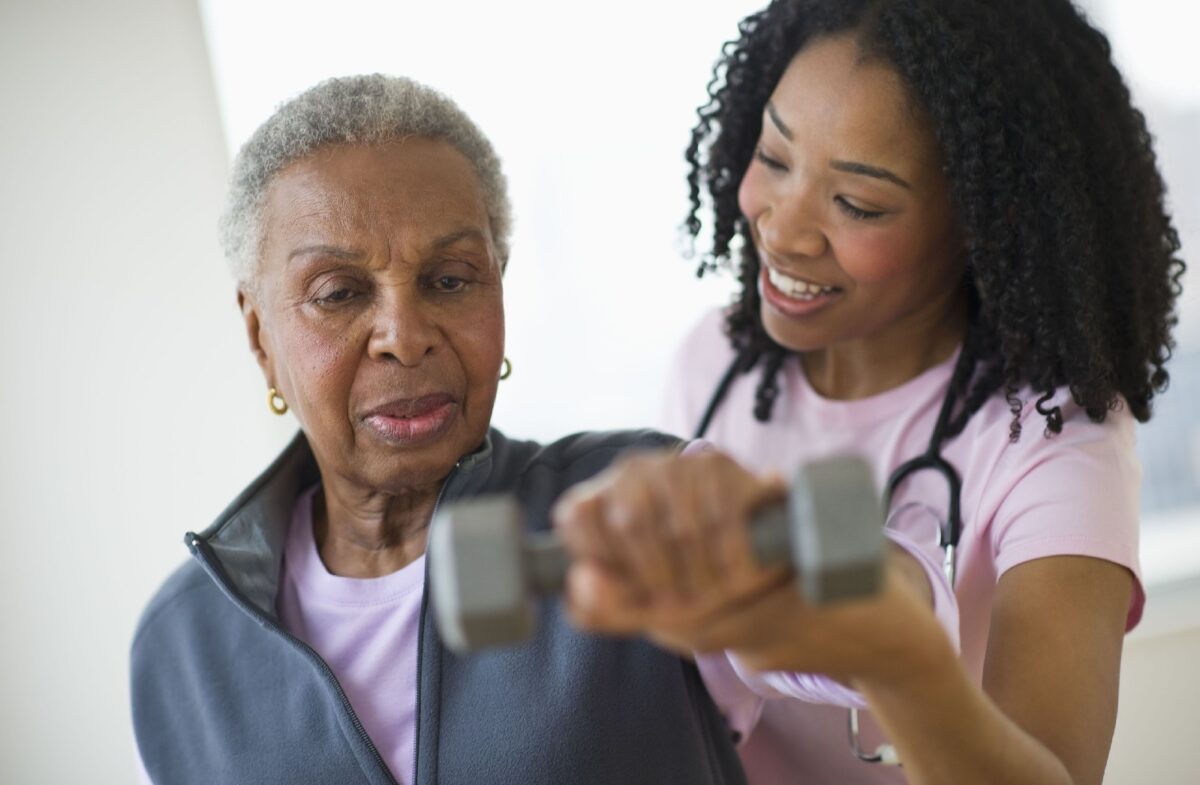 To determine which treatment option is best for you, your doctor will want to know your medical history, including any past injuries to the affected area and symptoms.
When Is North Texas Orthopedic Surgery the Best Option?
Recent studies suggest the number of orthopedic surgeries performed worldwide is approximately 22.3 million, proving that sometimes surgery is the best option. Many of these surgical procedures are due to severe bone-on-bone arthritis, fractures that have caused deformities or impingements, or injuries that led to a torn muscle, tendon, or ligament.
If your best option is to schedule North Texas orthopedic surgery, that doesn't always mean the procedure will require long, invasive incisions through the muscle. Minimally invasive surgery is performed arthroscopically using a camera and miniaturized instruments. By using video-assisted equipment during the procedures, experienced surgeons at the Fort Worth Hand Center have higher visualization and magnification of the internal structures. This allows for a more accurate assessment of the internal damage and more focused surgical precision.
Benefits of minimally invasive surgery include:
Significantly less post-operative pain
Less damage to tissue and less stiffness during healing
Faster recovery time and faster return to everyday functions
Less scarring and sensitivity around the scar
Very small "keyhole" incisions and reduced incision size
What Happens at Your First Orthopedic Appointment?
Your North Texas orthopedic doctor will do a thorough exam and will want to know as much as possible about the injury. This includes how it happened, how long ago it happened, the specific areas where you're experiencing pain, and how it has affected your ability to complete everyday tasks.
Being as detailed and forthcoming as possible during this initial consultation will help the orthopedic surgeon create the best treatment plan for you.
If your injury or chronic pain does not respond to continued treatment and therapy, surgery may be the best option. Your surgeon will explain those details to you so that you can make a more informed decision.
Best North Texas Orthopedic Surgery Facility
From the fingertips to the elbow, the Fort Worth Hand Center physicians treat everything from sports injuries and joint replacement to chronic conditions, age-related complications, trauma, and carpal tunnel syndrome. Whether traditional surgery or non-surgical techniques, our expert doctors will thoroughly explain all your options and get you back to your favorite activities. To make an appointment with the best orthopedic surgery practice in Fort Worth, call 817-877-3277 or complete the form below.
Fort Worth Hand Center serves the DFW area, including Azle, Bedford, Benbrook, Blue Mound, Burleson, Colleyville, Crowley, Dallas, Dalworthington Gardens, Edgecliff Village, Euless, Everman, Flower Mound, Forest Hill, Fort Worth, Grand Prairie, Grapevine, Haltom City, Haslet, Hurst, Keller, Kennedale, Lakeside, Lake Worth, Mansfield, Newark, North Richland Hills, Pantego, Pelican Bay, Richland Hills, River Oaks, Saginaw, Sansom Park, Southlake, Trophy Club, Watauga, Westlake, Westover Hills, Westworth Village, White Settlement, Arlington, and all of North Texas.
This information is not a substitute for professional medical advice. Prior to starting any new treatment or if you have questions regarding a medical condition, always seek the advice of your doctor or other qualified health provider.