We've all experienced wrist pain at one time or another. But it's not always easy to know why it is happening. It's one thing when we can point to a specific cause like a lingering condition or slip and fall. Yet, there are plenty of instances where wrist pain comes on suddenly—seemingly without rhyme or reason.
Your wrist pain could be a simple sprain, or it could be because of a pinched nerve, an underlying disease you may not be aware of yet, or something else entirely. As a result, more and more people visit an orthopedic doctor to take the guesswork out and know for sure. This article shares just a few of the more common wrist pain causes and injuries.
Why Does My Wrist Hurt All of a Sudden?
Wrist injuries are common and usually the result of a specific event. Maybe you slipped and fell at the grocery store and tore a ligament when you fell forward onto your outstretched hand. Perhaps you fractured your wrist while playing football, or you tweaked your wrist while moving furniture around. Your wrist pain could also be because you lifted too heavy at the gym yesterday. These are all specific causes you can point to for why you are in pain.
But what if there wasn't an injury? Wrist pain can result from hidden problems that share similar symptoms.
Decrease in mobility (you can't move it)
Sudden, sharp pain
Pain when twisting or bending the wrist
Numbness and tingling in the hand, finger, or wrist
General stiffness
Difficulty making a fist or gripping objects
Swelling or redness
Burning sensation or dull ache
A clicking sound when moving the wrist
Common Wrist Pain Causes and Injuries
We use our hands and wrists for so much in everyday life. As a result, it can be very painful, challenging, and frustrating when we lose any of that function because of an injury. Orthopedic surgeons specialize in preventing, diagnosing, and treating disorders of the bones, joints, ligaments, tendons, cartilage, connective tissues, and muscles. This includes everything from treating acute and traumatic injuries to managing chronic pain and diagnosing diseases that can affect your long-term quality of life.
The most common causes of wrist pain that we see at Fort Worth Hand Center include:
Sprains and strains
A sprain is the partial tearing or overstretching of ligaments. For example, you fell and bent your wrist backward. Strains are the overstretching and tearing of muscles and tendons, such as overexerting yourself by lifting heavy weights at the gym with your hands and wrist. While these are different injuries, the symptoms are usually the same and include bruising, swelling, weakness, or inability to move the wrist.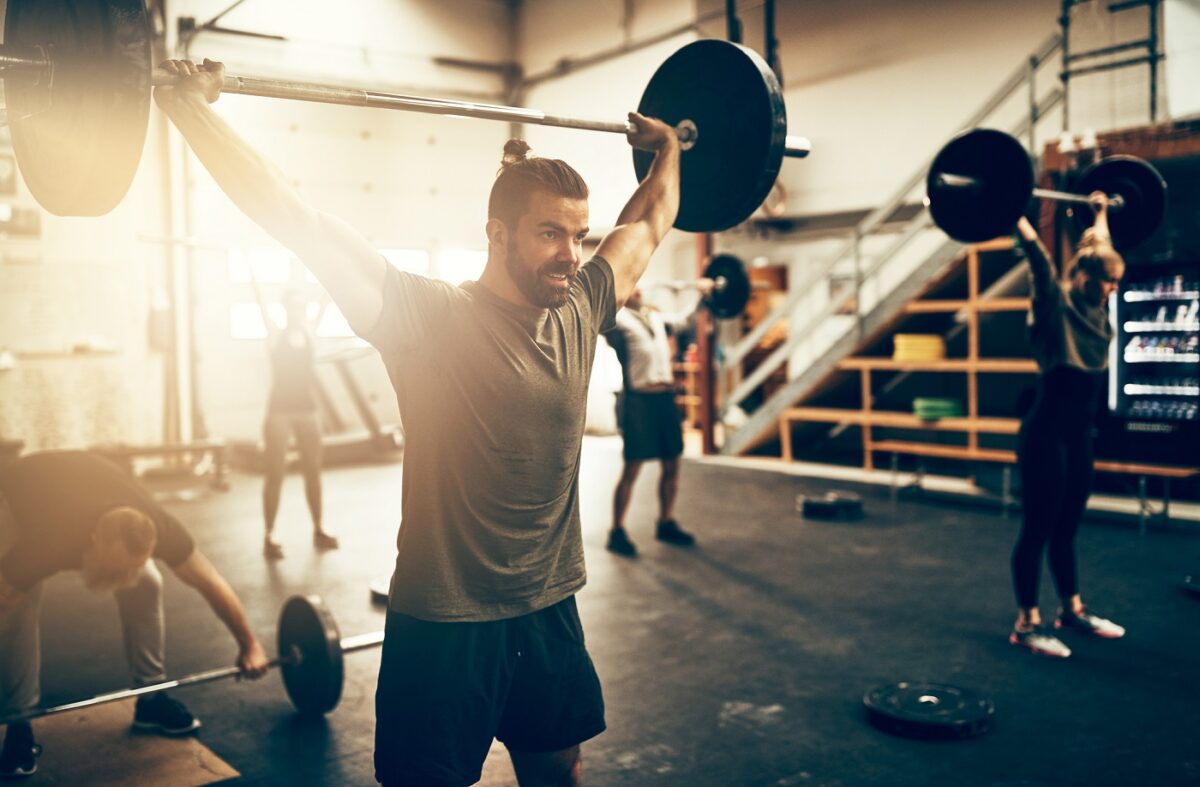 Fractures
This is means broken wrist, and it is almost always the result of sudden impact or trauma (a car accident, sports injury, falling off a ladder, freak accident, etc.). The symptoms of a fracture are similar to a sprain or strain but more pronounced and usually accompanied by numbness, extreme swelling, and an obvious deformity.
Repetitive stress and movements
Overuse injuries where there is repetitive wrist motion are a common reason for wrist pain. The problem is that many people don't associate their wrist pain with these movements because they've been doing them for years without thinking about it. Over time, and especially with infrequent breaks, these repetitive movements inflame the tissues around the joint and cause a host of issues. The patients we see are everyday people just like you who do repetitive lifting, turning of the wrist, gripping, or similar movements. This includes painters, mechanics, plumbers, knitters, and even athletes.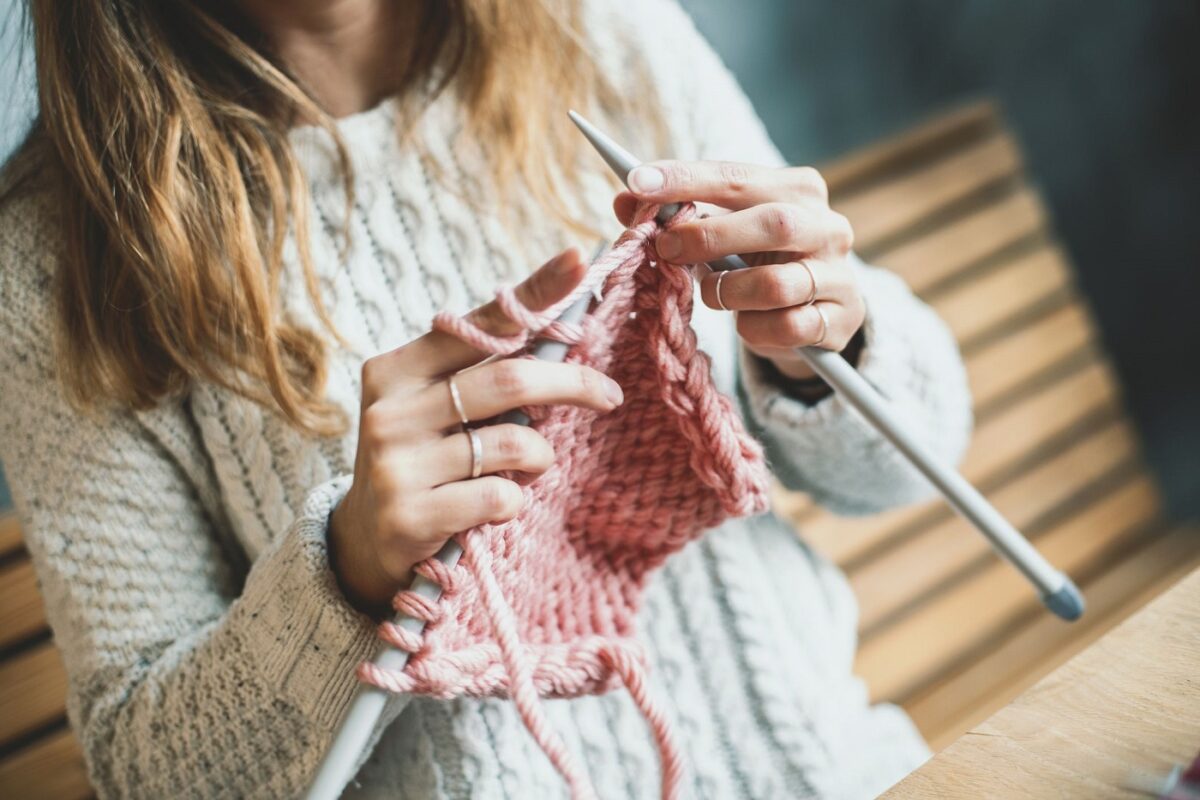 Carpal tunnel
Carpal tunnel syndrome is a common hand condition where the median nerve becomes pinched at the wrist. As a result, patients experience a variety of symptoms, including burning or shooting pains along the hand, wrist, or forearm. Carpal tunnel can keep you from performing tasks such as buttoning a shirt or tying your shoes.
Arthritis
Researchers estimate that by 2040, roughly 78.4 million adults will have doctor-diagnosed arthritis. And there are many different types to be aware of, including rheumatoid arthritis and osteoarthritis. Rheumatoid arthritis is when the body's immune system attacks its own tissues, and it is extremely common in the wrist. Osteoarthritis is a deterioration within the joints, though it is usually only seen in people who have injured their wrists in the past.
Ganglion Cyst
These are lumps that appear on the tendons or joints of the wrist and hands. The good news is that they are noncancerous and usually painless. Depending on your specific case it is likely to limit your ability to move your wrist. It could also press on a nerve and cause pain.
How Do You Relieve Wrist Pain?
While good old-fashioned rest can help, stretching and physical therapy exercises for the hand and wrist are often the first step in any Texas orthopedic treatment to speed up recovery and get you back to doing what you enjoy the most. Other methods include non-steroidal anti-inflammatory drugs to keep inflammation low and, in some cases, surgery to repair damaged joints, ligaments, and tendons.
Orthopedic surgeons just like ours here at Fort Worth Hand Center do not simply choose surgery as the first option unless it is warranted. Generally, we look to more conservative options and employ a variety of physical therapy exercises for the wrist. However, if surgery is the best course of action, our expert orthopedic surgeons are trusted and loved by patients all over Tarrant County, as evident by their reviews.
Top Orthopedic Physicians for the Wrist
Have you suffered a significant wrist injury? Does your wrist hurt, but you're not sure why? From the fingertips to the elbow, the Fort Worth Hand Center physicians treat everything from sports injuries and joint replacement to chronic conditions, age-related complications, trauma, and carpal tunnel syndrome. Whether traditional surgery or non-surgical techniques are needed, our expert doctors will thoroughly explain all your options and get you back to your favorite activities. To make an appointment with the best hand and wrist pain practice in Fort Worth, call 817-877-3277 or complete the form below.
This information is not a substitute for professional medical advice. Prior to starting any new treatment or if you have questions regarding a medical condition, always seek the advice of your doctor or other qualified health provider.
Fort Worth Hand Center serves the DFW area, including Flower Mound, Forest Hill, Fort Worth, Grand Prairie, Grapevine, Haltom City, Haslet, Hurst, Keller, Kennedale, Lakeside, Lake Worth, Mansfield, Newark, North Richland Hills, Pantego, Pelican Bay, Richland Hills, River Oaks, Saginaw, Sansom Park, Southlake, Trophy Club, Watauga, Westlake, Westover Hills, Westworth Village, White Settlement, Arlington, Azle, Bedford, Benbrook, Blue Mound, Burleson, Colleyville, Crowley, Dallas, Dalworthington Gardens, Edgecliff Village, Euless, Everman, and all of North Texas.