It is easy to assume a rotator cuff injury is more common among athletes and people who get a significant shoulder injury. But the truth is almost 2 million people in the United States visit their doctors because of rotator cuff problems. These people come from all walks of life. At first, the pain might not be severe. Eventually, it can cause pain in your shoulder and arm, leading to your wrist and hand. It can impact daily activities such as reaching into the closet or combing your hair.
Yes, a rotator cuff injury can happen to anyone and tends to develop over time. The good news is that our experts at Fort Worth Hand Center can help. We see and successfully treat patients with rotator cuff injuries regularly.
What Are Common Rotator Cuff Symptoms?
First things first: what is a rotator cuff? Your shoulder is made up of three bones: the humerus (upper arm bone), the scapula (shoulder blade), and the clavicle (collarbone). Your shoulder is a ball-and-socket joint. What keeps it neatly tucked away in your shoulder socket is a group of muscles and tendons known as the rotator cuff.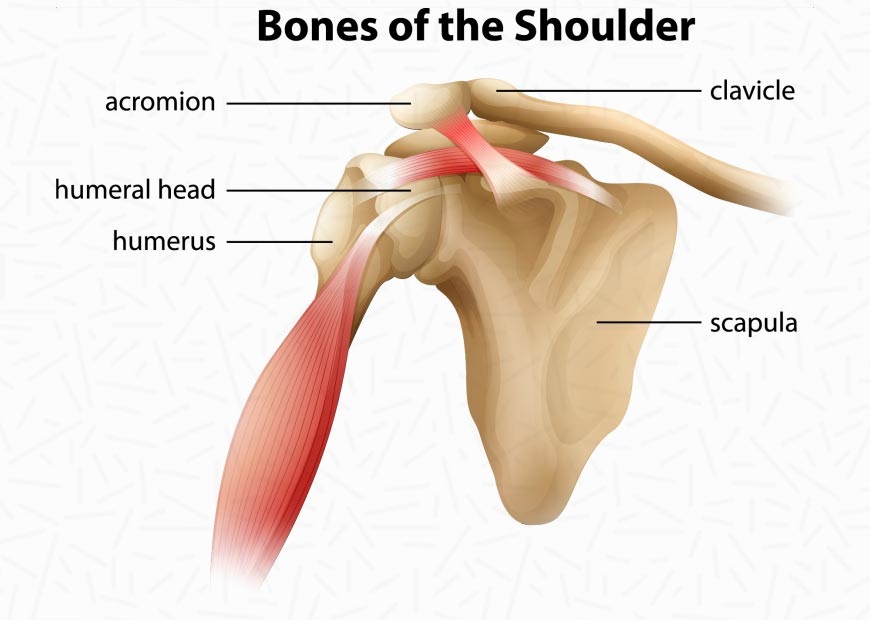 We don't think about our rotator cuff when everything is working as it should. But any inflammation or partial or full tear can make performing daily activities very painful.
Symptoms of a rotator cuff injury may include:
Pain or tenderness when reaching overhead
Pain or tenderness when the arm is at rest
Pain that radiates down the arm
Arm and hand weakness
An inability to lift or rotate the arm
Trouble reaching behind the back
Popping or cracking sensation
Shoulder locking into place
Difficulty sleeping on the affected shoulder
Progressive weakness of the shoulder
Can a rotator cuff injury cause pain in your arm and hand, too? Yes. Typically, the pain starts as a dull aching pain in your shoulder. As the injury progresses, it can cause radiating pain down the arm and into your hands. As a result, a person can lose the ability to raise their arm at all.
A rotator cuff injury can be because of a specific injury. For example, falling on an outstretched arm, a sudden jerking motion, or lifting something too heavy. As a result, rotator cuff problems are common among athletes (baseball, football, weightlifting, etc.) and people whose jobs involve working with their hands and repetitive arm movements. A few of those occupations include construction, painting, carpentry, and decorating.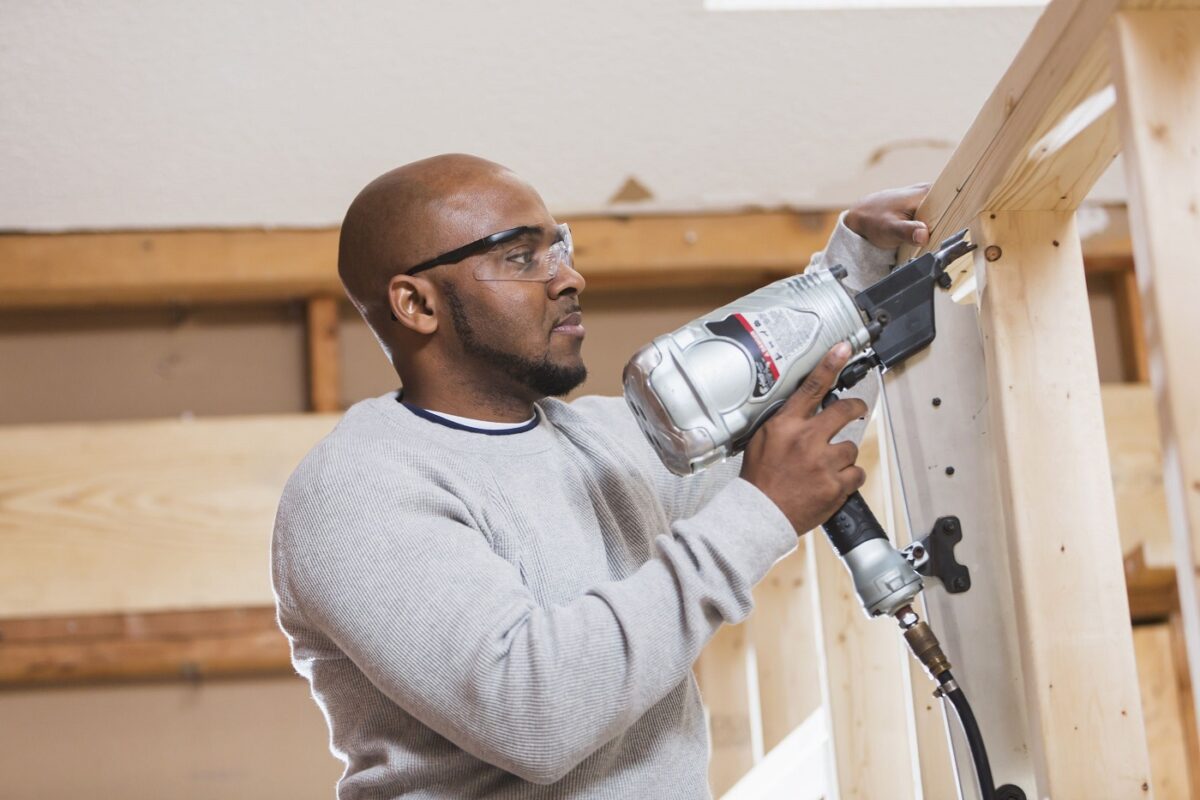 In addition, it is important to remember that our tendons naturally wear down as we age, especially in our dominant arm. According to the National Institutes of Health, rates of rotator cuff tears are as high as 80% in patients over 80.
While specific activities or accidents can lead to a sudden rotator cuff injury, more often than not, patients experiencing problems can't point to a specific reason other than normal wear and tear of the body.
What Is the Best Treatment for a Rotator Cuff Injury?
Depending on the reason for the injury and the severity of your symptoms, it is possible for your rotator cuff injury to heal on its own with a few weeks or months of rest. Beyond that, there are a variety of treatment options that will help manage your pain and improve your ability to perform routine activities. A Texas orthopedic doctor can help determine which one is best for you.
1. Medications
These can be prescribed along with non-steroidal anti-inflammatory drugs to keep inflammation low. Steroids and other medicine may be prescribed in severe cases.
2. Stretching and physical therapy
A steady routine of stretching exercises combined with physical therapy can improve flexibility, restore muscle strength, and improve physical function.
3. Surgery
In some cases, you and your doctor may decide on surgery. Rotator cuff surgery has been known to repair damaged joints and tendons and give patients the ability to live their life as pain-free as possible.
Your doctor will want to know your medical history, including any past injuries to the affected area, and symptoms to determine the best treatment option for your specific rotator cuff injury.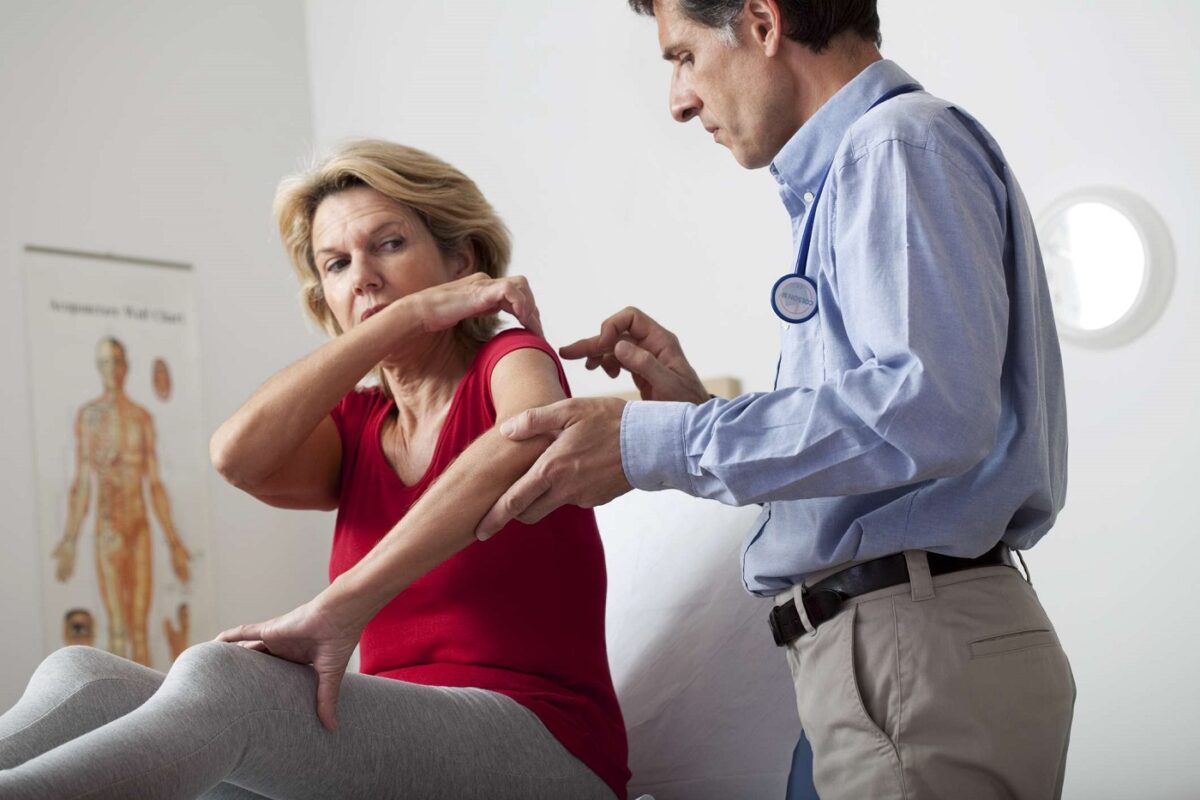 An exam of your condition can include:
Touching the shoulder area to check on tenderness or if there are any noticeable deformities.
Ask you to move your arm in several directions to measure range of motion.
Examining your neck to rule out any pinched nerves or other conditions such as arthritis.
Order X-rays or an MRI to locate any potential bone spurs and show the condition of the rotator cuff muscles.
Expert Relief for All Your Extremities
Is extremity pain, including rotator cuff injuries, affecting your quality of life or the life of someone you care about? If you or a loved one is experiencing pain, numbness, or other problems with the function of hands or upper extremity, please contact us.
Fort Worth Hand Center provides unparalleled care to every individual. Request an appointment from the best orthopedic surgeons in Fort Worth, Texas. Fort Worth Hand Center is Fort Worth's first and most experienced multiple orthopedic surgeon practice. We have been serving the North Texas area for over 45 years. To learn more or to schedule, call 817-877-3277, or complete the form below.
Fort Worth Hand Center serves the DFW area including Mansfield, Newark, North Richland Hills, Pantego, Pelican Bay, Richland Hills, River Oaks, Saginaw, Sansom Park, Southlake, Trophy Club, Watauga, Westlake, Westover Hills, Westworth Village, White Settlement, Arlington, Azle, Bedford, Benbrook, Blue Mound, Burleson, Colleyville, Crowley, Dallas, Dalworthington Gardens, Edgecliff Village, Euless, Everman, Flower Mound, Forest Hill, Fort Worth, Grand Prairie, Grapevine, Haltom City, Haslet, Hurst, Keller, Kennedale, Lakeside, Lake Worth, and all of North Texas.
This information is not a substitute for professional medical advice. Prior to starting any new treatment or if you have questions regarding a medical condition, always seek the advice of your doctor or other qualified health provider.