There are millions of people worldwide who have experienced or are currently experiencing arm pain. For some, arm pain is mild and short-lived. Perhaps they have a tender elbow from a long day of playing tennis, or their shoulder hurts from painting the living room—and good old-fashioned rest should do the trick. But for others, what may have started as mild discomfort has led to persistent pain, decreased range of motion, a reliance on daily over-the-counter medications, and the inability to do the things they love the most. They may or may not be able to point to a specific cause, either. They just know they are in pain.
Regardless of the reason for your arm pain, the last thing you want to do is dismiss it. This is especially true given that arm pain can be one symptom of a possible heart attack. While your friends at Fort Worth Hand Center don't treat heart conditions, in honor of American Heart Month in February we support education and awareness to ensure you and your loved ones will get the help you need—whether treatment comes from an orthopedic doctor or not.
When Arm Pain Could Be Heart-Related
We will get to the musculoskeletal reasons for arm pain and how we can help. First, it's worth noting that arm pain is one of many heart attack symptoms that should not be ignored. This is especially true if the pain you're experiencing can't be explained or blamed on a new or existing injury, overuse, and other chronic conditions. Per the Centers for Disease Control and Prevention (CDC), about 805,000 people in the United States experience a heart attack every year. What's scary is that while most of us think of cardiac events as someone immediately clutching at their chest in pain, the CDC adds that 1 in 5 heart attacks are actually silent.
That means people aren't aware they are having a cardiac event. There may not be any form of chest pain at all. Instead, symptoms pop up that they don't think are related to their heart. This includes arm pain in the left, right, or both arms or in the shoulders, elbows, back, neck, throat, lower jaw, or stomach.
In fact, arm pain may be one of the first symptoms a person experiences before a heart attack occurs.
These Arm Pain Symptoms May Be Signs of a Heart Attack
Arm, shoulder, or back pain that comes on suddenly and is unusually severe
Pain that becomes increasingly intense over a few minutes
Dull arm pain that comes and goes
For men, pain that spreads to the left shoulder and down the left arm
For women, pain can be more subtle and travel up either arm
Pins and needles sensation or a "crushing" feeling
Arm pain that's accompanied by pressure, fullness, or squeezing in your chest
Again, we want to reiterate that our Fort Worth Hand Center team of orthopedic specialists does not diagnose or treat arm pain related to the heart. If you are experiencing this, stop everything and seek medical attention. The last thing you want to do is underestimate arm pain that pops up for no rhyme or reason, intensifies, and is accompanied by other symptoms mentioned above.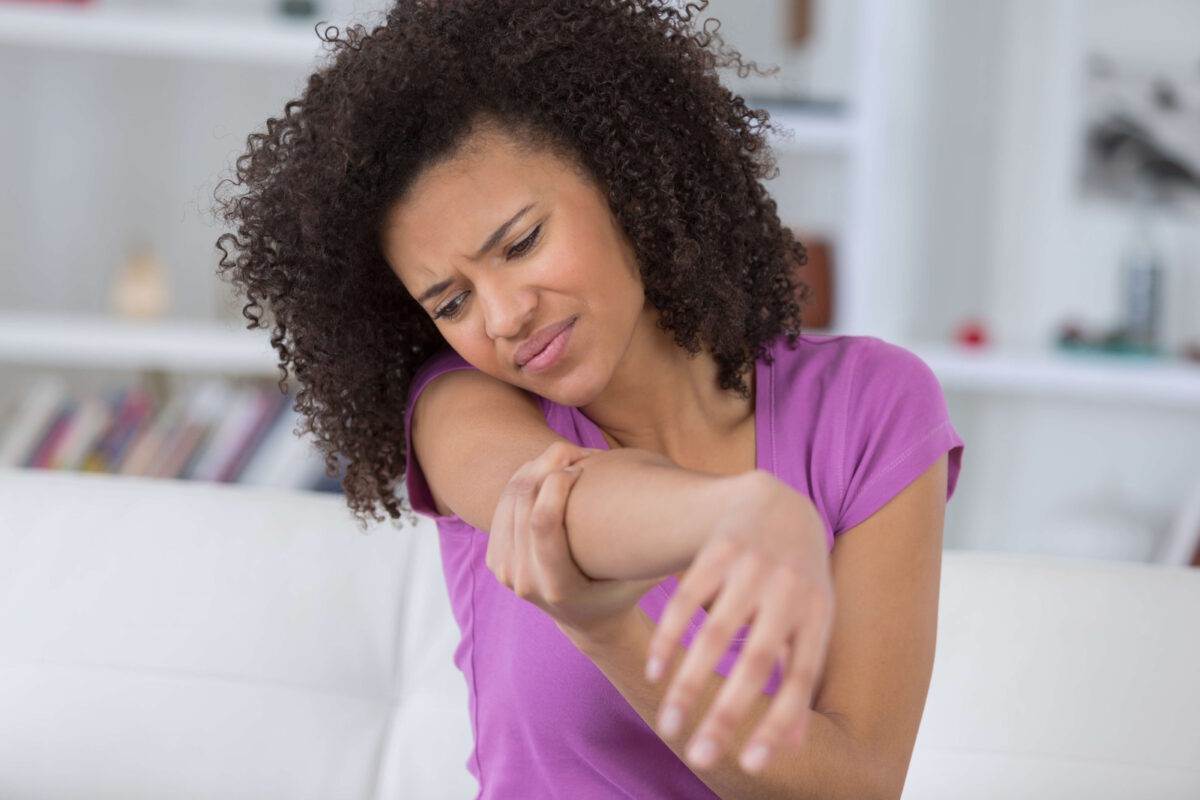 How Long Do I Wait to Visit an Orthopedic Doctor for Arm Pain?
The good news is that arm pain can be caused by several other factors that have absolutely nothing to do with heart issues. This is where Fort Worth Hand Center can help. Musculoskeletal pain is the number one reason people visit their doctors each year. That includes acute or chronic arm pain, elbow pain, and shoulder pain. The pain can be caused by everything from repetitive strain from sports or activities such as painting, gardening, or weightlifting to broken bones, injuries and car accidents, nerve damage, deformities, arthritis, or even degenerative diseases.
Pain from these conditions can be an everyday issue. Unless there is a specific injury or cause that leads to sudden arm pain, many people experience problems that gradually intensify over days, weeks, months, and years.
Delays in diagnosis can complicate arm pain care, repair, and recovery. So, don't wait.
These Arm Pain Symptoms May Be Signs of Musculoskeletal Issues
Severe arm or shoulder pain that increases when you move
Chronic pain that doesn't improve over time
Stiffness
Swelling and/or throbbing pain
Limited range of motion
Tenderness
Bruising
Tingling, numbness, and weakness
Arthritis or Tendinitis
Ligament sprains, strains, and tears
Visual deformities (typically dislocation or broken bone)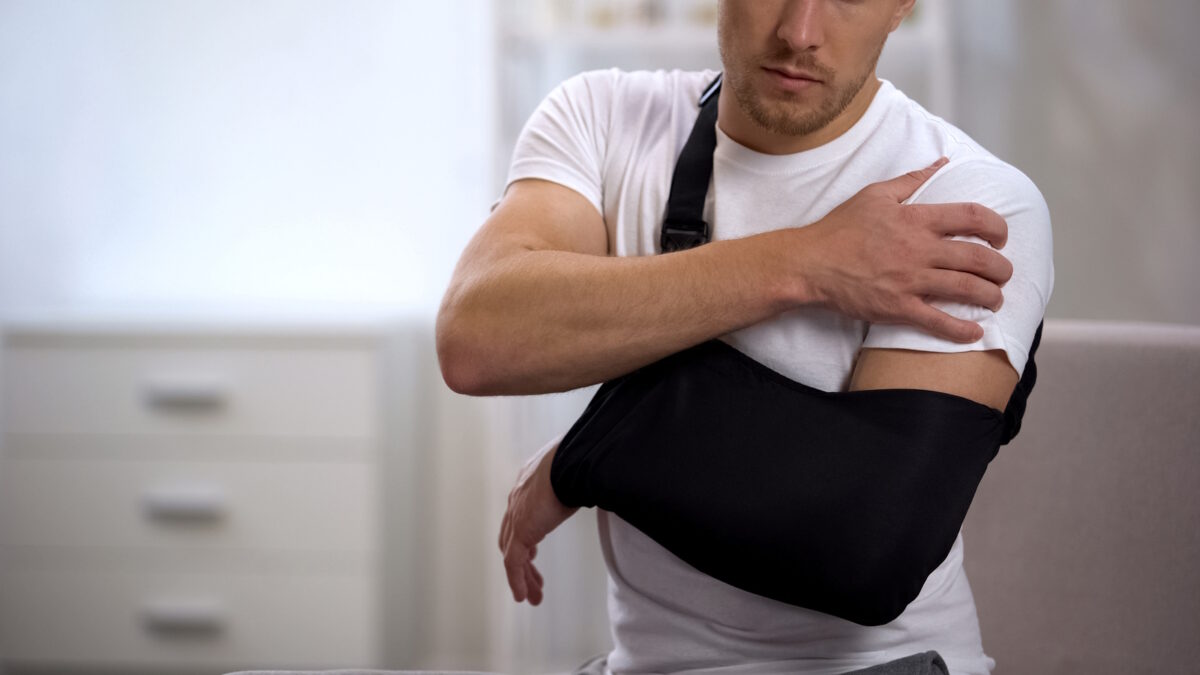 Ways to Improve Your Arm Pain Symptoms
The source of your arm pain could require orthopedic intervention, especially if you're suffering from broken bones, nerve pain, and deformities. However, mild cases can be treated conservatively with rest—including avoiding movements that caused the issue in the first place. For you, that may mean cutting down on the number of tennis games you play, innings you pitch in a baseball game, or how many hours you spend on that next painting project. For someone else, it might mean limiting work hours or rethinking daily habits.
The goal is to reduce inflammation and pain to improve range of motion. Many people who follow their doctor's instructions make a full recovery within a matter of a few weeks, depending on the severity of their condition.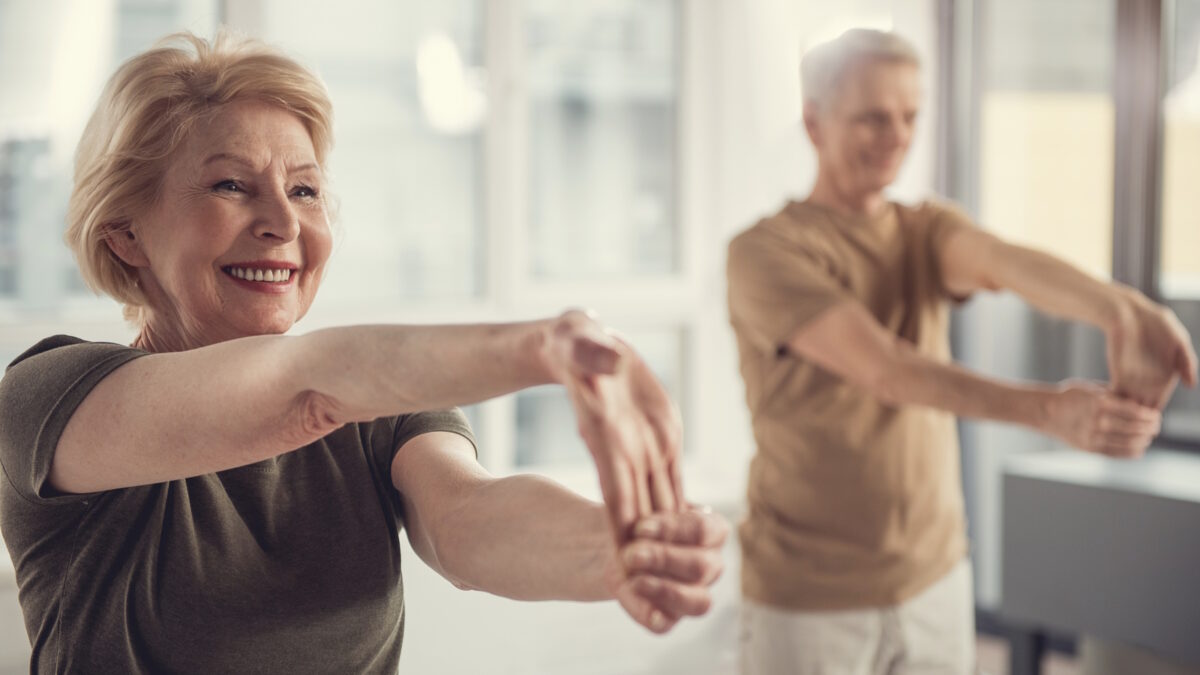 To aid recovery, examples of conservative arm pain treatment might include:
Medications — Non-steroidal anti-inflammatory drugs to keep inflammation low and reduce symptoms.
Strengthening exercises — Physical therapy along with light stretching of the arm are highly effective.
Support braces — Using a brace around your elbow or shoulder provides extra support when activity is a must.
Alternative therapies — Chiropractic and acupuncture can improve physical function.
Corticosteroid injections and surgery — Corticosteroids can reduce inflammation in severe cases. If necessary, your doctor may recommend surgery.
Fort Worth Hand Center Can Help With Your Arm Pain
If you're experiencing arm pain, and it's not related to a heart-related matter or event, it's important to still seek help from an orthopedic doctor as soon as possible. The good news is that the best orthopedic surgeons in Fort Worth are at the Fort Worth Hand Center. Arm pain in the fingers, hands, elbows, and shoulders are some of the more common conditions we see. We take pride in offering treatment options to help our patients get back to the life they deserve to live.
The best orthopedic surgeons in Fort Worth are at Fort Worth Hand Center, as evident by patient reviews. From the fingertips to the elbow, the Fort Worth Hand Center physicians treat everything from sports injuries and joint replacement to chronic conditions, age-related complications, trauma, carpal tunnel syndrome, and ganglion cyst of the wrist. To schedule an appointment, call 817-877-3277 or complete the form below. Everyone is welcome at Fort Worth Hand Center!
Prior to starting any new treatment or if you have questions regarding a medical condition, always seek the advice of your doctor or other qualified health provider. This information is not a substitute for professional medical advice.
Fort Worth Hand Center serves the DFW area, including Flower Mound, Forest Hill, Fort Worth, Grand Prairie, Grapevine, Haltom City, Haslet, Hurst, Keller, Kennedale, Lakeside, Lake Worth, Mansfield, Newark, North Richland Hills, Pantego, Pelican Bay, Richland Hills, River Oaks, Saginaw, Sansom Park, Southlake, Trophy Club, Watauga, Westlake, Westover Hills, Westworth Village, White Settlement, Arlington, Azle, Bedford, Benbrook, Blue Mound, Burleson, Colleyville, Crowley, Dallas, Dalworthington Gardens, Edgecliff Village, Euless, Everman, and all of North Texas.
Fort Worth Hand Center
Average rating:
0 reviews