Grace* knows it's normal for people to experience occasional weakness in their hands, fingers, and other areas of the body—especially as they age. But her situation has always felt different. At first, her hand weakness was accompanied by light swelling and manageable joint pain in his fingers, but these and other symptoms were becoming more disabling by the day. After visiting the doctor, Grace was shocked to hear she had rheumatoid arthritis. She was embarrassed to admit that she didn't know much about the condition despite it being one of the most common types of doctor-diagnosed arthritis. In fact, she wasn't even sure if what she'd heard over the years was true or part of a long list of myths people believed to be true.
At Fort Worth Hand Center, our mission is to provide the best care possible for people like Grace and educate them on their condition, what to expect moving forward, and how to know the difference between facts and myths. No matter the condition, we want to address all your hand and upper extremity questions so that you can make important health decisions that matter to you and your unique situation. 
What Is Rheumatoid Arthritis?
Researchers estimate that by 2040, roughly 78.4 million adults will have doctor-diagnosed arthritis. Rheumatoid Arthritis (also known as RA) is an autoimmune disorder where your body's immune system attacks the lining of the joints. This special lining produces fluid to help the joint move smoothly. Without it, your joints will quickly feel painful and tender.
In its early stages, rheumatoid arthritis can include the following symptoms:
RA symptoms may come and go and may be several all at once. Symptoms are typically felt on both sides of the body, so if your right hand hurts, the odds are high that your left hand will hurt, too. In addition, suppose your rheumatoid arthritis symptoms go undiagnosed and are untreated for too long. In that case, you may have painful and debilitating symptoms that go beyond joints that make performing daily activities difficult.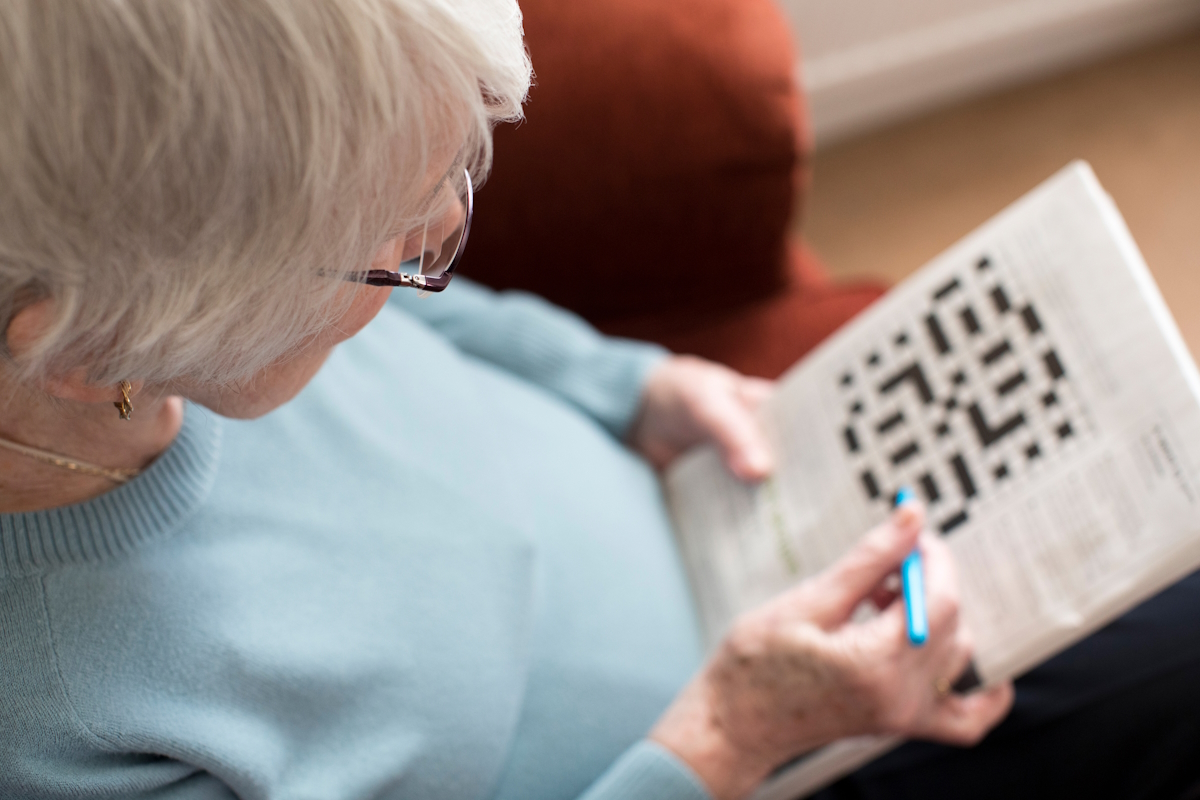 6 Myths About Rheumatoid Arthritis That Just Aren't True
Rheumatoid arthritis has long been known as the most disabling of all types of arthritis, with varying symptoms. That said, there are just as many misconceptions and myths about rheumatoid arthritis as well-researched facts. As a result, many people risk causing additional complications because they don't seek treatment as early as they should. Perhaps you've even heard a few repeatedly throughout your life—so much so that you now believe them to be true.
Here are a few myths about rheumatoid arthritis that you need to know.
Myth #1: Rheumatoid arthritis only affects joints
There are many "types" of arthritis, including osteoarthritis. But while osteoarthritis is caused by wear and tear of the cartilage between joints, rheumatoid arthritis involves the body attacking its own tissue. As a result, there is a systemic impact that can cause damage to organs and other body parts in severe cases. This includes the lungs, heart, and circulatory system. RA can also cause bone erosion, joint deformity, damage to blood vessels, gum inflammation, dry mouth, eye dryness, and sensitivity to light.
Myth #2: Rheumatoid arthritis only impacts older adults
While arthritis symptoms are common in adults over 65, the disease is not age specific. Symptoms can start between the ages of 30 and 50 but can also impact people at any age. In many cases, general arthritis and rheumatic symptoms start much earlier in life but are mild in comparison to those experienced by older adults and could potentially go unnoticed for many years.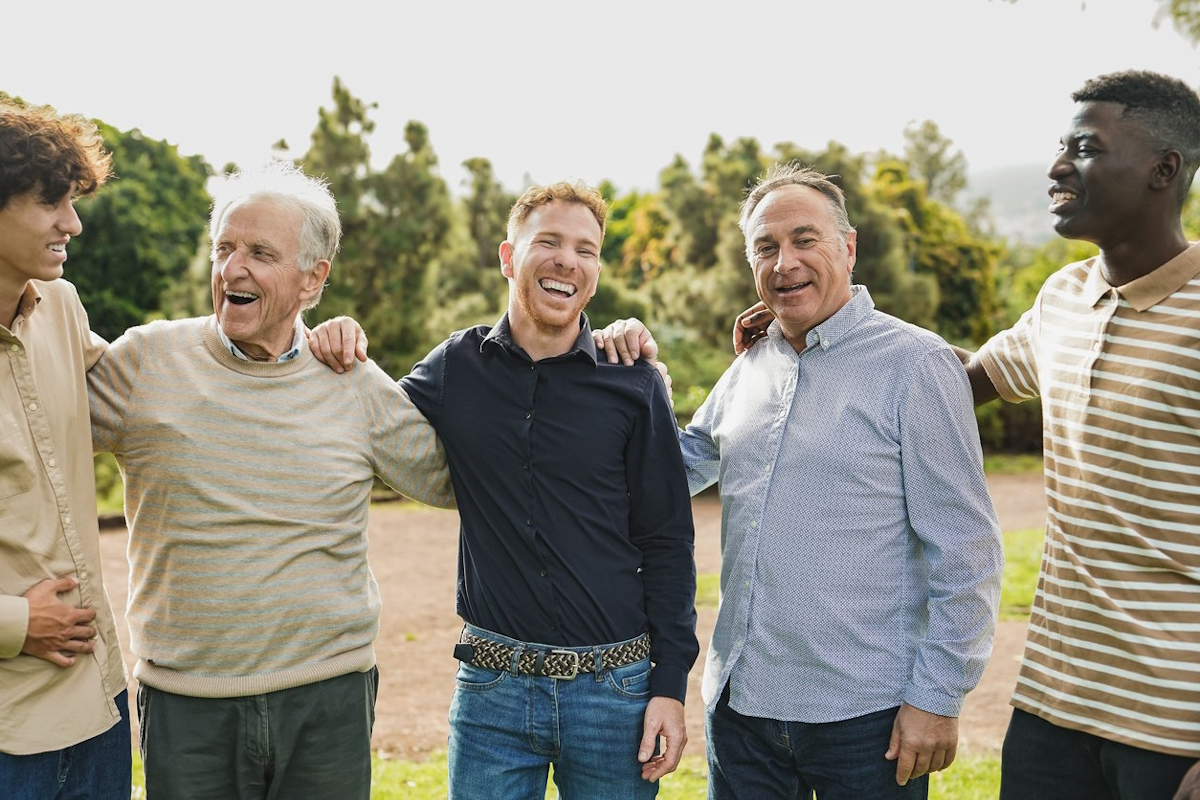 Myth #3: Only women are diagnosed with rheumatoid arthritis
More women have rheumatoid arthritis than men. In fact, women are about three times more likely to have RA and tend to experience very aggressive symptoms with decreased quality of life. That said, men are not immune to rheumatoid arthritis. This is especially true for those men with risk factors such as obesity and smoking. And its effect can be substantial, impacting everything from mobility to intimacy.
Myth #4: Exercise makes RA symptoms worse
This is not always the case, as regular exercises such as walking, swimming, and cycling can limit painful symptoms and maintain and even improve strength and overall range of motion. The natural mindset for many people with rheumatoid arthritis symptoms is to limit how much they move around. But more often than not, not moving around makes symptoms worse and can lead to increased inflammation in the body.
Myth #5: There is no treatment option for rheumatoid arthritis
While there is currently no cure for RA, there are several treatments to manage your pain and improve your ability to perform routine activities. This includes disease-modifying anti-rheumatic drugs to slow the progression of joint damage. Doctors can prescribe these along with non-steroidal anti-inflammatory drugs to keep inflammation low. A steady routine of stretching exercises combined with physical therapy can also improve flexibility, restore muscle strength, and improve physical function. In some cases, rheumatoid arthritis surgery has been known to repair damaged joints and give patients the ability to live their life as pain-free as possible.
Myth #6: Lifestyle changes don't help with RA
This is a perfect example of a rheumatoid arthritis myth we love busting. Just like some forms of regular exercise can help with RA, lifestyle changes such as no smoking and eating a healthier diet can make a big impact. Other lifestyle changes you can make right now to improve RA include getting better sleep and managing stress.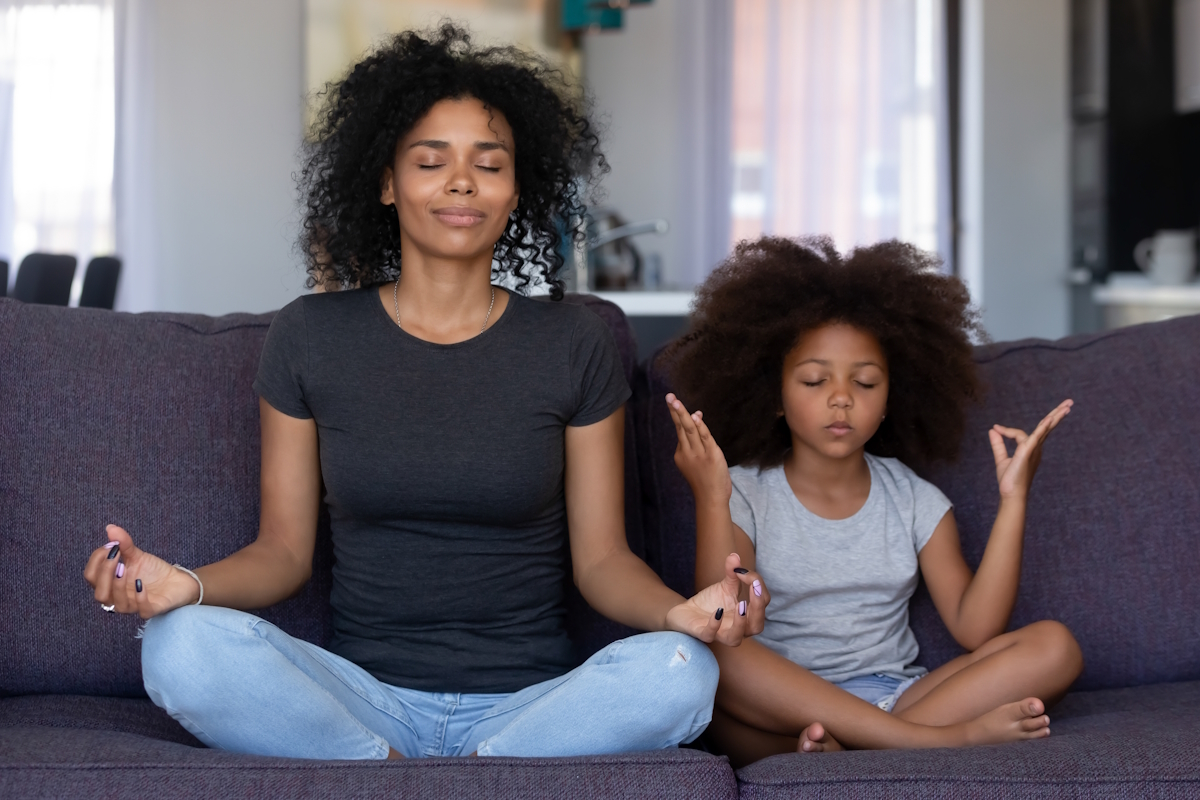 Concerned About Rheumatoid Arthritis? Fort Worth Hand Center Can Help
Do you suffer from hand pain, finger pain, or wrist pain? Concerned about whether you could have rheumatoid arthritis? From the fingertips to the elbow, the Fort Worth Hand Center physicians treat everything from sports injuries and joint replacement to chronic conditions, age-related complications, arthritis, carpal tunnel syndrome, and trauma. Whether traditional surgery or non-surgical techniques, our expert doctors will thoroughly explain all your options and get you back to your favorite activities.
Some of the best orthopedic surgeons in Fort Worth are at Fort Worth Hand Center, as evident by the practice patient reviews. We're ready to help you today. To schedule an appointment, call 817-877-3277 or complete the form below. Everyone is welcome at Fort Worth Hand Center!
This information is not a substitute for professional medical advice. Prior to starting any new treatment or if you have questions regarding a medical condition, always seek the advice of your doctor or other qualified health provider.
Fort Worth Hand Center serves the DFW area, including Dalworthington Gardens, Edgecliff Village, Euless, Everman, Flower Mound, Forest Hill, Fort Worth, Grand Prairie, Grapevine, Haltom City, Haslet, Hurst, Keller, Kennedale, Lakeside, Lake Worth, Mansfield, Newark, North Richland Hills, Pantego, Pelican Bay, Richland Hills, River Oaks, Saginaw, Sansom Park, Southlake, Trophy Club, Watauga, Westlake, Westover Hills, Westworth Village, White Settlement, Arlington, Azle, Bedford, Benbrook, Blue Mound, Burleson, Colleyville, Crowley, Dallas, and all of North Texas.
*Patient stories are true. Names and/or photos may be changed to protect patient confidentiality.